CPI is Headed to the Big Apple


CPI will be at NRF: Retail's Big Show to introduce you to the world of complete payment solutions from CPI. Stop by our two booths #4649 and #303 to find out how CPI can provide everything your store needs to manage all types of payments. 
Find out how our newest innovations will be the solution to all of your operation's payment needs.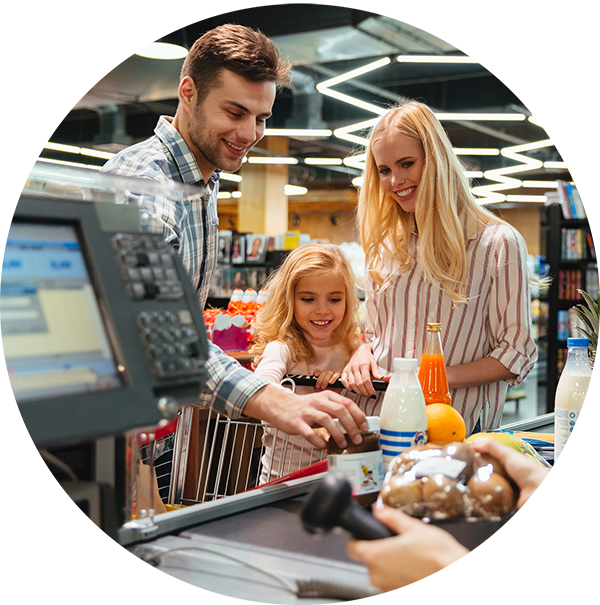 Unattended Payment Solutions
Booth #4649
Level 3
We are proud to present the next evolution of payments: complete solutions for your entire operation from CPI. 
At NRF 2020 for the first time ever, CPI will introduce the Alio all-in-one cashless reader. We will present our latest kiosk as just one example of how this product completes our portfolio of payment products by bringing electronic payment options and connected solutions to the retail market. 
Visit our booth #4649 to see CPI's latest solutions in cash and coin handling, card payments, mobile payments, and more to allow you to give your customers the choices they expect and deserve.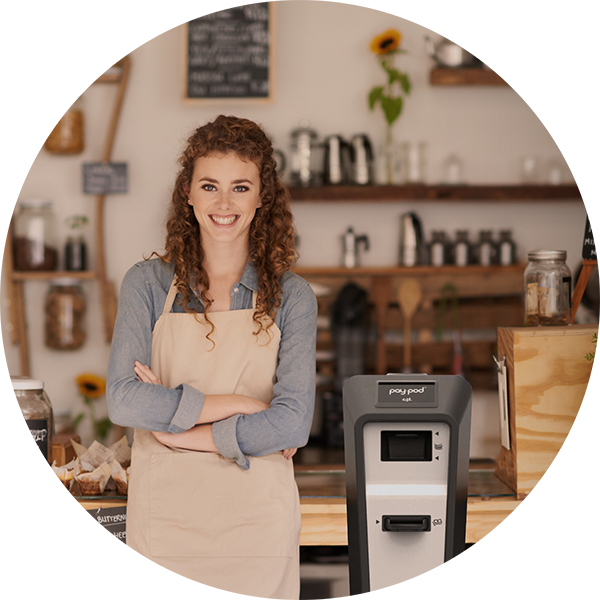 Meet Paypod: Your New Cashier Assistant
Booth #303
Level 1
Bring your cash automation into 2020 and beyond with Paypod, a new cashier assistant that automates cash handling at the point of sale so retailers put their focus where it belongs--on serving their customers.
To learn more about Paypod Pay Station and to find out exactly how much it can save your business, check out our savings calculator!
SCHEDULE A MEETING
Want to learn more? Register now and we will reach out to schedule a meeting