OUR RETAIL PARTNERS
We service every type of retail business
Interested in how we can help your business?
Tell us your needs and our team will be in touch
5 mins
PORTFOLIO
Products tailored to retailers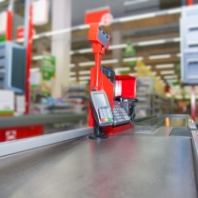 Cashier Assist
Make giving change faster and more accurate with T-Flex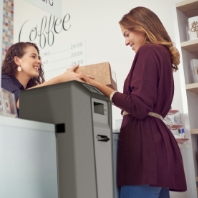 Retail Pay Station
Paypod lets you focus on the customer, instead of the cash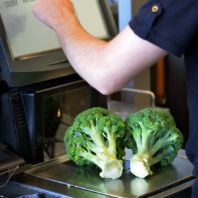 Self-Checkout
Faster checkout lines mean more throughput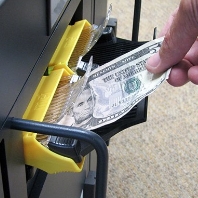 Smart Safes
Improve security by automating cash handling with retail safes
RESOURCES
Short on time? Take a brochure
Get retail payment advice from our team of experts
It's not always easy to know what you need. Get in touch with for a personal consultation.