OUR RETAIL PARTNERS
We service every type of retail business
Need help picking the right product?
Tell us your needs and our team of experts will be in touch
5 mins
PORTFOLIO
Products tailored to retailers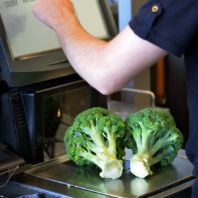 Self-Checkout
Faster checkout lines mean more throughput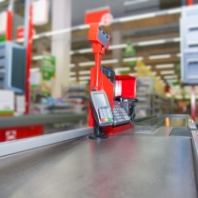 Cashier Assist
Make giving change faster and more accurate with T-Flex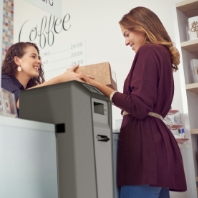 Retail Pay Station
Paypod lets you focus on the customer, instead of the cash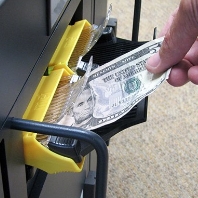 Smart Safes
Improve security by automating cash handling with retail safes
RESOURCES
Short on time? Take a brochure
Get retail payment advice from our team of experts
It's not always easy to know what you need. Get in touch with for a personal consultation.