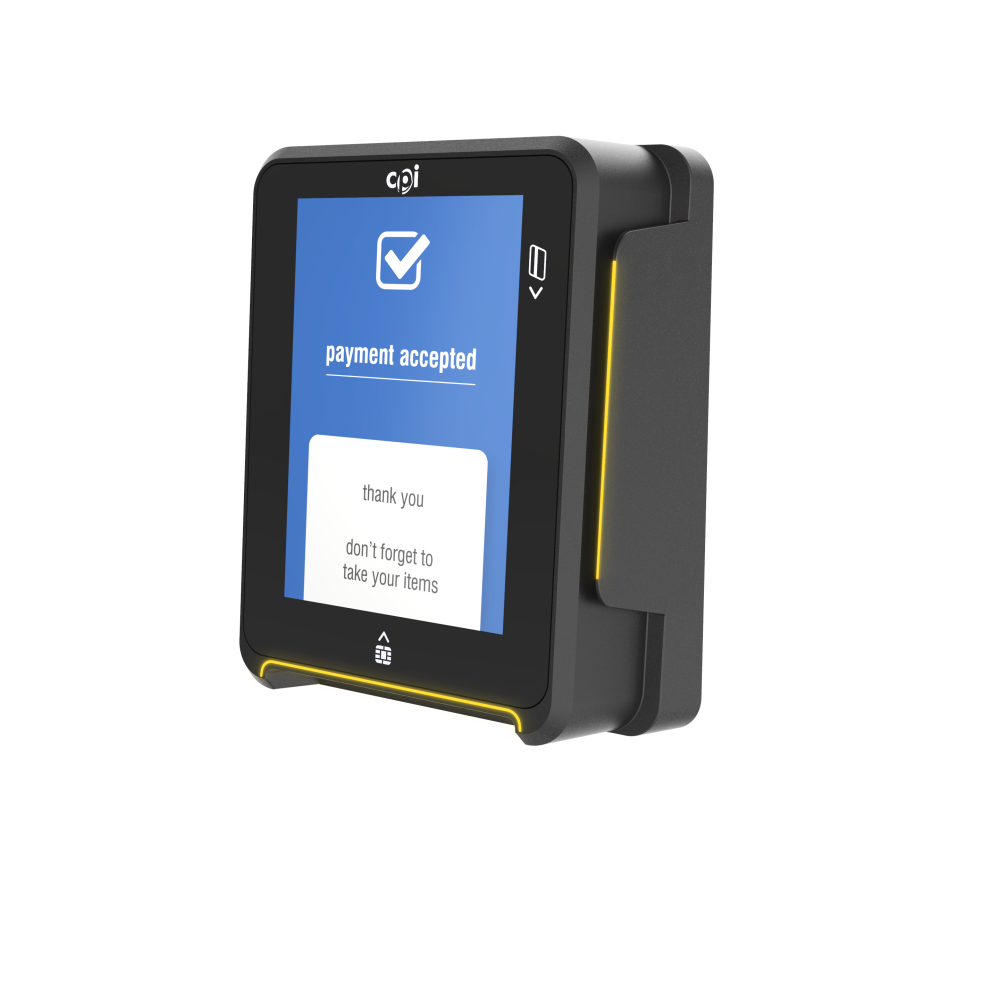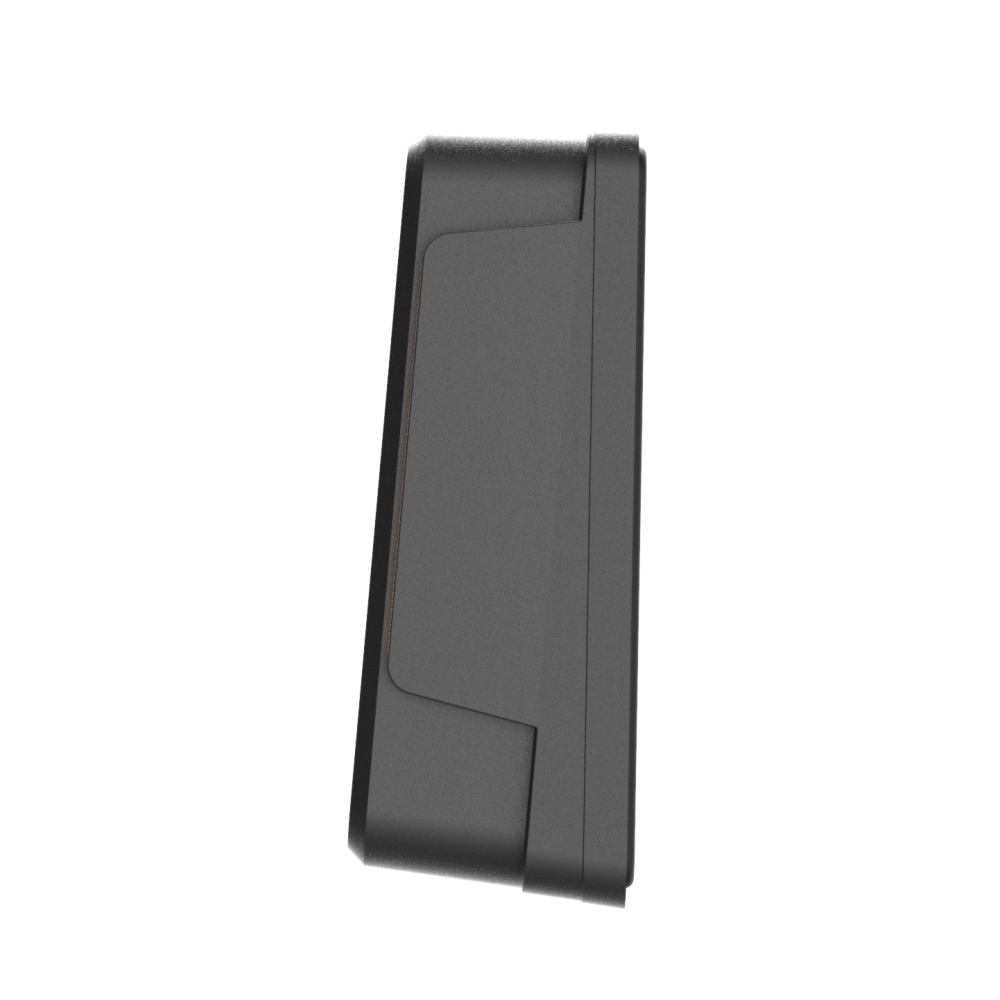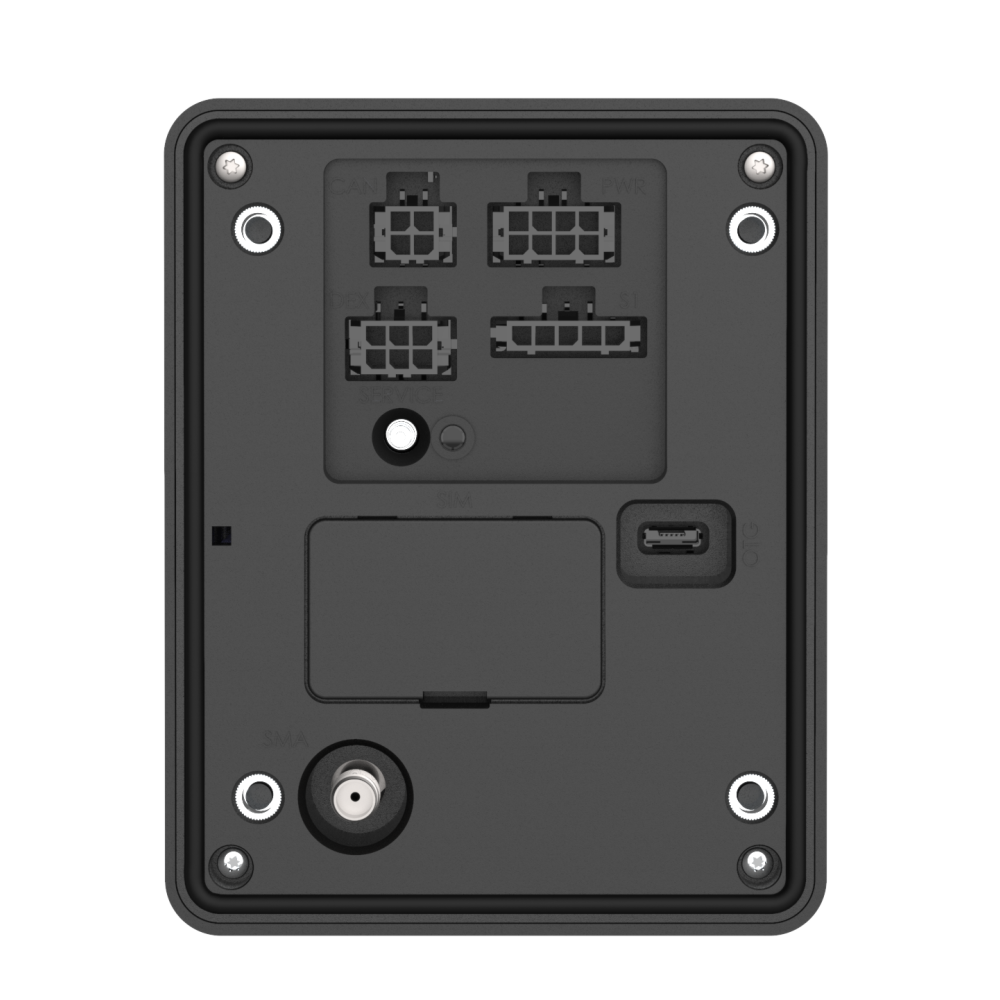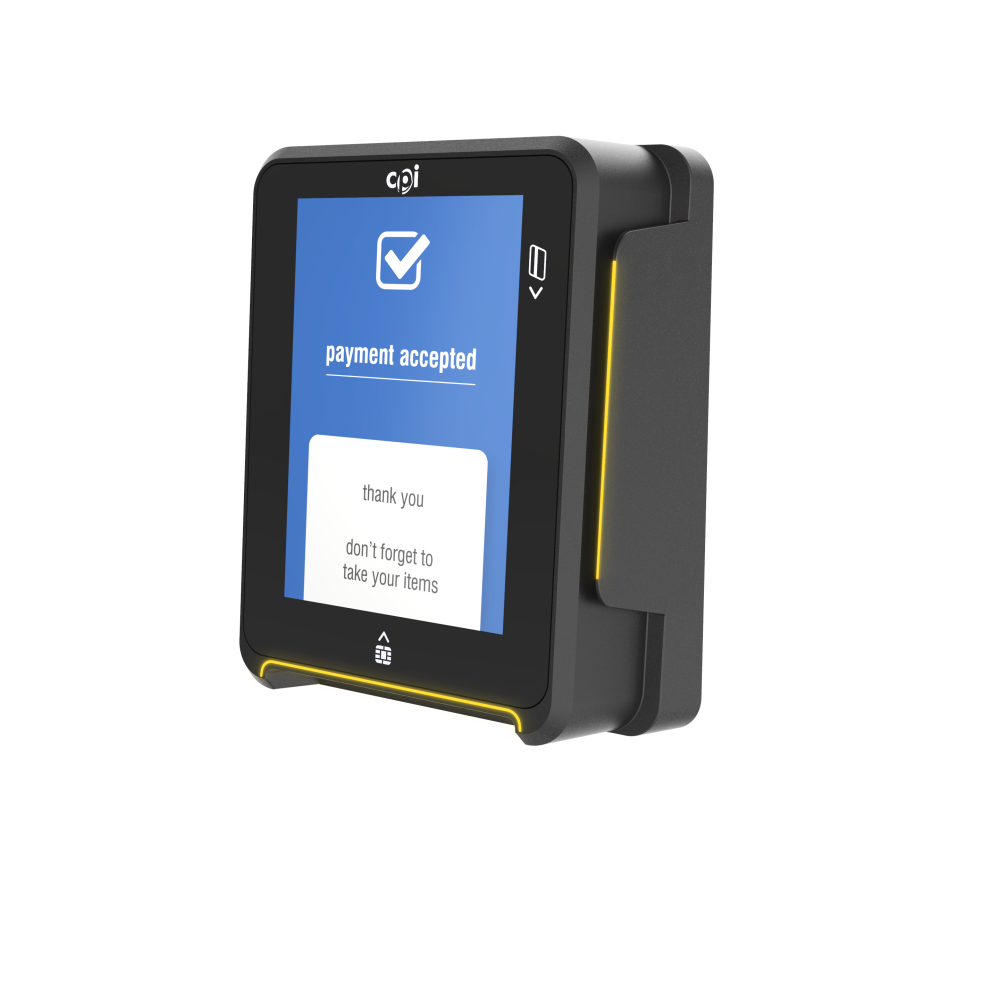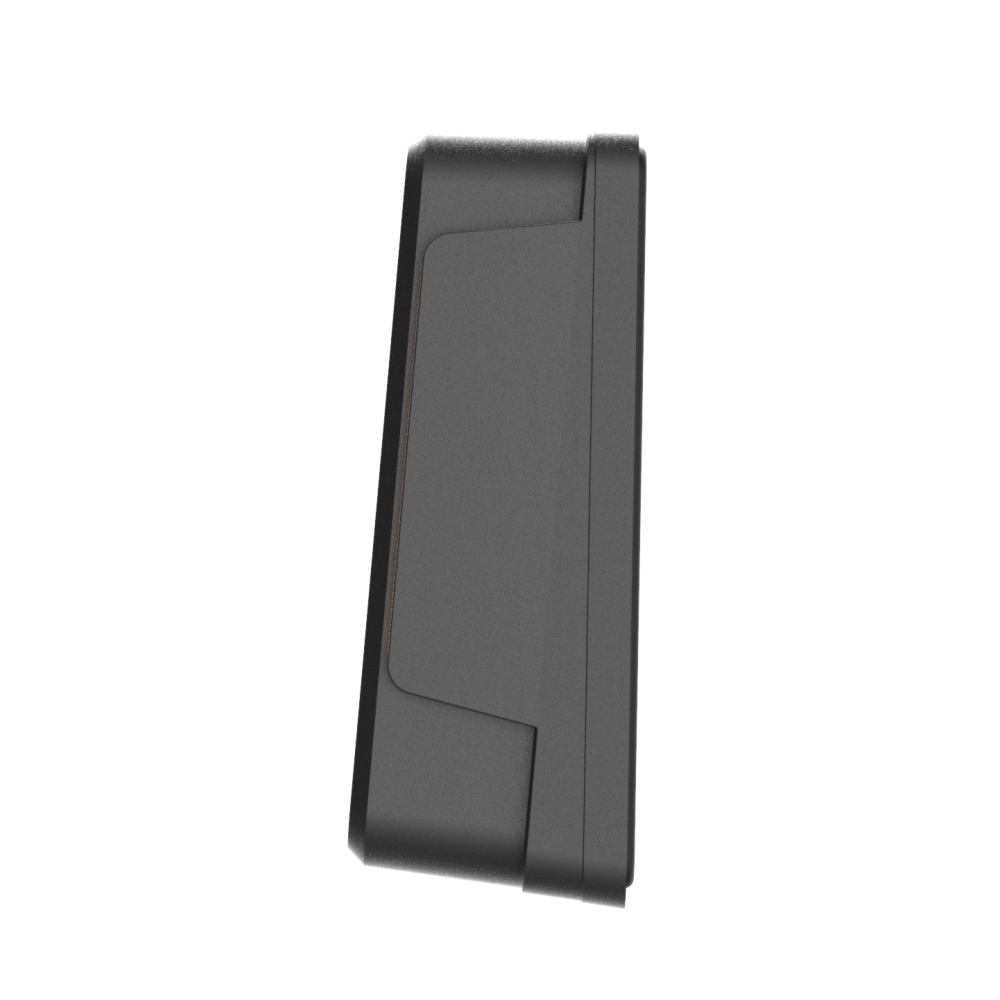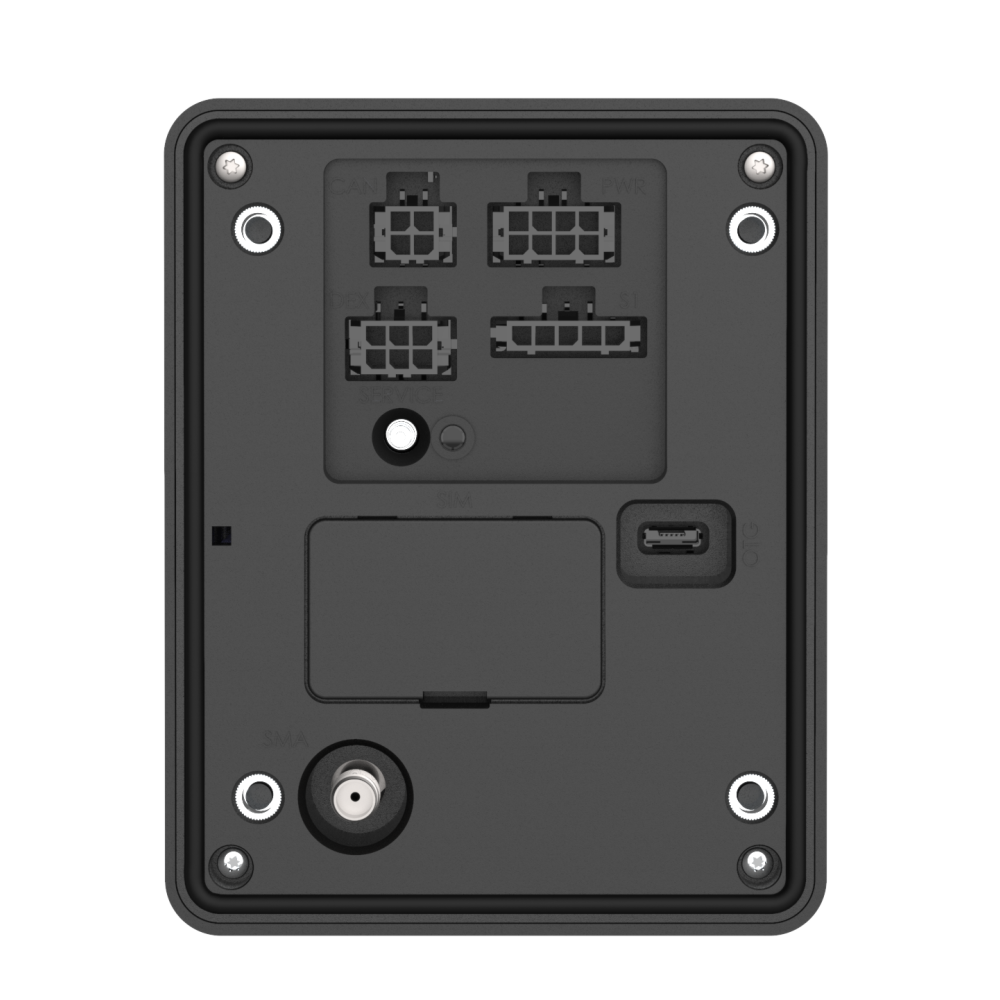 Alio™ Vend
Benefits
Large high-resolution touch screen accepting swipe, chip and contactless payments
Its tough outer casing makes it suitable for both indoor and outdoor use. 
Tamper proof to last again damage and vandalism
Product Information
The cashless reader giving vending more payment power than ever. 
With the Alio Vend card reader, CPI delivers the future of cashless hardware just for vending. With multiple technologies combined into a single device, plus a large, engaging touchscreen, the Alio reader offers an all-in-one solution designed to suit any market or application.
More than just a card reader, the Alio reader combines multiple technologies with a large screen, PIN on glass capability, and contactless acceptance
Accept more payment options than ever with swipe, chip, and contactless, plus mobile payment
Engage users and reduce space by utilizing the flexible user interface on the large, high-resolution touch screen
Integrate the same standard solution seamlessly across the US and Europe with a streamlined hardware and software design
With a tough outer casing, the Alio reader is suitable for indoor or outdoor use, and is tamper-proof to last against damage and vandalism