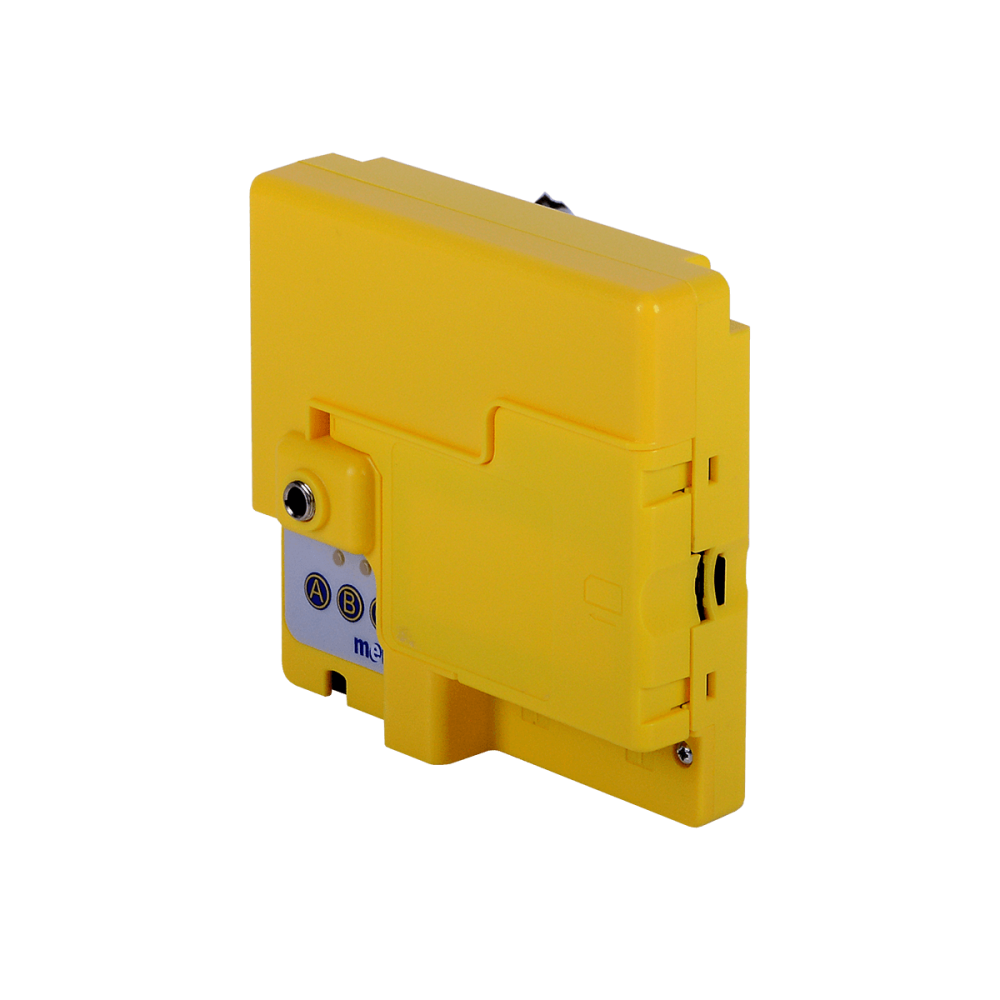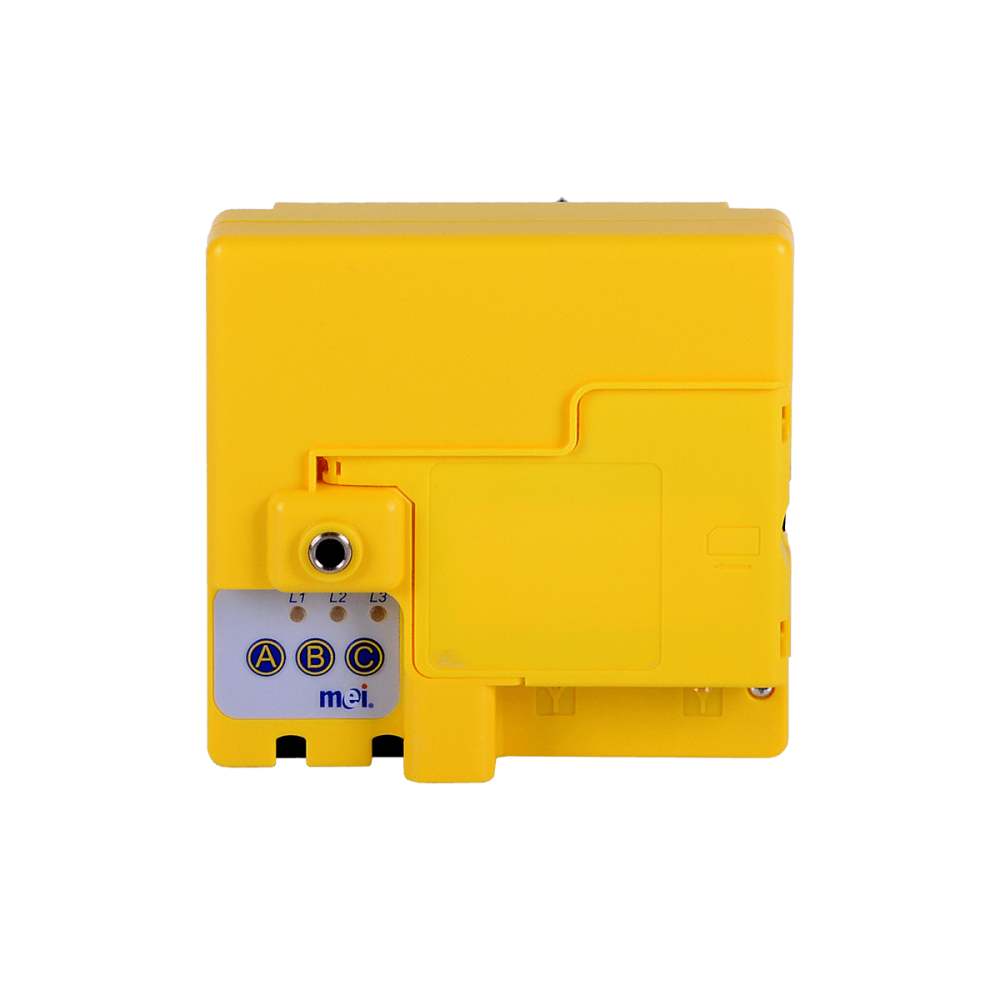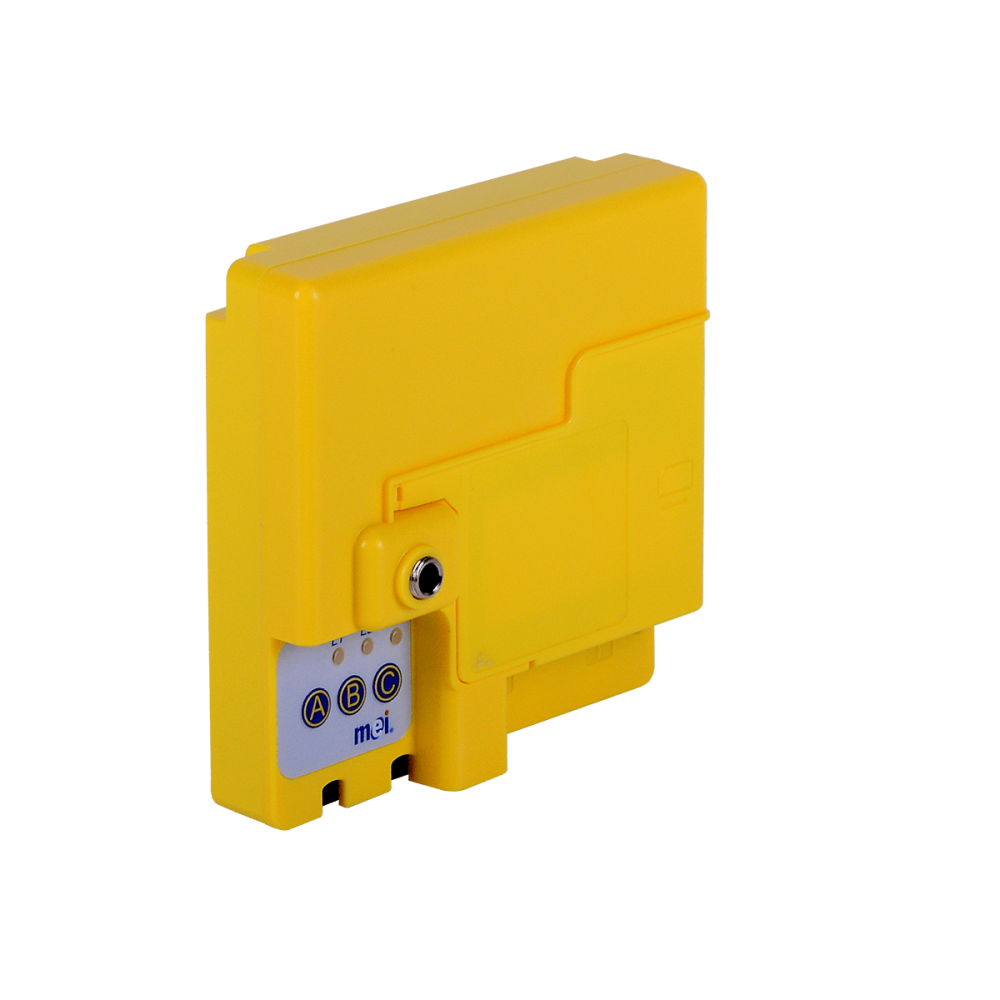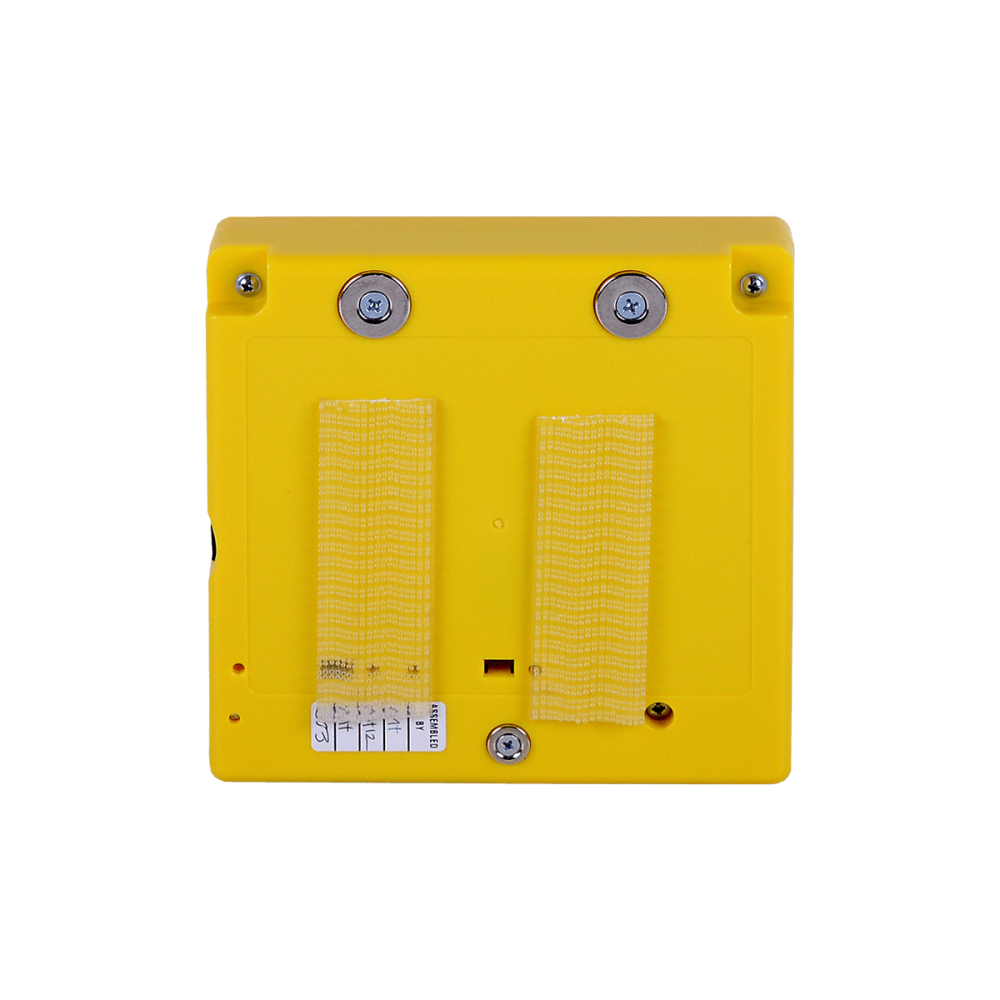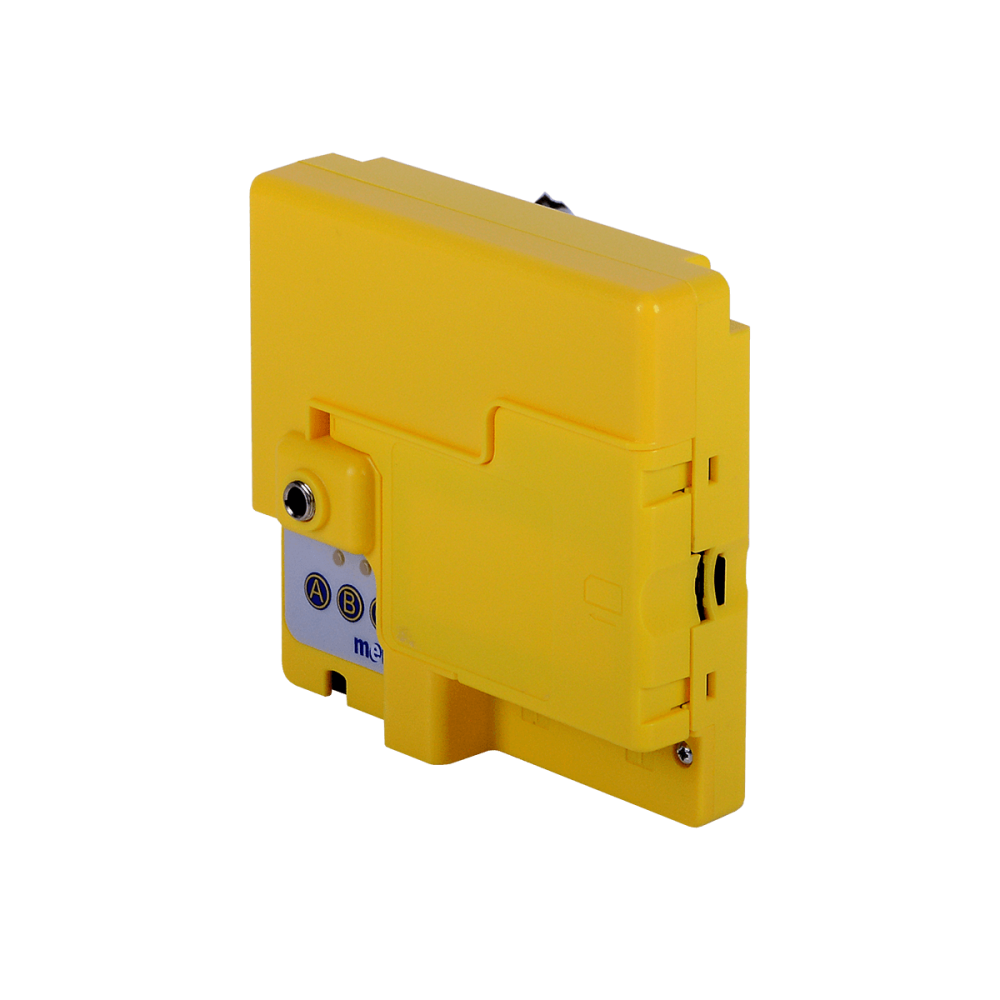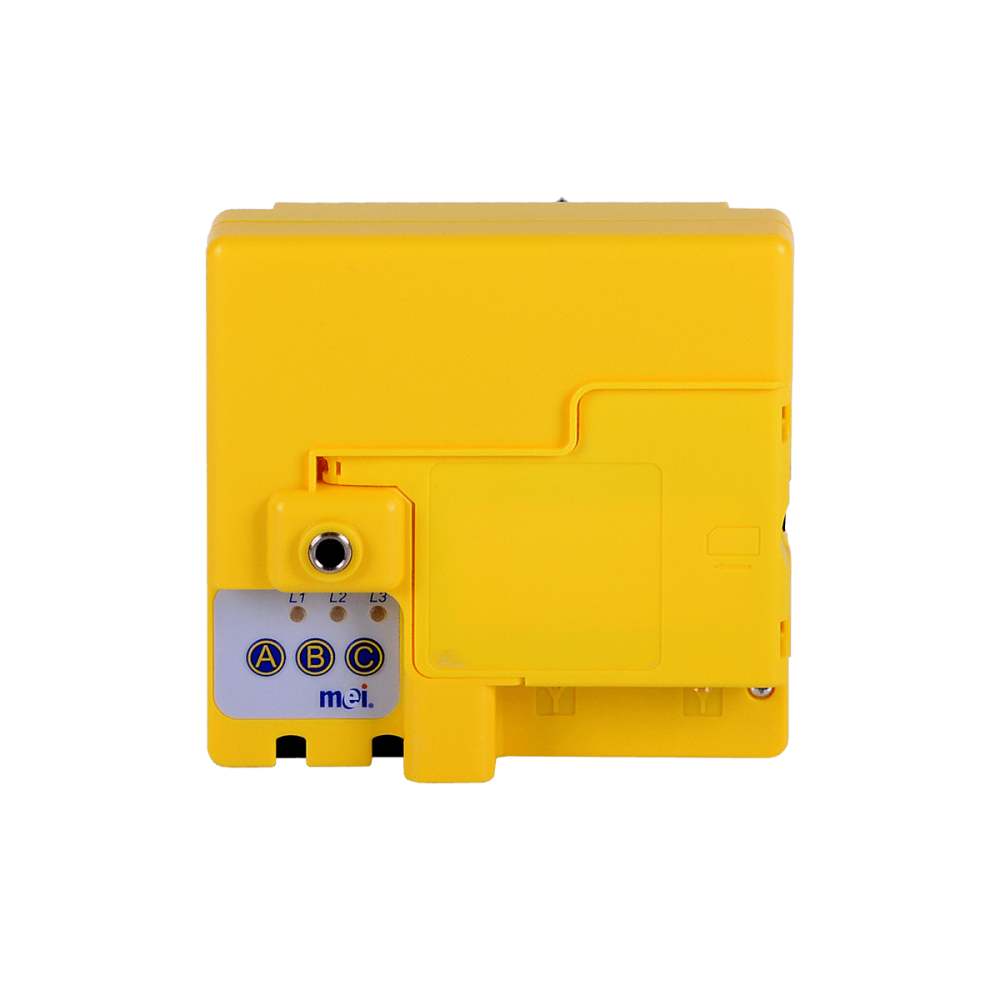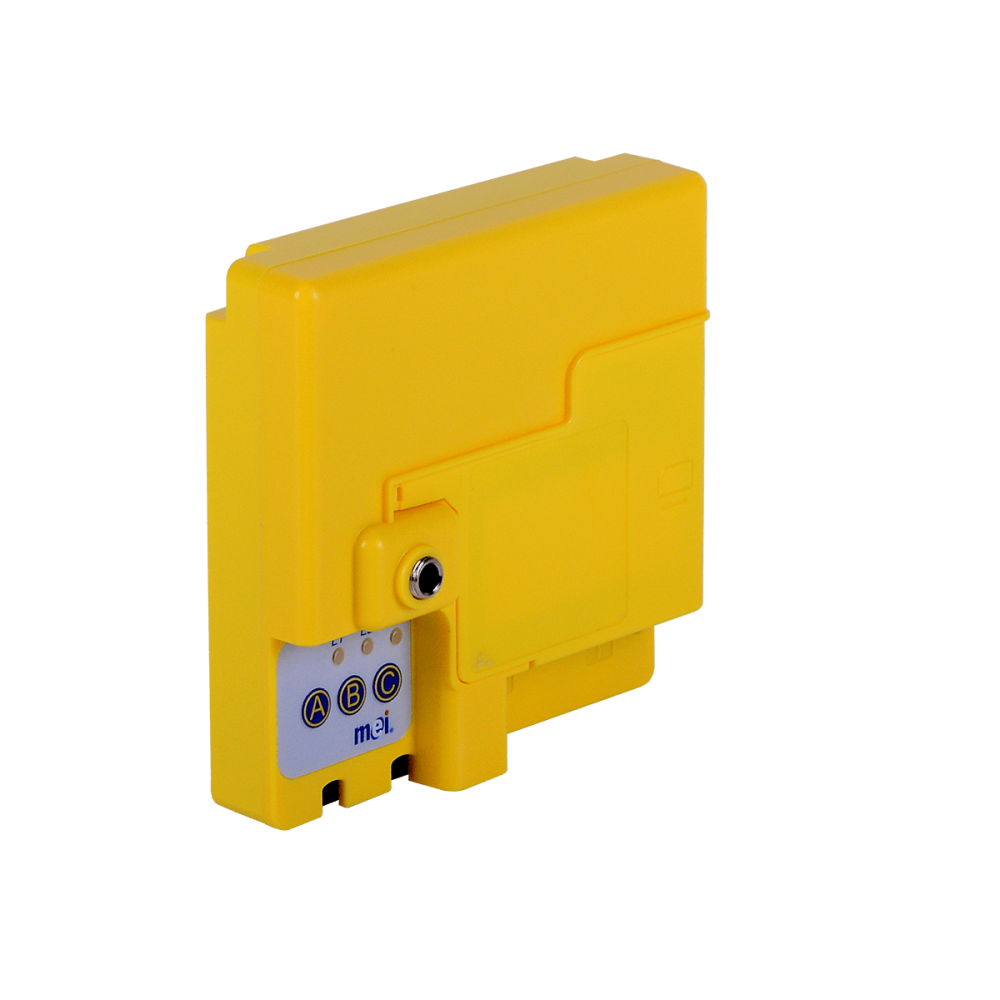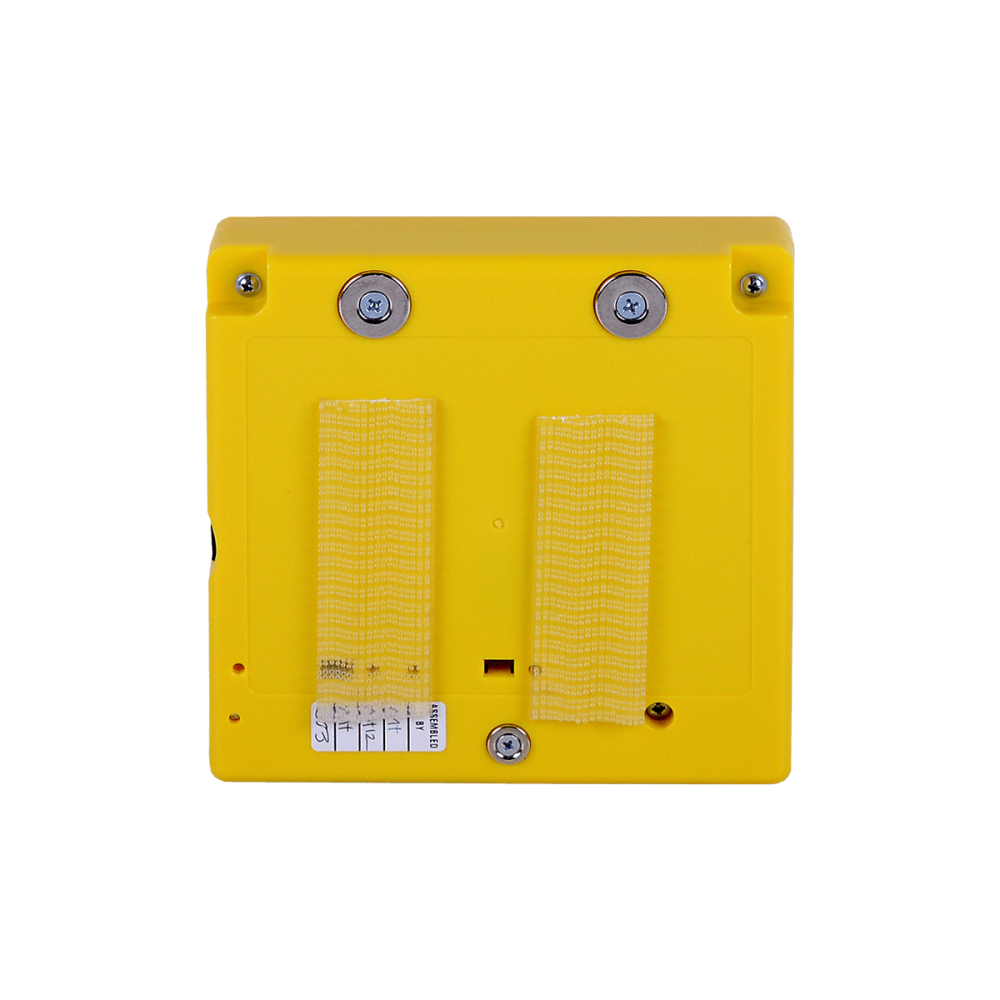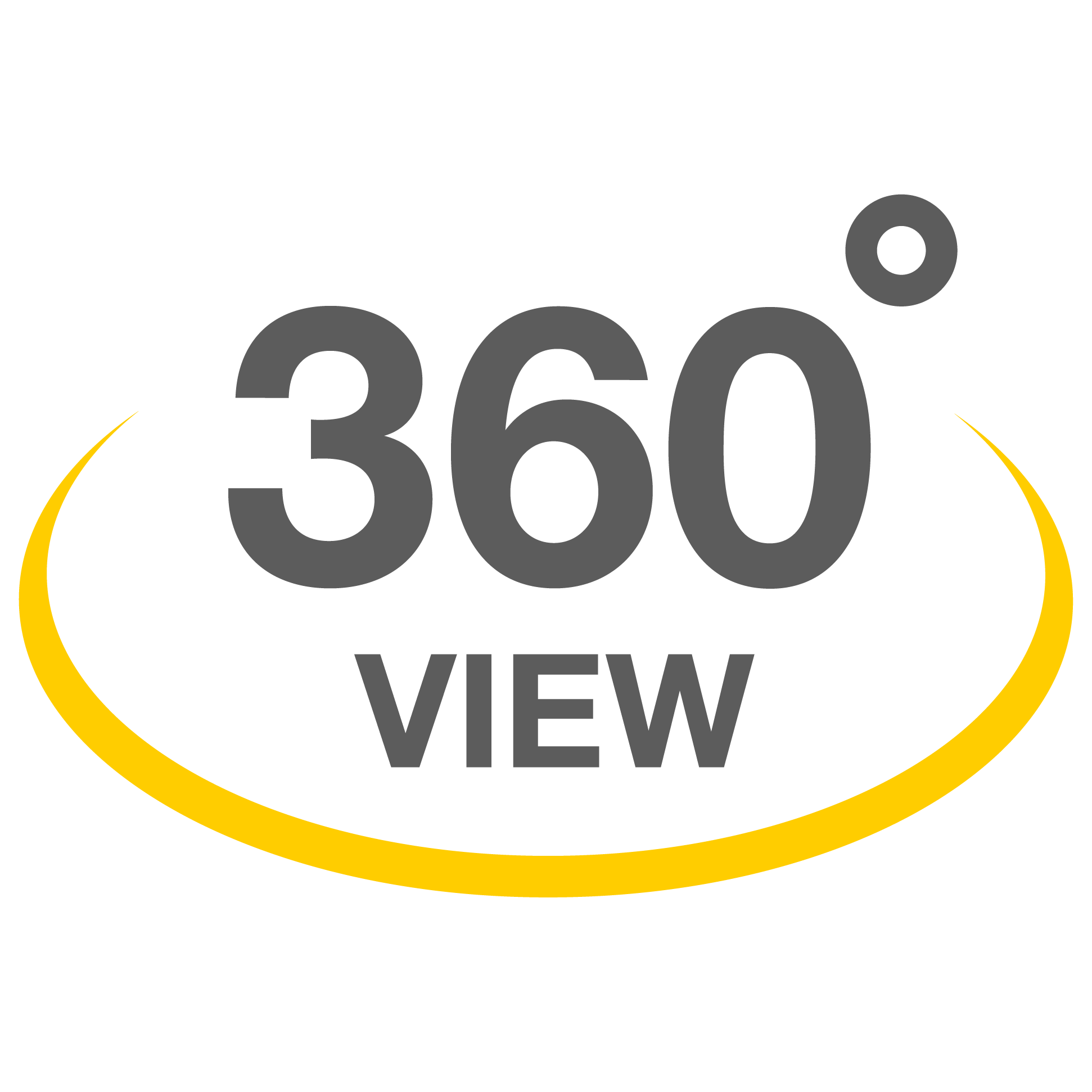 Advance 5000™
Telemeter
Benefits
Give operators a choice for cashless connectivity. A5K talks to different networks with a variety of backend processors
Optimize credit card processing to maximize sales. Adding credit card options to your machine can increase revenue
Improved self-diagnostics and troubleshooting. Limit service calls (and costs) with user-friendly interface
Monitor your machines remotely. Enhanced route scheduling options for up-to-date machine info
Flexible functionality. Modular hardware design lets you add components, like SD cards for expanded memory
Product Information
Give your machines a voice with the EASITRAX® Advance 5000™ telemeter. The A5K is a scalable, modular device that gives operators a choice for cashless connectivity. Essential for credit card processing and ePayments, it maximizes options and increase sales. Modular components and a friendly user interface make upgrades and diagnostics seamless. When paired with one of our cashless bezels, you can offer your customers a retail-like experience for payment options.

The Advance 5000 is the CPI hardware solution for full online telemetry, that works offline too. For many machines, operators can easily add a communication module to enable remote machine monitoring. This solution gives an up-to-date picture of how to schedule your routes and when to visit your machines.

It also works as a communication platform for machine telemetry with MEI EASITRAX Advance. Dual IP and APN (access point network) capabilities allow both cashless and telemetry communications to be directed independently from the Advance 5000, providing an additional layer of data security.

Drive telemetry and cashless solutions to give your machines a presence at the point of sale with Advance 5000.