Quick access to current CPI opportunities
Welcome to life at CPI
At CPI, we make more than technology solutions for the world's most fast-growing markets.  We make time. We make a difference. We make moves. We make leaders.
What will you make with us? 
Watch the video and discover all that CPI makes, and what makes CPI. 
WHY CPI
At CPI, we are makers
We make products that keep a world of payment in motion. Our portfolio payment and processing solutions is recognized as the most reliable offering in the industry. But that's only part of our story. And we'd love to be a part of yours. Read more to learn how.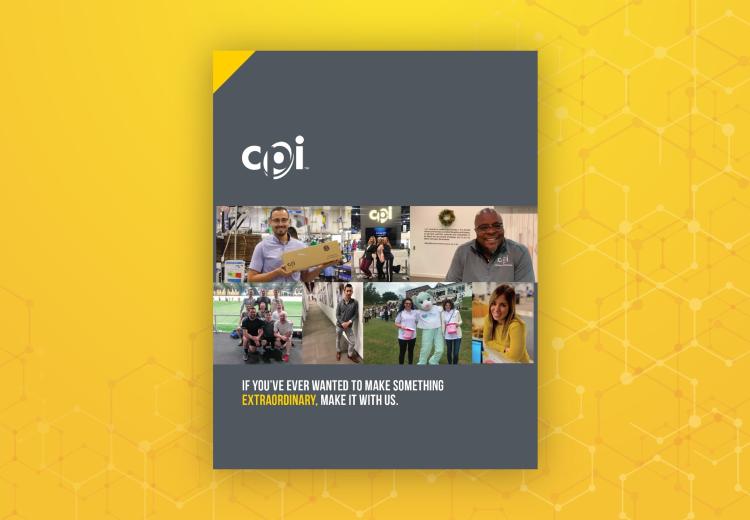 Everyone can innovate in a culture that empowers talent
Everyone who works for CPI is empowered to promote new ideas and apply innovation to our world of payment technology solutions.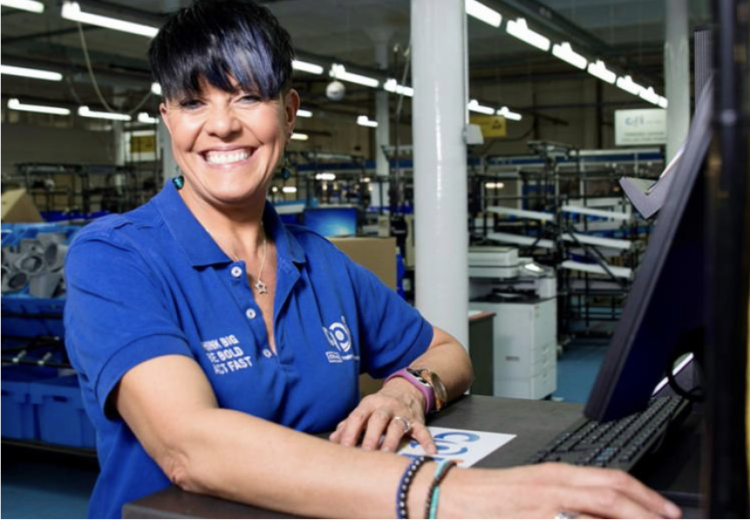 See what we solve to keep the world moving
We Solve More. Watch Now.