SLOT ROUTE MANAGEMENT
Monitor your machines in real-time
With Simplifi, CPI delivers slot route operators a cloud-based platform to manage machines like never before. By connecting machines remotely, operators receive an at-a-glance, live look at all of their devices to proactively monitor, prioritize and schedule maintenance. 
Are you ready for a new way to manage your distributed gaming operation?
SIMPLIFI FOR DISTRIBUTED GAMING MANAGEMENT
With Simplifi, you have full visibility of your route operation.
End-to-End Optimization for Route Operations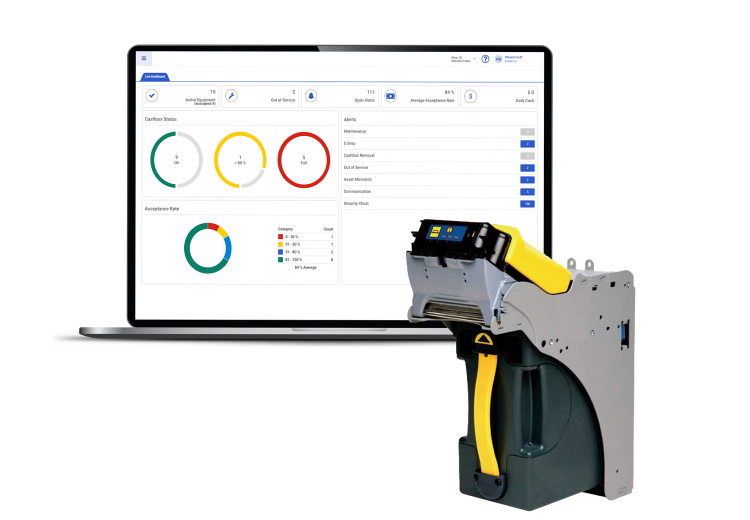 Easily Integrate Simplifi with Your Existing Hardware
Upgrade and connect your machines to Simplifi with ease​
Use CPI's Universal Connectivity Box (UCB) to connect existing SC Advance bill validators to Simplifi​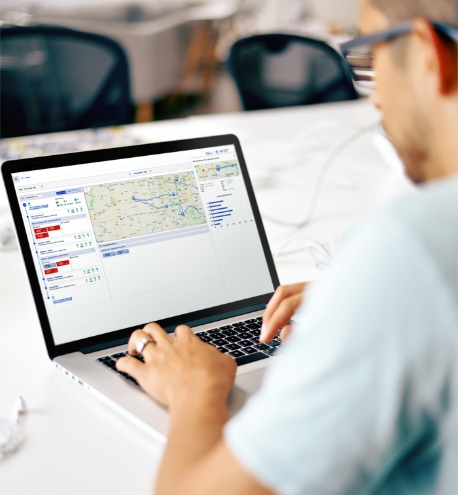 Why Simplifi?
The Simplifi portfolio provides our customers with a choice of comprehensive, user-friendly business management software options. Simplifi complements CPI's existing product portfolio and works in conjunction with our existing note, coin, and OEM-solutions to deliver an end-to-end connectivity solution to our customers.
Together, we can solve more. Let's talk