Self-service Kiosks
Let's reimagine the self-service kiosk experience
66% of consumers prefer self-service technology. Take your brand to the next level by offering a premium, self-service experience to your customers - whenever, wherever they want it. We'll work with you to design a fully-customizable self-service experience. Just ask how.
Reimagine the way customers experience your brand
Can you imagine vending machines selling every type of consumable? Technology accessories, beauty products and pet treats, available anywhere, anytime? We can. Design your own store with us.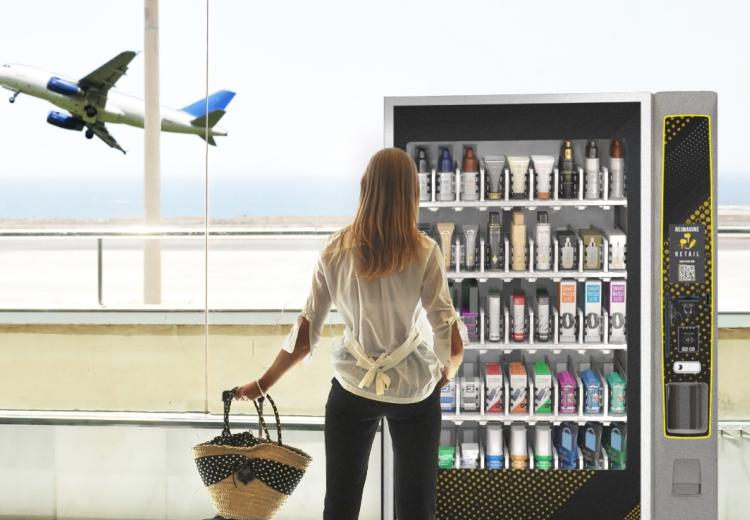 Premium coffee, anywhere, anytime
Forget brick and mortar. Build your brand by meeting your customers where they are. Our self-service coffee machines are designed to reflect your business. From customizable drink menus made with your recipes, to unique graphics and personalized user interfaces, our technology helps you build your brand. Explore how to make COTI your own.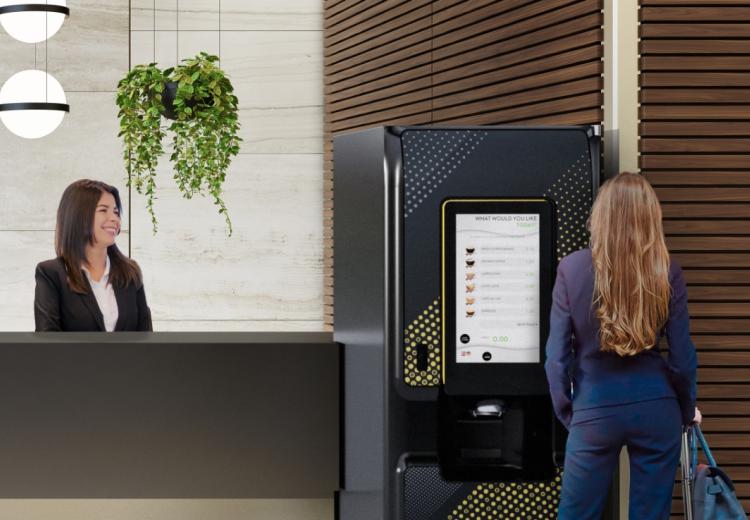 Offer modern services to modern consumers
65% of customers said they would be more willing to visit a restaurant if self-service kiosks were available. Add that to the 10%-20% more they spend per kiosk-led transaction, and the investment is a no brainer. If you're ready to automate your restaurant experience, talk to us.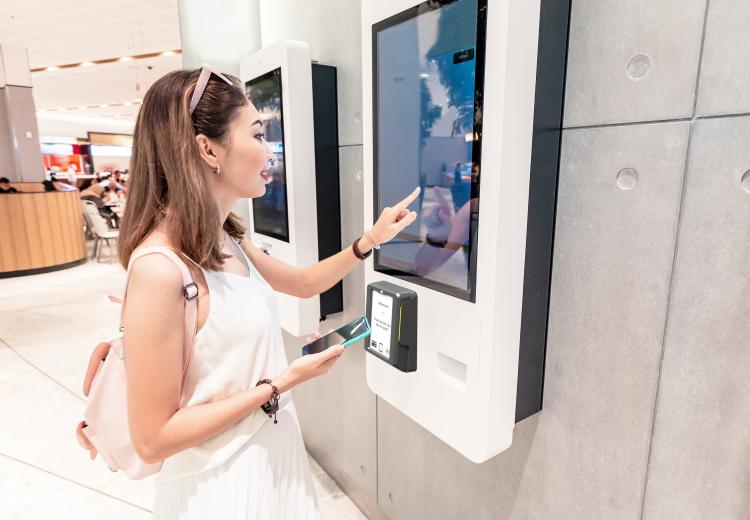 We Solve Payment for your Kiosk Solution
Whether you need note, coin or cashless payments (we recommend all of the above) for your kiosk application, talk to us.
We have what you need to get your kiosk up and running with the world's most reliable portfolio.
Together, we can solve more. Let's talk
SELF-SERVICE INDUSTRY UPDATES
Read about the latest in Self-Service Kiosks