Self-Checkout Solutions
We've solved self-checkout. Compare us to the rest
Think self-checkout isn't for you? Think again. Stores of any size can benefit from flexible and cost effective self-checkout solutions available from CPI and our extensive range of design and integration partners. Don't decide on your solution until you've spoken with us. We solve more for retailers than you think.
We Understand Customer Needs
GRAB AND GO
I'm in and out and on my way. Having simple self-checkout makes it easy on me.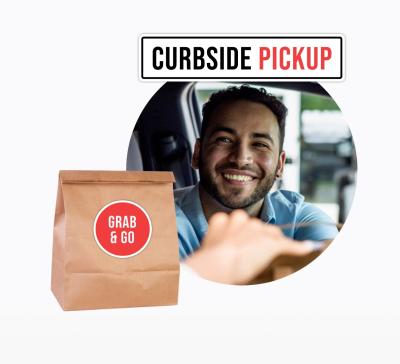 unique service preferences
I prefer curbside pickup. Having extra available staff makes it easy on me.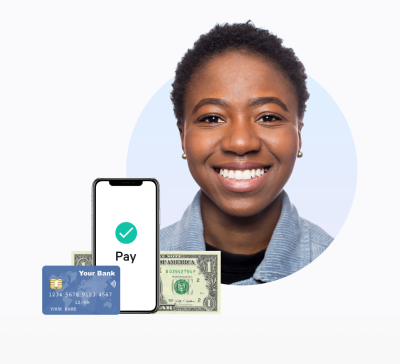 multi-payments
I pay with cash, cards and my phone, and I hate to wait in line. Having all options at self-checkout makes it easy on me. 
Solution
Self-checkouts are fast, flexible and cost-effective
Seeing is believing. Try our creator tool now.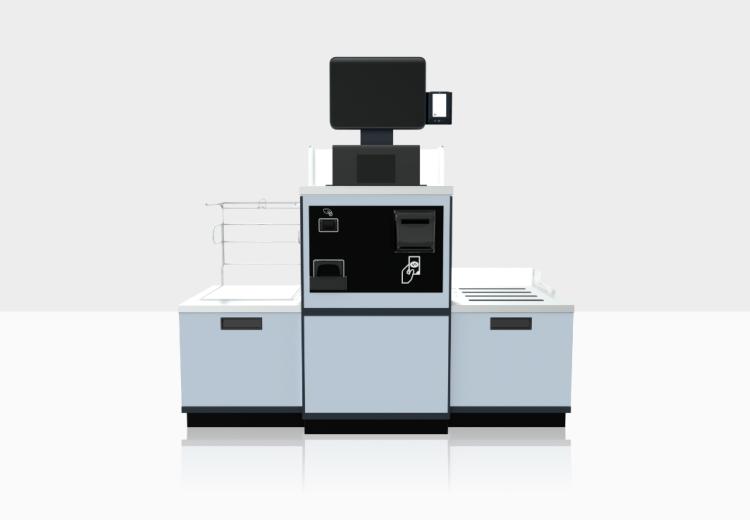 Together, we can solve more. Let's talk