Financial Institutions
Speed, accuracy and a network of local service offices. As standard
We solve the productivity targets for financial institutions, who rely on our industry-leading currency scanners, sorters and counters. With the largest network of local sales and service depots, we can solve all your needs.
Increase revenue and optimize store-floor space
This the fastest, most reliable and highly accurate coin counter machine around. CoinMax is a self-service coin counting machine which is fast, highly accurate, easy to use and affordably priced. Make the most of coin-saving habits and leverage the high demand for coin redemption by adding a coin counting machine to your business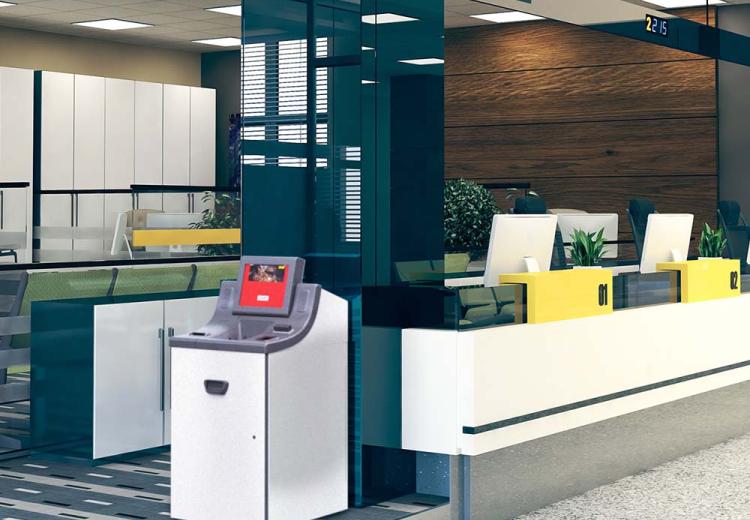 Shop supplies for all cash accessories
All the supplies you need, ready to buy online today.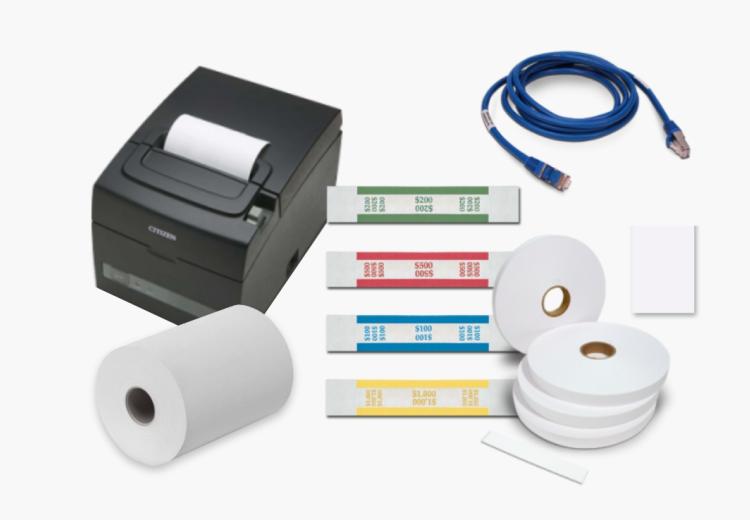 Together, we can solve more. Let's talk.
INDUSTRY UPDATES
Read about the latest in financial institutions