Gaming And Casino
We're ready to optimize your entire operation. Are you?
From the player payment experience on the casino floor through to processing cash in the cage. We can connect all payments devices to software monitoring and analytics. When it comes to gaming and casinos, we solve more than you think.
Cashless Payments at the Slot Machine
Is cash still king when it comes to casinos? We'd take that bet. But the rules are changing and cashless is here to stay. If you're ready to accept mobile payments at the machine, we're ready to talk to you. Read about how CPI is leading the next generation of casino payment.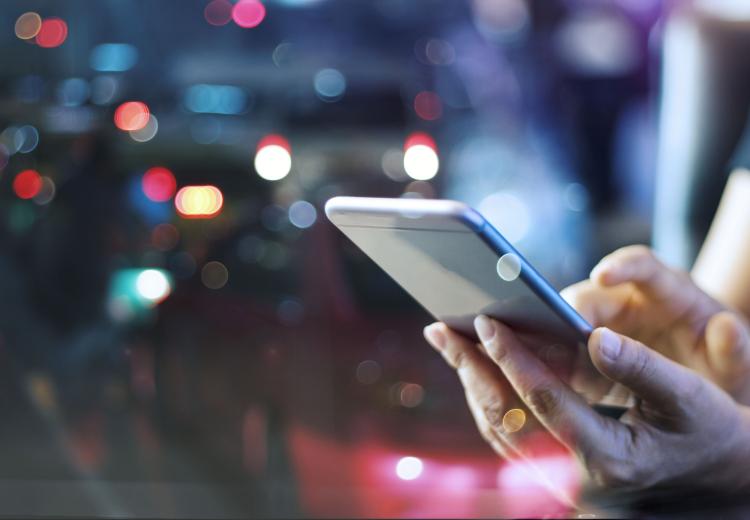 Live visibility to floor performance and player data
live actionable machine and payment device insights via dashboard
real-time alerts for events that require immediate attenton
mobile and desk top responsive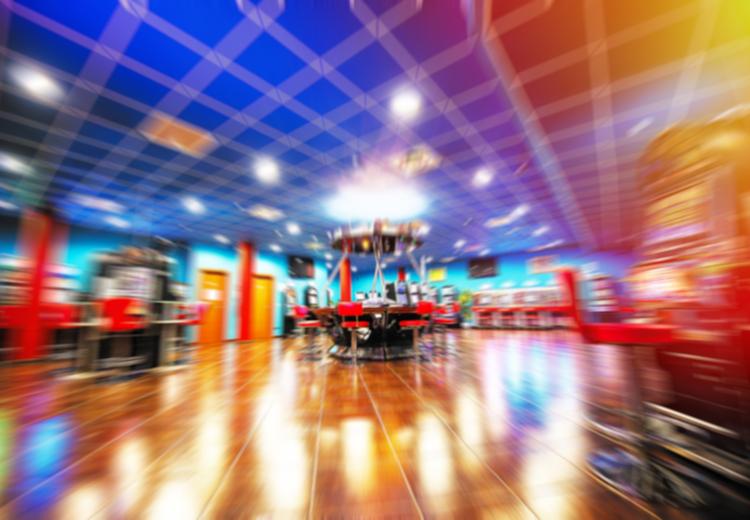 Distributed Gaming Route Management
Optimize your route scheduling by automatically receiving the most time-efficient route schedules based upon cash box data, machine performance, and the number of days since your last visit.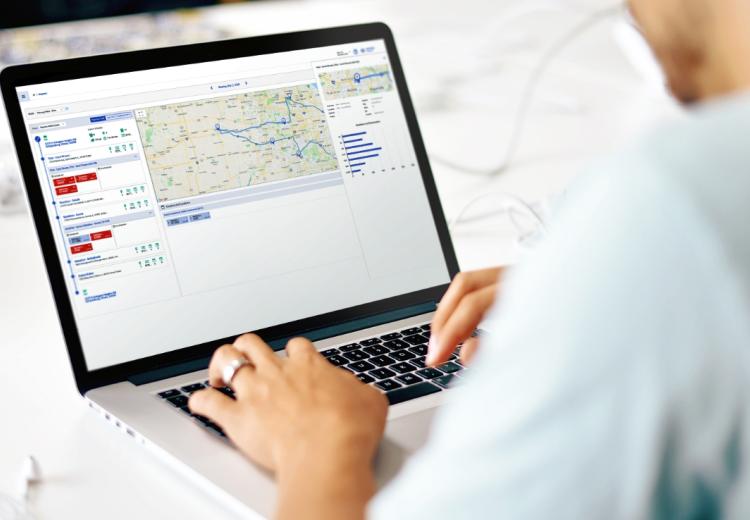 Together, we can solve more. Let's talk
GAMING INDUSTRY UPDATES
Read about the latest in Gaming