Retail
Solutions to solve all your store needs
Whether you're a local independent or a large multinational, CPI solutions enhance your customer experience, reduce labor costs and increase throughput. What can we solve for you?
81% of customers avoid stores where they perceive the lines to be too long
We work alongside you to design large and compact Self-Checkout Solutions that are flexible, cost effective, and able to integrate seamlessly into your store vision.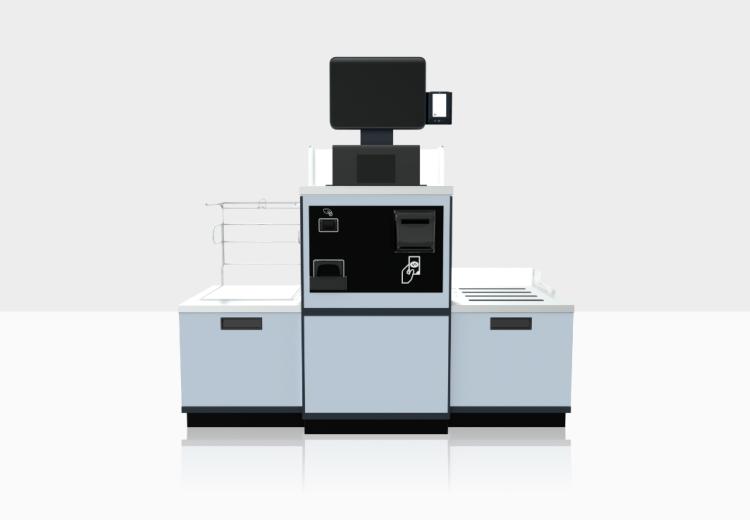 MORE RETAIL SOLUTIONS
Optimize your point-of-sale, back office and floor space
Attract Modern Customers with Modern Solutions
The electric revolution is coming. Position your store for growth by offering a differentiating service that keeps your customers coming back.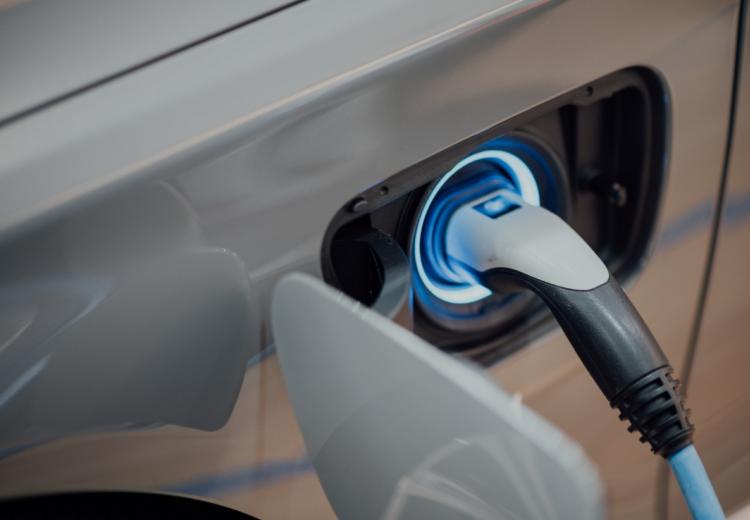 Flexible Self-Checkout Solutions
Enhance your customer experience with us
Together, we can solve more. Let's talk
RETAIL INDUSTRY UPDATES
Read about the latest in retail