MARKETS
Explore how CPI transforms your market
CPI GOES GREEN
Learn how we're leading the charge to bring green solutions to vending.
CPI is working to deliver redesigned solutions for a more energy efficient vending industry. Learn about this and other ways we're helping deliver a cleaner vending experience, and how we're enabling operators to do the same.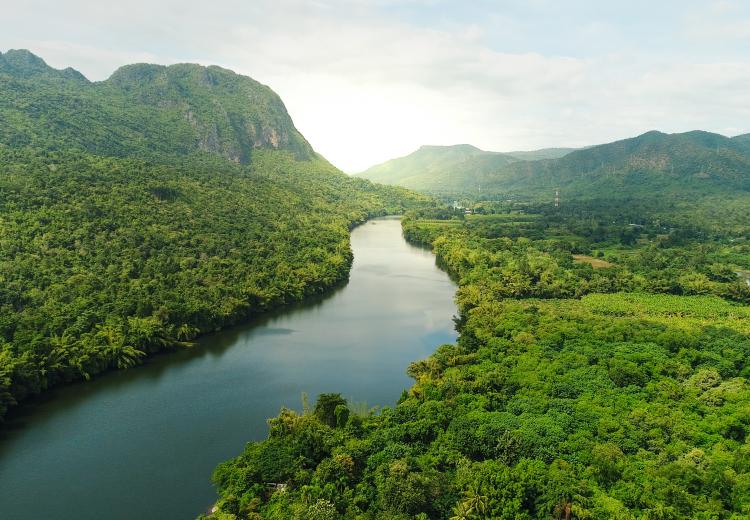 QUICK FINDER
What type of product are you looking for?