At Crane Payment Innovations (CPI), a culture of innovation transcends our products and lays the foundation for our global business strategy. Each of our 3100 global associates is empowered to promote new ideas for how we work, how we improve and how we redefine what's possible in the world of payment technology.
Technology is changing at an unprecedented rate, and CPI continually invests in the best engineering talent, employing over 300 engineers, with more than 100 advanced degrees. At CPI, we don't just talk about innovation, we bring our vision to life. 
INVESTING IN THE FUTURE
Over 7% of CPI sales are invested in R&D
Innovation doesn't just happen. It takes time, investment, patience, and collaboration with the best talent. We put our principles into practice each year by investing more than seven percent of annual revenue in research and development initiatives that transform the industries we serve.
We promise to continually challenge the status-quo and pursue new ways to solve payment transactions across multiple markets in all regions of the globe.
GAMING
A global player in Gaming
In Gaming, CPI's Soft Count solution has raised expectations for payment systems by generating cash management efficiencies between the slot floor and the casino soft count room. Since 2008, it's been installed in more than 150,000 games worldwide (including more than 100,000 in the US).  It is now rare when a new casino opens without this technology.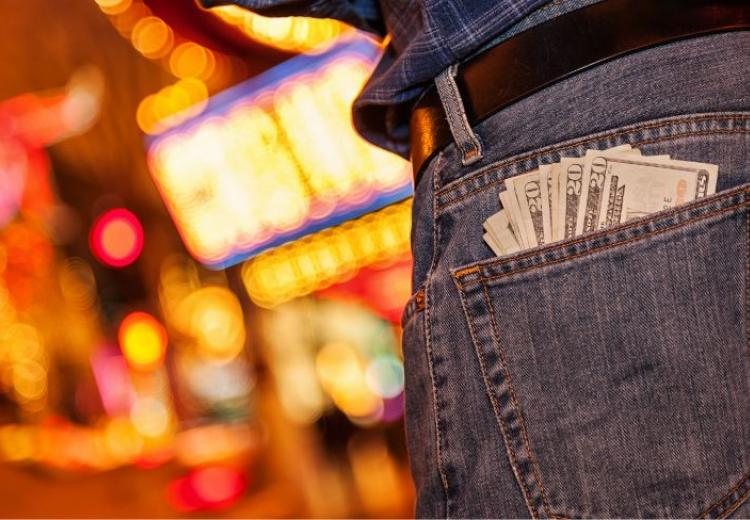 RETAIL
Pioneering the Retail industry
CPI recycling products are also improving the way our Retail customers manage their cash and, accordingly, increase revenues. Our Bulk Coin Recycler and Bank Note Recycler improve process efficiencies and security while reducing overall costs.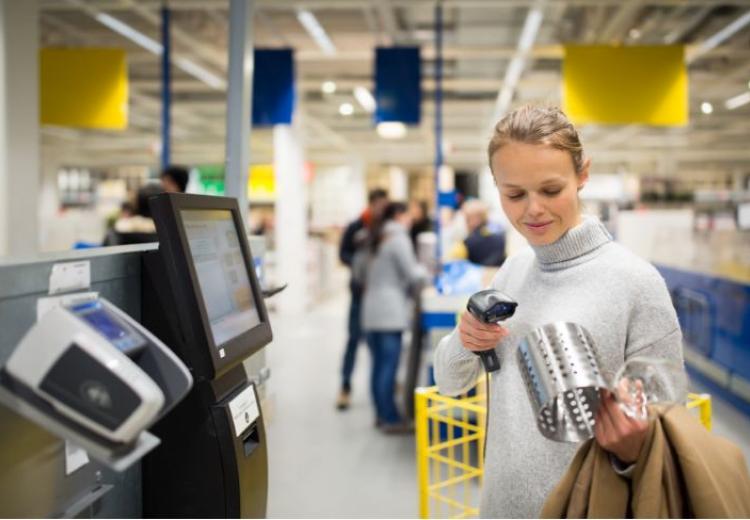 TRANSPORT
Relentless pace in Transport
In Transport, we have evolved products and continually answer market demands for greater reliability that maximizes security and acceptance in high-volume, remote locations.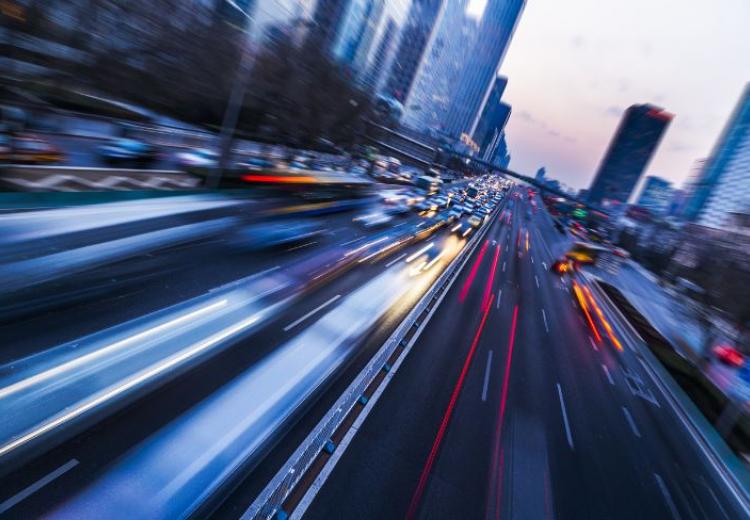 BANKING
Global influencers in Banking
In the Banking sector, CPI's note acceptors have introduced affordable automation to developing countries, including China, Russia and India.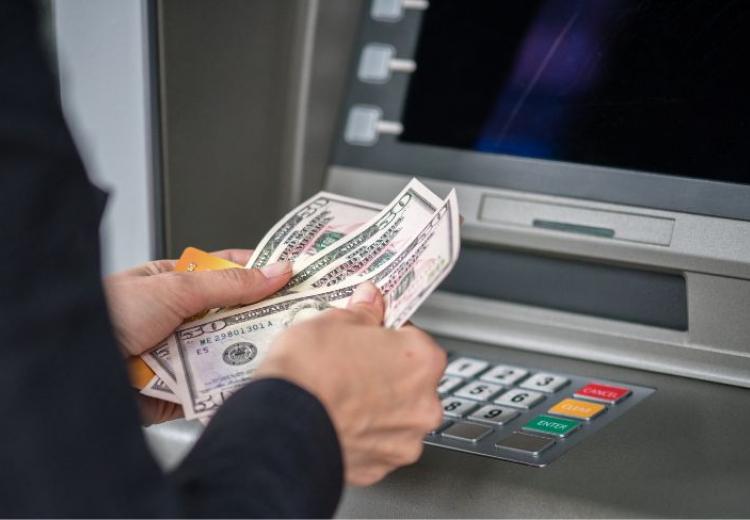 VENDING
Setting new limits in Vending
In Vending, CPI has created the form factor for note products with more than 3 million sold, as well as coin recyclers with more than 1 million sold. It's in this space that CPI also introduced low-cost note recycling with the Vending Note Recycler (VNR), to expand market reach.