Vending
This is Convenience Reimagined
Changing consumer preferences have redefined how, when, and where traditional vending services are relevant. Lucky for us, anything is possible. Join us as we redefine convenience.
Design a custom solution with us
Our portfolio of vending solutions is specially designed to accommodate all shapes and sizes. Ask us now we can find the right fit for your products.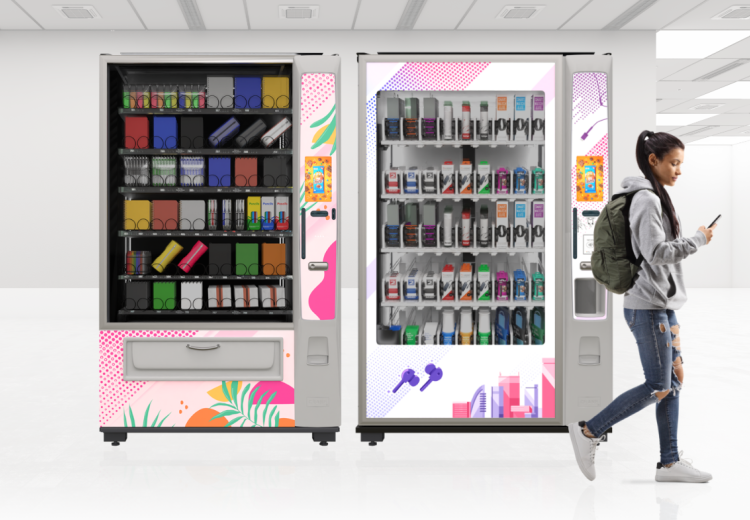 Premium coffee, anywhere, anytime
Forget brick and mortar. Build your brand by meeting your customers where they are. Our self-service coffee machines are designed to reflect your business. From customizable drink menus made with your recipes, to unique graphics and personalized user interfaces, our technology helps you build your brand. Explore how to make COTI your own.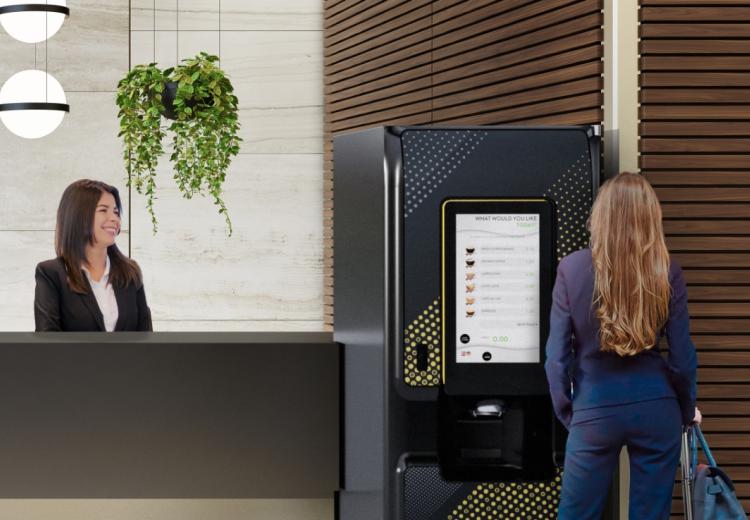 Reimagine revenue
Read how CPI customer Stan Rubinov leverages Medianet to win new accounts and take advantage of recurring revenue through sponsored ads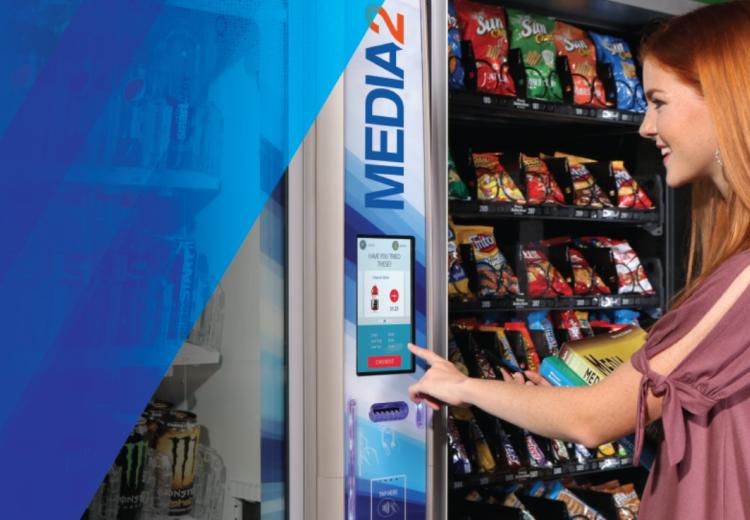 VMS Reimagined with Simplifi
Integrating with VendMAX, Simplifi delivers next generation, intuitive mobile tools for route service management. Tap into our complete platform with capabilities that extend from the service location all the way back to the office.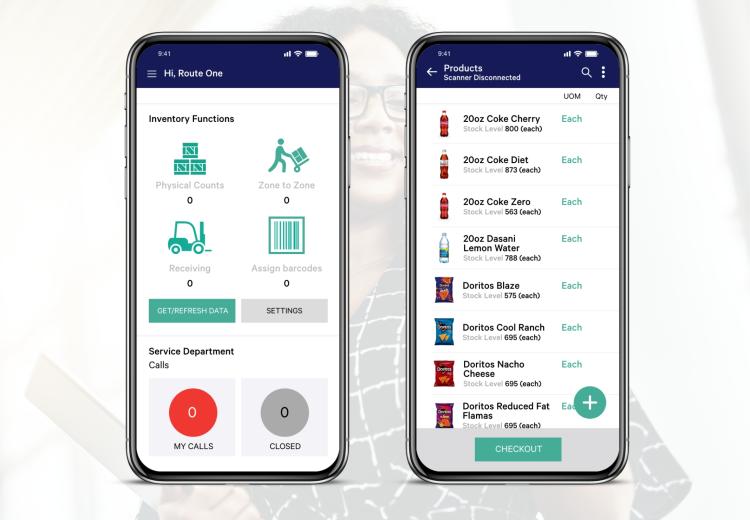 Together, we can solve more. Let's talk
VENDING INDUSTRY UPDATES
Read about the latest in vending