Payment Without Limits
Driving a Sustainable Payment Solution
Working with industry experts in parking and payment alike, CPI delivers a comprehensive payment solution for Electric Vehicle Parking operators. Designed to grow with the market, Alio is a future-proof solution that will engage customers and deliver operators additional opportunities for ROI.
Saving Space and Money
Maximum Return for a Single Investment
Your business demands a compact solution that meets multiple needs in one. That's why Alio's All-In-One model is expertly designed for EV Charging. By delivering payment acceptance, user interface, screen, and a proximity sensor into a single device, we've eliminated the need for extra space and reduced your customer touchpoints for an enhanced payment experience.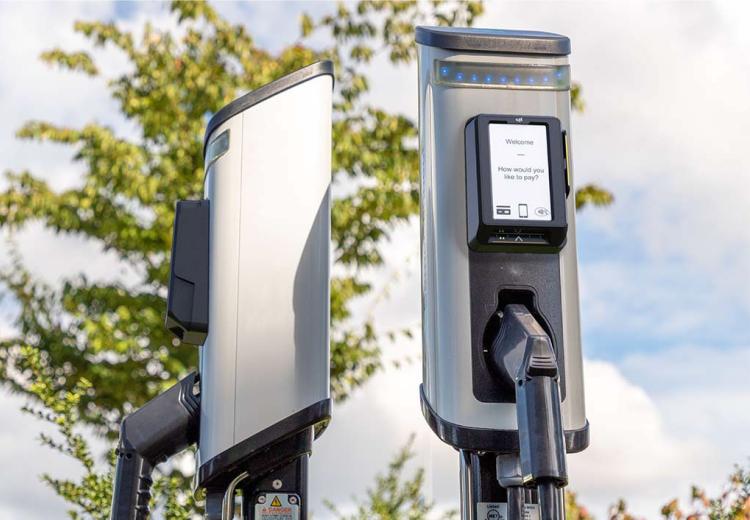 More Than a Card Reader
Additional Revenue Opportunities
With Alio™ Pro's large, customizable screen, operators can leverage their digital real estate as ad space to earn recurring revenue. Operators who join the Crane Media Network and open their devices up to third party advertising can offset connection costs by up to 30% per device per month.
CPI Loyalty App
Keep Them Coming Back for More
We know that rewarding customers means filling your spots and increasing your revenue. That's why Alio™ Pro is designed to work with the CPI loyalty app or other white-labeled solutions to accept additional payment types and give your customers a reason to keep coming back.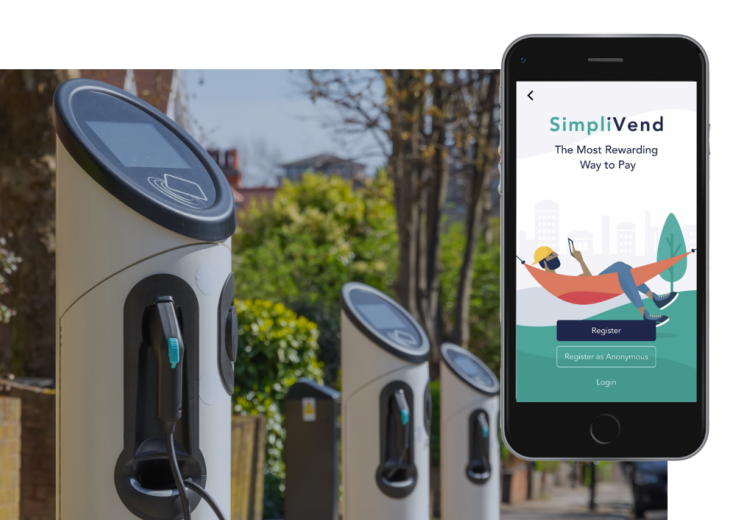 At a Glance Updates
Managing Your Devices
Payment device downtime means you're missing potential revenue. Keep your devices live and ready with remote monitoring by Simplifi, CPI's cloud-based management portal. Update content, restart your devices, and proactively monitor sales and health - all without even leaving your office.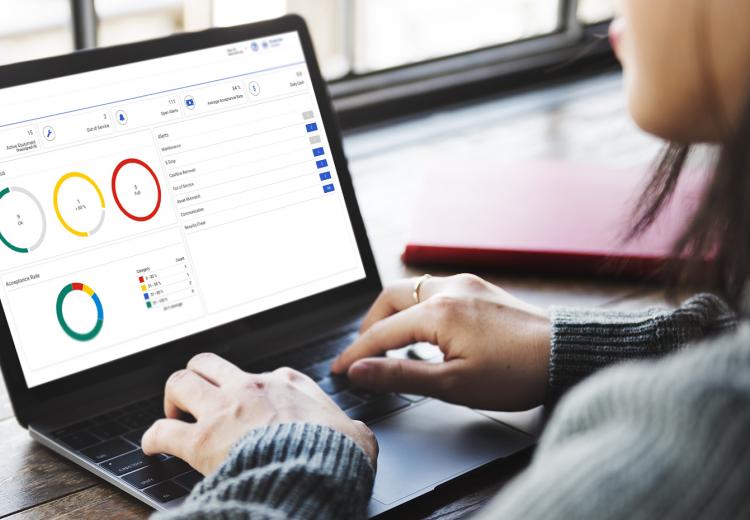 Together, we can solve more. Let's talk