WANT TO WATCH THE WEBINAR?
Watch a full recording of the webinar here
What did you think of the webinar?
Please help CPI improve the quality of advice and insights we provide by providing feedback on the webinar.
LIKE TO BE THE FIRST TO KNOW ABOUT FUTURE WEBINARS?
Complete the quick form and we'll keep you posted on the next webinar
MEET THE EXPERTS
The panel of experts are hand picked as the leaders in how Connectivity can help Vending operators maximise profits, save time and be future-ready.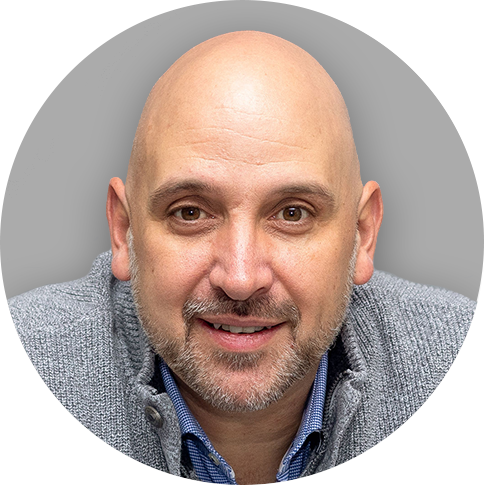 ED KOZMA
Director of Sales, Americas Crane Payment Innovations
VENDING connectivity OPINION LEADER
Ed is considered a subject matter expert in connectivity,  electronic/cash payments and has been quoted numerous times in trade journals for his thought leadership and visionary advice.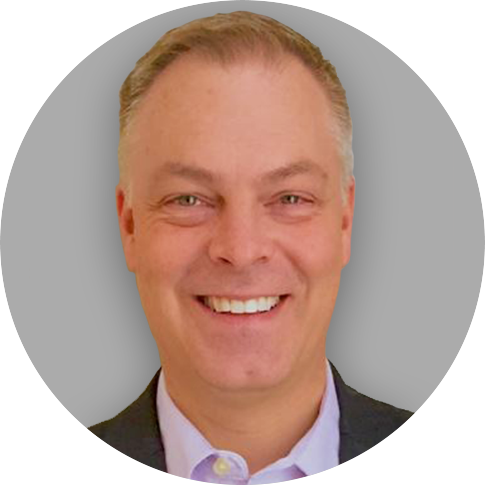 BOB LISIC
VP Business Development, Crane Connectivity Solutions
CASH HANDLING AND CONNECTED SOLUTIONS EXPERT
20 total years experience in vending and a leading industry expert in cash handling and connected solutions including cashless and enterprise platforms.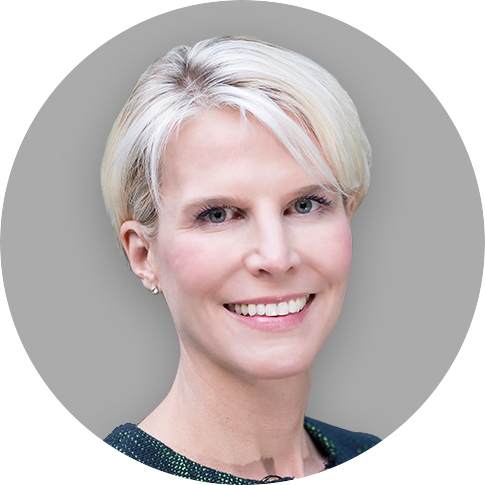 SHARON A. PEYER
Vice President, Business Development & Media, Crane Connectivity Solutions
VENDING MEDIA, DATA AND ENGAGEMENT PIONEER
Sharon is an acclaimed expert in connected and enterprise solutions in the vending industry, specialising in advising the Vending industry how to maximise investment using electronic payments, data analytics, and the latest consumer engagement trends.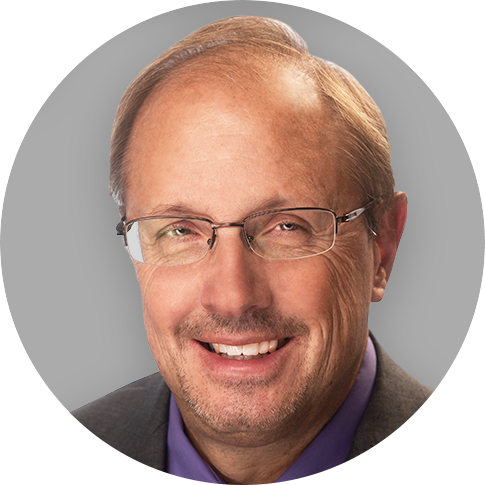 CHUCK REED
VP/GM Vending, Crane Payment Innovations
COMMERCIALIZATION AND PRODUCT DEVELOPMENT LEADER
A seasoned expert in leading product development teams, commercializing new product concepts, and developing marketing strategies have resulted in a documented track record of driving market share growth in mature markets.