Back To Resources

ANNOUNCEMENT
Crane Payment Innovations Announces the Merger of Crane Merchandising Systems
Malvern, PA (June 23, 2020) – Crane Merchandising Systems, a Crane Co. company and leading global provider of solutions for cold drink, snack, food, and premium hot beverages has merged with Crane Payment Innovations (CPI), a global leader in banknote and coin validation, cashless payment, cash processing, and asset management software. This integration reflects CPI's continued dedication to support our customers, distributors, and OEM partners in all segments of the convenience services industry by realigning our business and resources to better address their needs. 
"CPI remains committed to the needs of our OEM customers, channel partners, and operators throughout the convenience services industry," says Chuck Reed, VP&GM, CPI. "Uniting these two excellent teams will enable CPI to expand our capabilities, maximize our investment in innovative technologies, and enhance the partnerships that we have cultivated throughout the industry."
With this merger, Crane Merchandising Systems portfolio will integrate with the CPI line of note and coin validators, software solutions and cash processing systems to deliver a single point of contact and even greater value for customers in the global convenience services industry. 
Are you a Crane Merchandising Systems Customer?
Let's get connected.
We have compiled links and resources to help you get connected and stay in the know as we navigate this transition.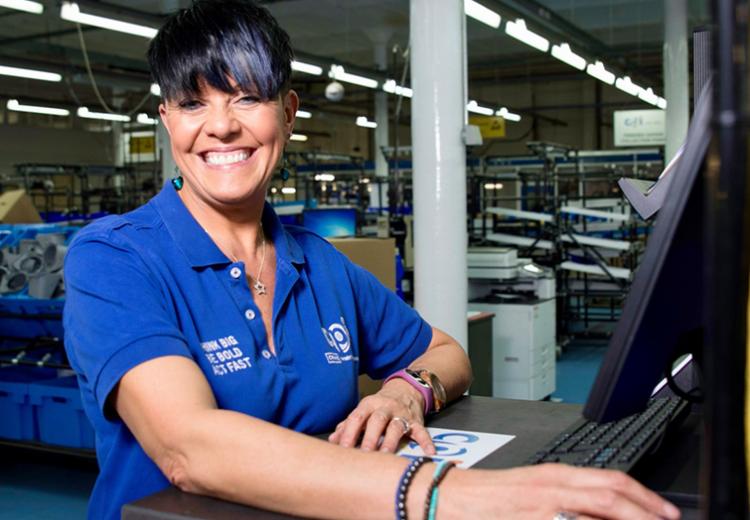 Together, we can solve more. Let's talk
Market Solutions
Explore what CPI can solve for your market