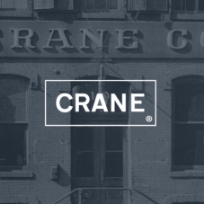 1855
Crane Co., founded 1855, Chicago, USA
"You can't run a railroad or build a dam, operate a paper mill or lay a sewer, dig an oil well or heat a hospital, or launch a battleship or even take a shower without using one of the more than 40,000-odd products that are made by Crane Co."
– Fortune magazine, 1936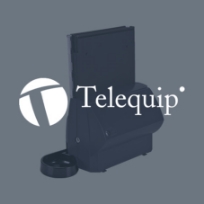 1975
Telequip, founded 1974, USA
Telquip coin dispensing applications are found in thousands of self-checkout systems in retail stores throughout the world. Delivering innovative solutions for the retail, food service, and hospitality industries has earned the Telequip brand a first-class reputation for supplying coin dispensing products.
Joined Crane: 2006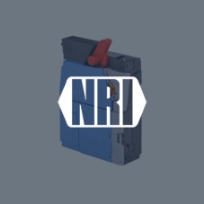 1985
NRI, founded 1959, Germany
NRI developed the first electronic coin validator in 1972 which was installed in ticket machines for the Olympic Games in Munich. Since then, NRI products have lead the industries with many innovative coin validators, coin changers and hoppers for various applications.
Joined Crane: 1985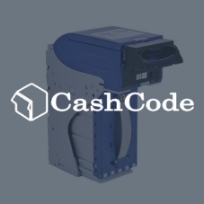 2006
CashCode, founded 1991, Canada
CashCode started developing bill validators in 1991 and has continued its work with award winning products and patents. In 2000 CashCode introduced its first frontload bill validator and continued its developments to meet the global realization of multi-width currencies and engineered a truly automatic multi-width note alignment mechanism. In 2003, the company revolutionized several industries with their bill recycling technology, spawning an entire new line of products.
Joined Crane: 2006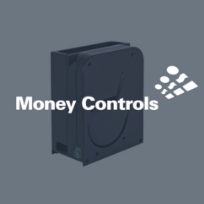 2010
Money Controls, founded 1967, UK
Money Controls Holdings Ltd. designs and manufactures electronic, mechanical, and electro-mechanical devices for validating, accepting, and dispensing coins, notes, and other transaction media. The company's products include coin and token hoppers, card dispensers, coin management modules, thermal printers, pay-out units, note/bill acceptors, and accessories.
Joined Crane: 2010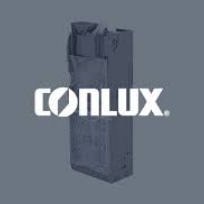 2013
Nippon Conlux, founded 1967, Japan
Formerly known as Nippon Coinco, changed its name to Nippon Conlux Co in September 2006. Nippon Conlux manufactured the Japan's first coin mechanism in 1967 which is registered among the materials on the history of industrial technology with National Museum of Nature and Science in Tokyo. The company also developed the world's first LSI-operated coin mechanism as well as Japan's first general purpose bill validator. Conlux maintains the top market share in Japan for coin mechanism and bill validators.
Joined Crane: 2013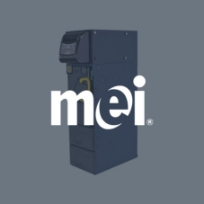 2013
MEI, founded 1969, USA
MEI was founded by Mars, Inc. in response to the demand for better coin recognition technology for vending machines. In 2003, MEI acquired Conlux, the Japanese leader in coin mechanisms and bill validators. MEI was acquired by Advantage Partners and Bain Capital in 2006. Crane Co. completed the acquisition of MEI Conlux Holdings in December 2013.
Joined Crane: 2013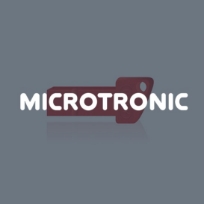 2017
Microtronic AG, founded 1986, Switzerland
Microtronic AG is a leading manufacturer of closed-site and mobile payment solutions for the European vending market, based in Oensingen, Switzerland. The company's portfolio includes, but it is not limited, to loading stations, POS systems, MIFARE readers and online payment and marketing platforms.
Joined Crane: 2017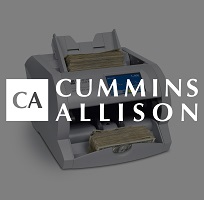 2019
Cummins Allison, founded 1887, USA
Cummins Allison is a global leader in providing best-in-class solutions that set worldwide standards for accuracy, dependability and ease-of-use. Our products resolve currency and image-processing challenges with unequaled speed and precision – reducing transaction times and maximizing productivity.
Joined Crane: 2019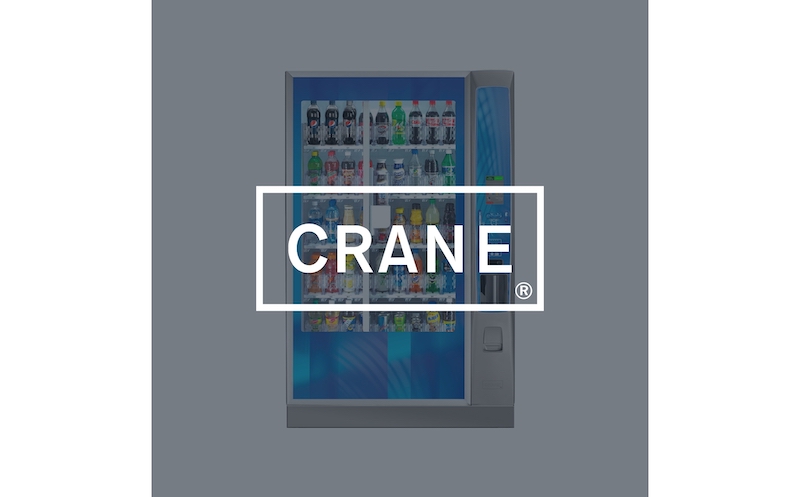 2020
Crane Merchandising Systems, USA
Crane Merchandising Systems is the leading global provider of solutions for cold drink, snack, food and premium hot beverages. Their innovative MEDIA platform has elevated the consumer purchasing experience through the use of interactive touch screen displays combined with enhanced merchandising techniques. Combined with CPI payment technology, Crane vending machines offer a best-in-class complete solution to customers in the convenience services industry
Joined Crane: 2020
2023
Crane NXT
Founded in 2023 following the separation of Crane Holdings Company into two separate companies, Crane NXT is comprised of Crane Payment Innovations and Crane Currency.
Together, we have over 4,000 associates who are focused on providing advanced technologies and services to our customers worldwide. Our deep expertise, proprietary technologies, and aftermarket services help our customers protect their most important assets while ensuring seamless and secure transactions.
Crane NXT is listed on the New York Stock Exchange under the symbol CXT. For more information, visit www.cranenxt.com.

CPI
Crane Payment Innovations, created in 2014
CPI, along with Crane Currency, forms Crane NXT, a diversified manufacturer of highly engineered industrial products. CPI serves over 100 countries, and has one of the world's largest installed base of payment systems.
The strategic focus of CPI is to provide a full range of high quality money handling solutions, aimed at the financial services, gaming, retail, transportation and vending markets. Drawing on decades of heritage and expertise from the NRI, CashCode, Telequip, Money Controls, MEI, Conlux, and most recently the Cummins Allison and Crane Merchandising Systems brands, our team develops core validation technology to provide a range of payment systems and associated products with high security protection.
Combined as one company, CPI offers the most extensive range of bill and coin validators and recyclers, coin hoppers and dispensers, vending machines, cash counters, coin sorters, as well as software applications, managed services, and a service and repair network. All our products and technologies offer real end user benefits, from the highest level of security and fast acceptance rates, to low maintenance and labor costs.
We pride ourselves on our people and our customer-centric focus. Customers come first as we constantly monitor trends in our markets to ensure all products meet your needs and provide a unique beneficial solution to your business.