GROCERY INDUSTRY
Don't get left behind
Grocery retailing is not easy.  You have to adapt to changes in consumer behaviors and expectations, online competitors luring away once-loyal shoppers and economic uncertainty that threatens already razor-thin margins.  Smart grocers are seeking new ways to attract and retain shoppers while streamlining processes on and off the floor.  In an industry with so many challenges, we can help with front-of-store revenue generators to cash-office money processing. 
Increase profits with better coin redemption solutions
Shoppers want a better experience; you want to make more profit. A better coin counting solution does both. That's because not all coin machines are created equal.  We offer a very compelling coin-redemption alternative one where grocers can earn up to 7% more revenue compared to the competition.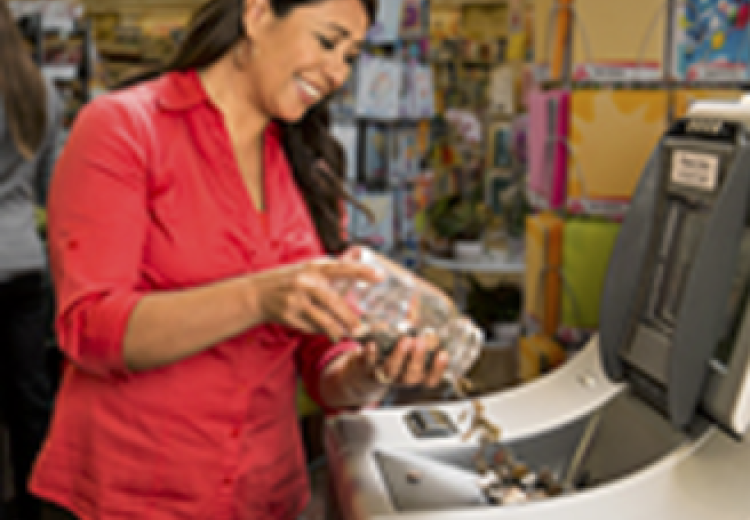 Solutions that get you out of the cash office
Process your cash room faster. Our automated cash drawer processing solutions let you count down and balance cash drawers, rebuild float amounts and set up tills in less than two minutes.  Reduce errors and keep your managers on the floor. You can even eliminate rolled coin costs by recycling change from your self-service coin machines.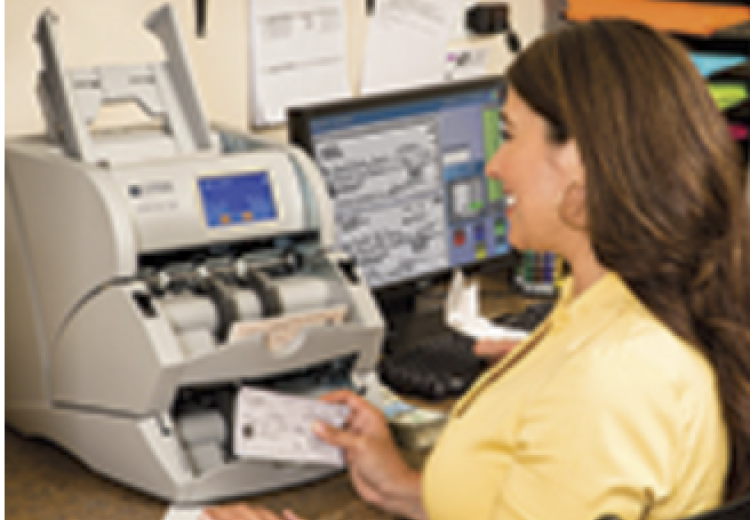 Recommended Products
We've solved cash processing
Together, we can solve more. Let's talk