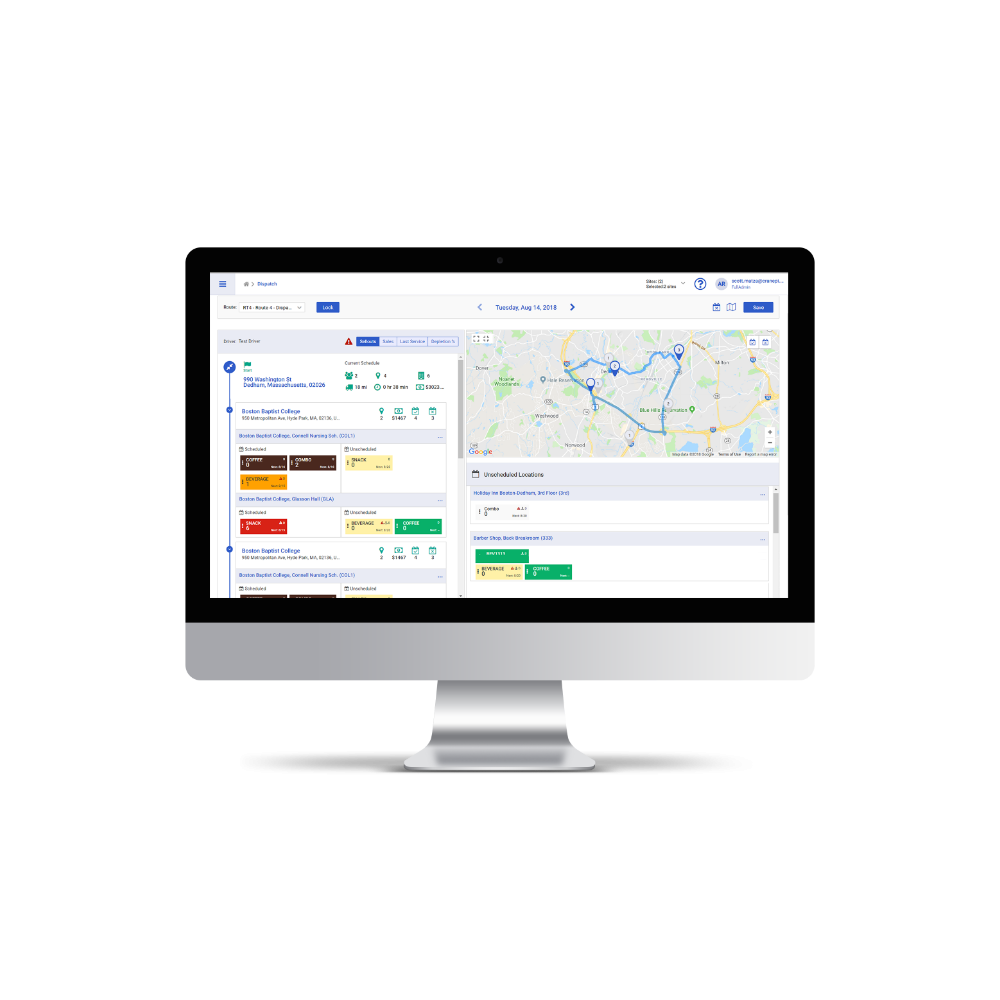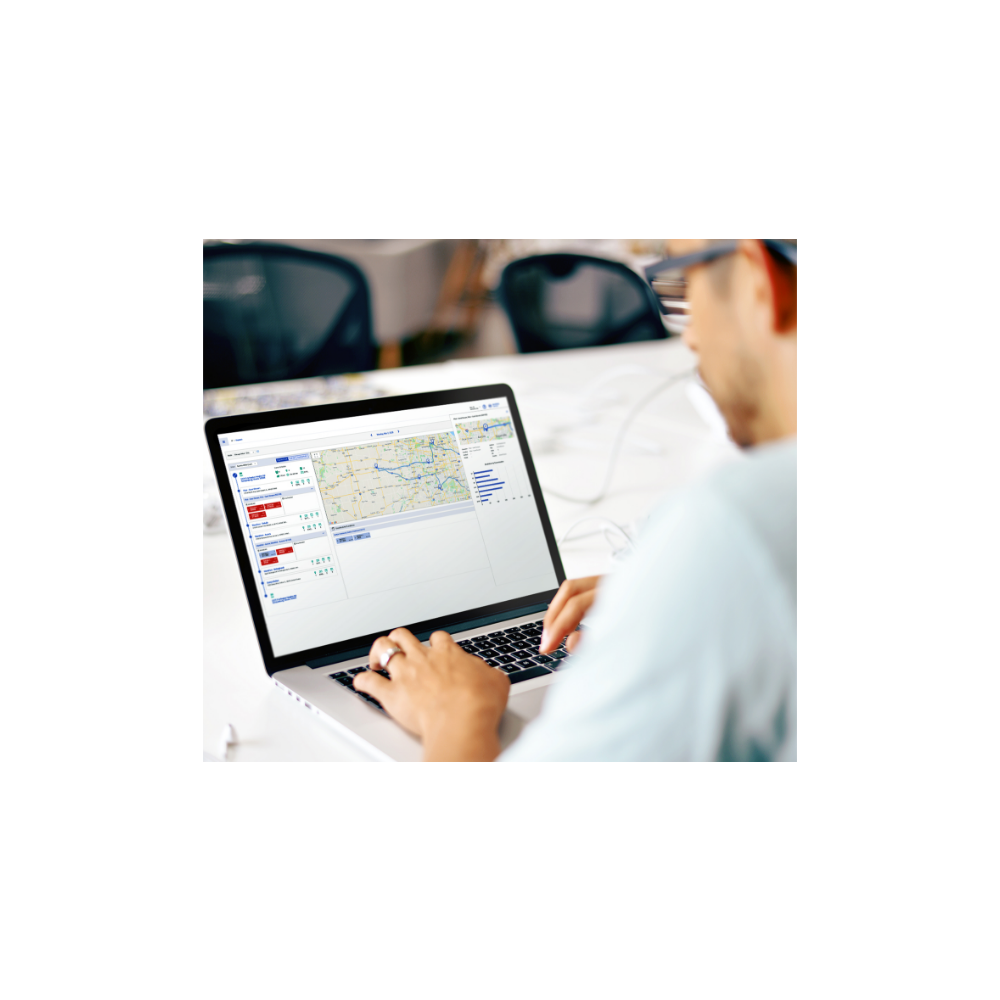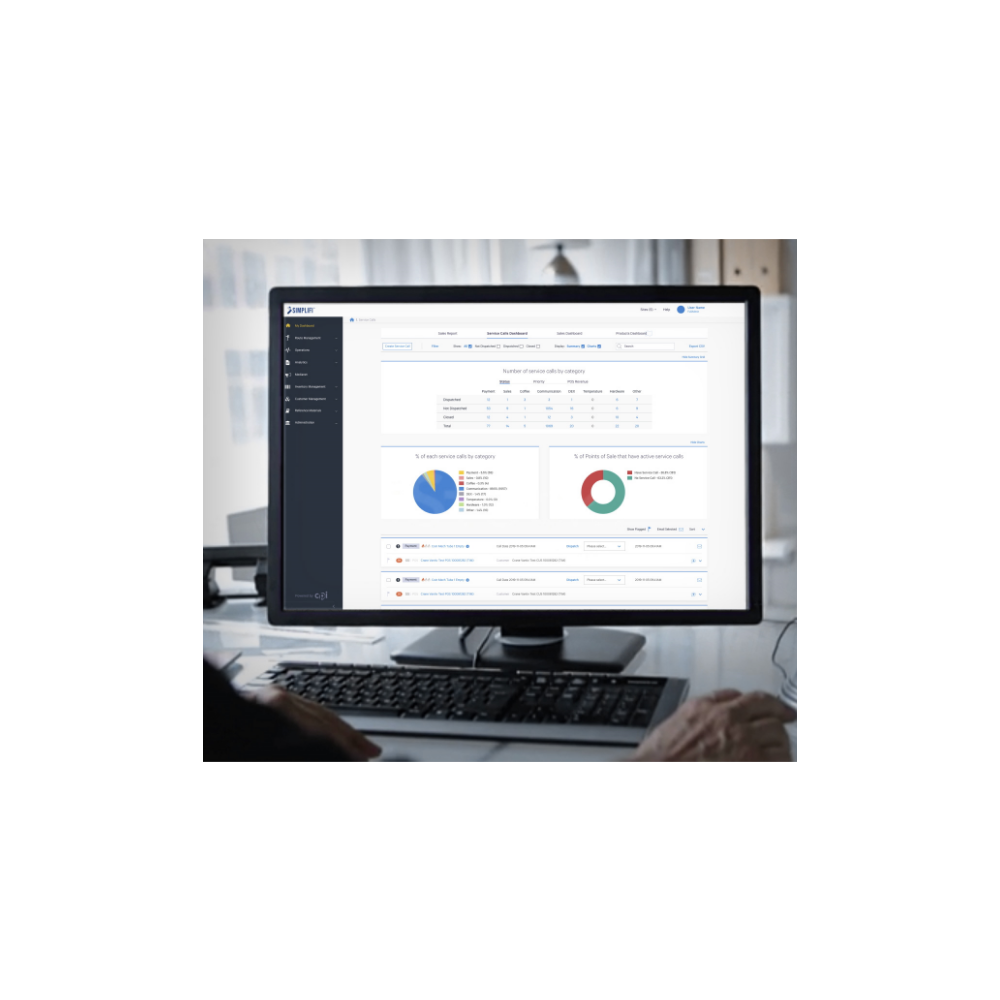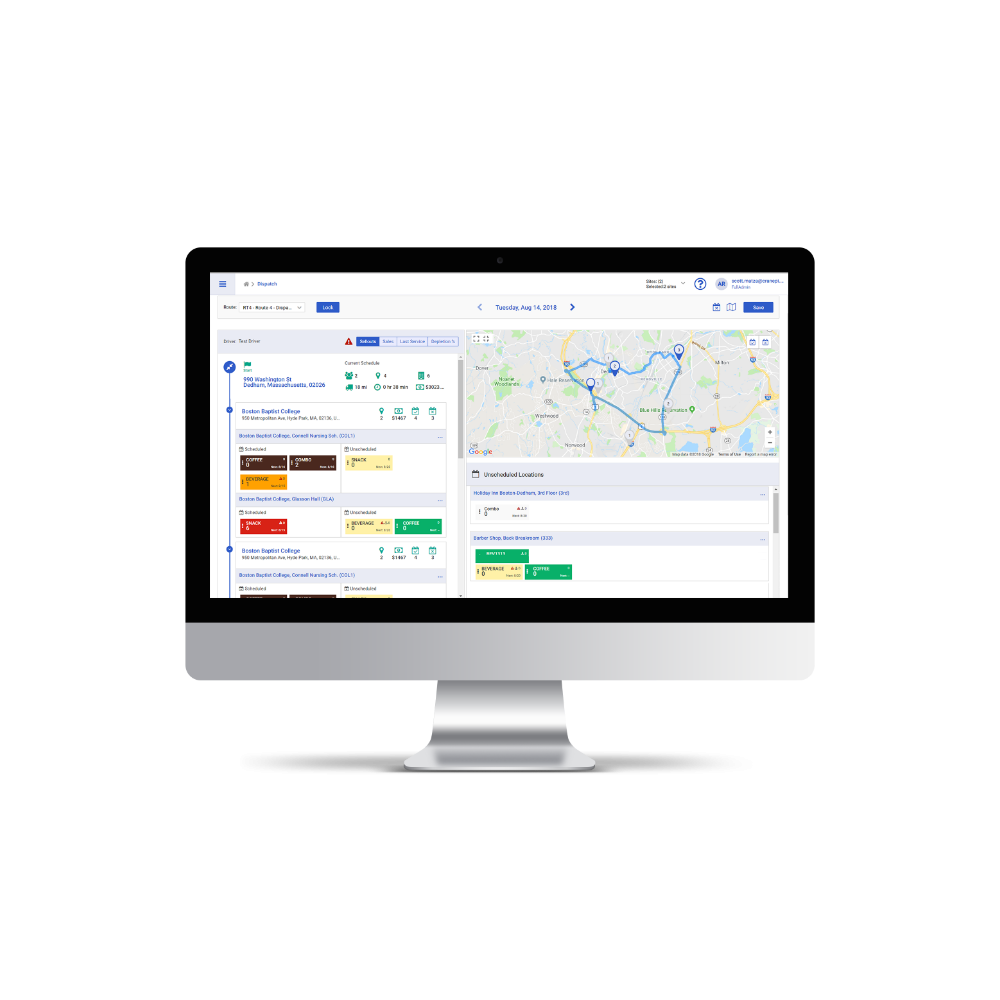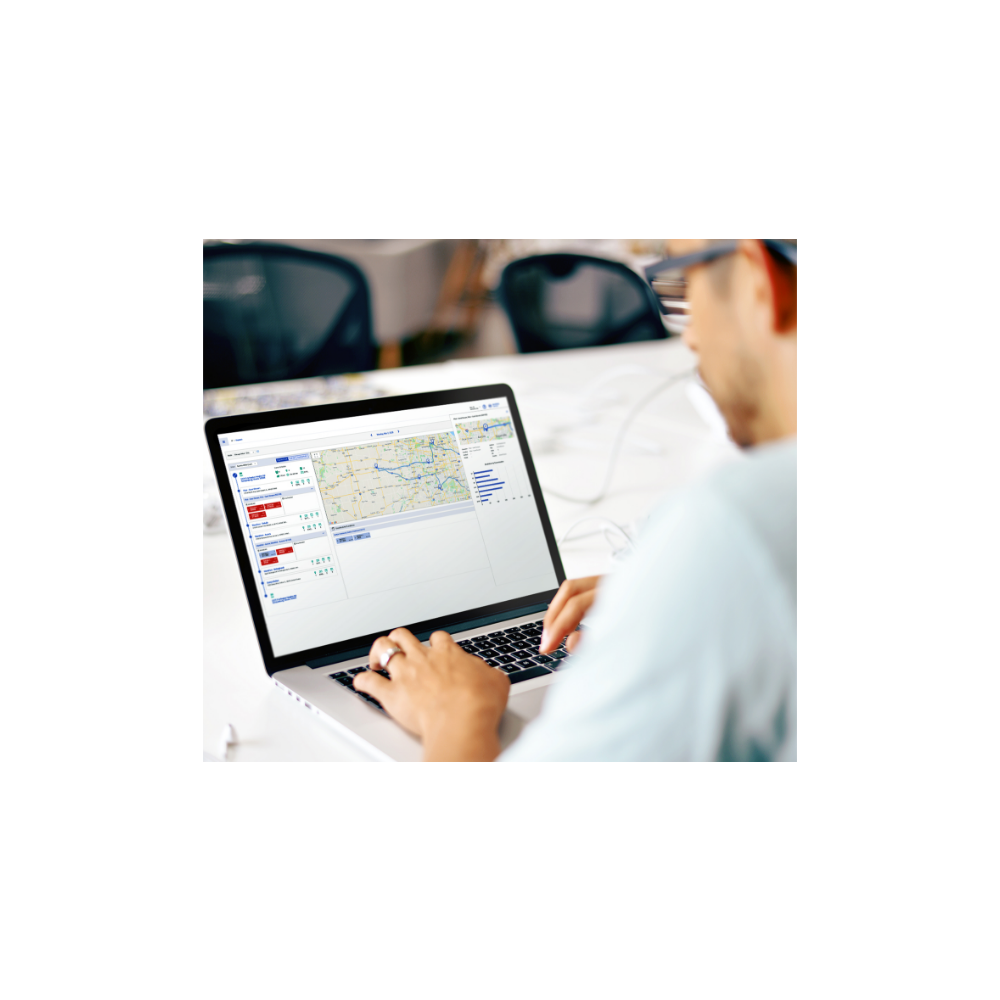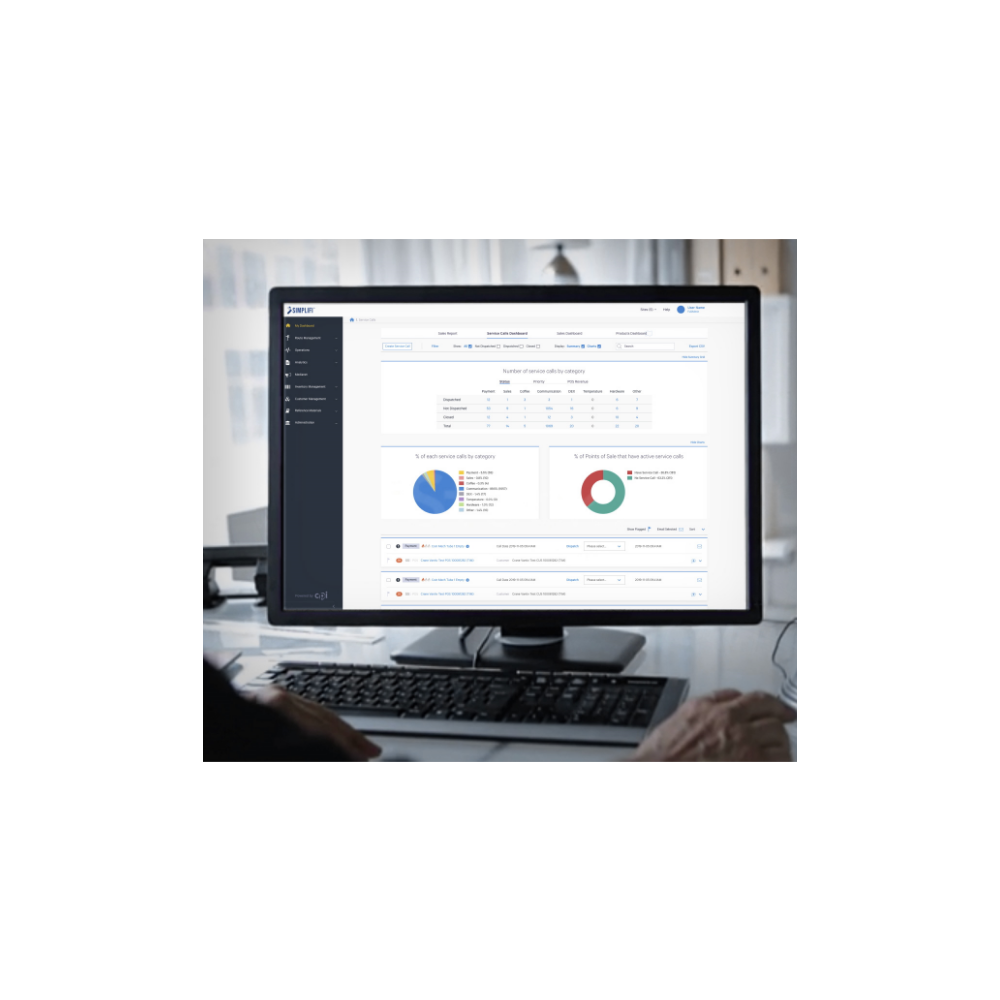 Simplifi Route
Software
Benefits
Optimize your route scheduling by automatically receiving the most time-efficient route schedules based upon cash box data, machine performance, and the number of days since your last visit.
Save time and money by only visiting machines that require maintenance, and never make another unnecessary visit or collection again.
Prepare your drivers by viewing all actions needed at each location and provide detailed instructions via email to ensure each visit is comprehensive and addresses all issues.
Receive visit notifications and track your drivers at each stop throughout the day to maintain visibility over your operation and optimize your collection operations.
Product Information
Simplifi route management is smart software backed by a connected payment solution and is enabled by the CPI SC Advance™note validator. The SC Advance is the industry leading validator with its high note acceptance, security features, flexible design, and advanced connectivity capabilities. 
Using the CPI Universal Connectivity Box™ (UCB), route operators are able to connect existing SC Advanced hardware to our secure cloud services to fully integrate their route operation. 
Simplifi is backed by five security certifications, including PCI and GLI. Plus, with the CPI focus on security, you can rest assured your connected operation is fully protected. 
Summary of features:
End-To-end Cash Accountability
Monitor cash box allowances and expected earnings
Always know how much cash is in your route operation by viewing daily cash totals, individual cashbox allowances, cashbox removal status, and bill acceptance rates. If a bill is rejected, determine how to take action by reviewing the reasons for note rejection on Simplifi.
Prevent the loss of cash earnings by holding all aspects of your operation accountable by easily viewing over/short reports for each location, customer, and driver.