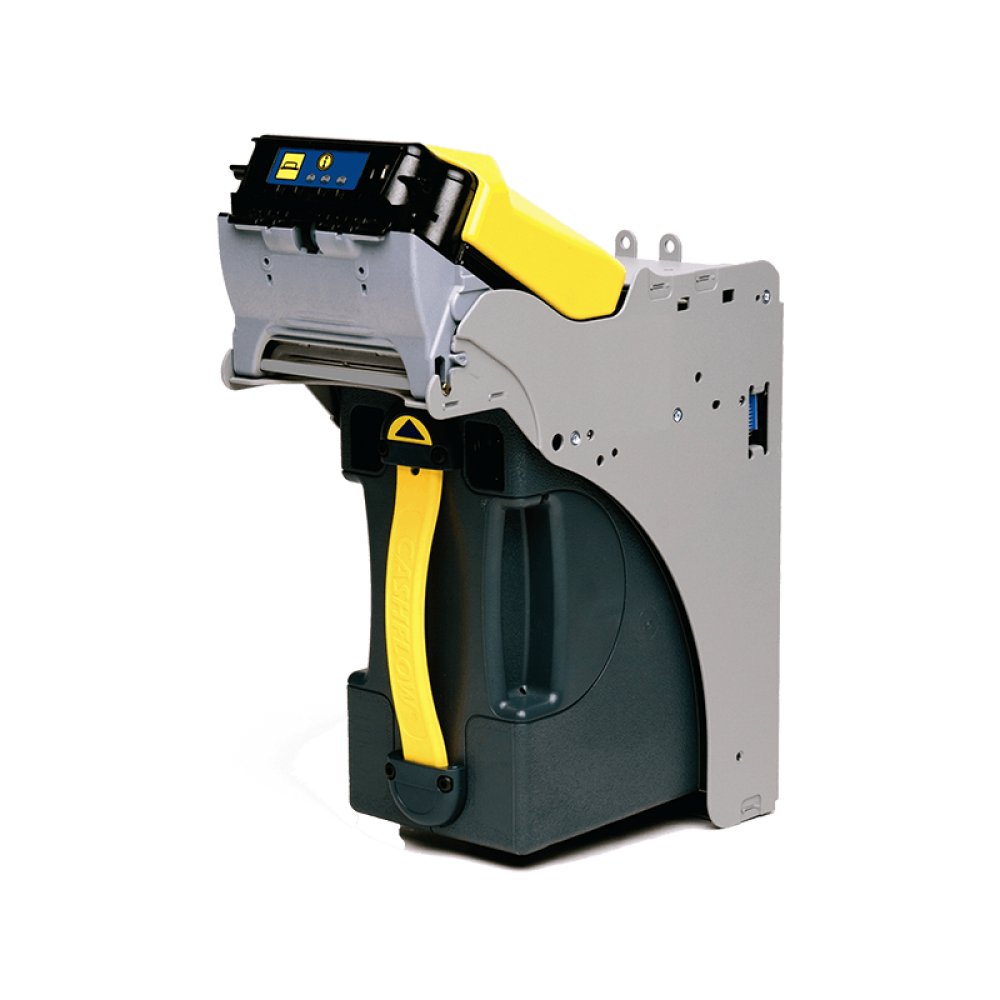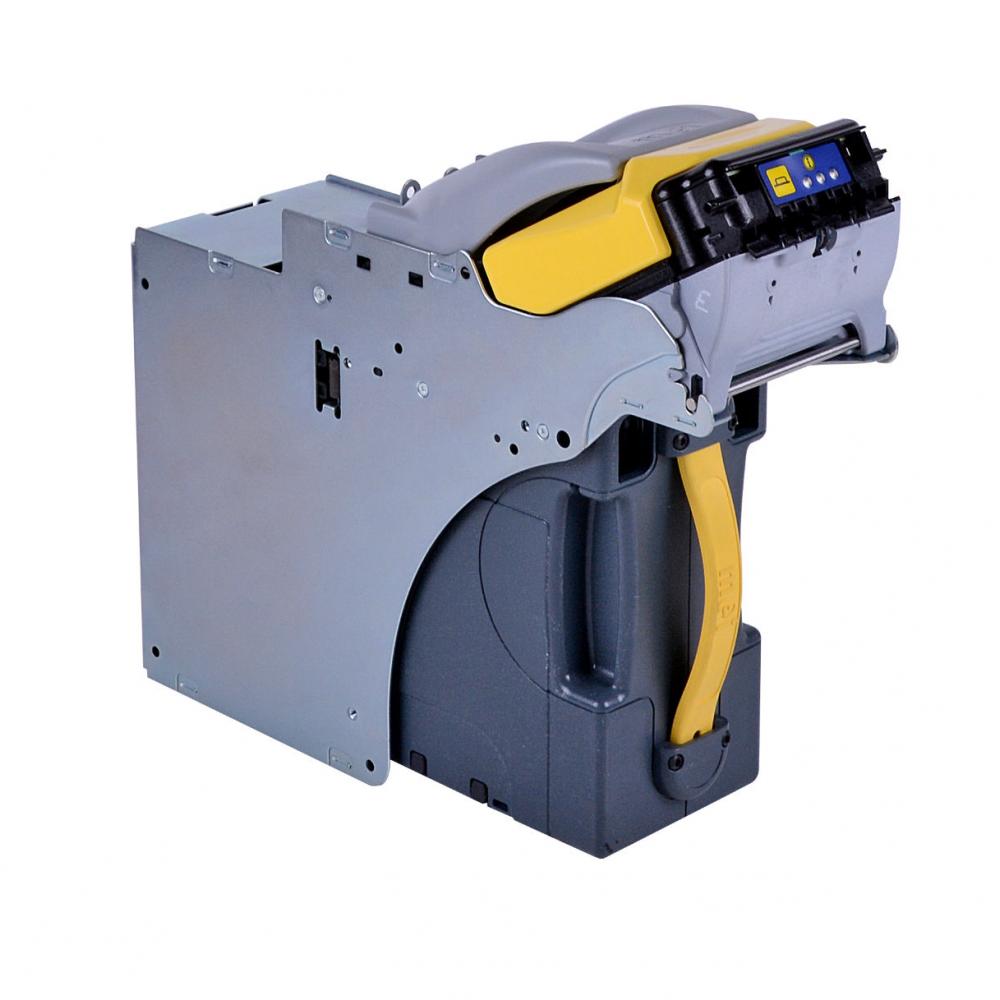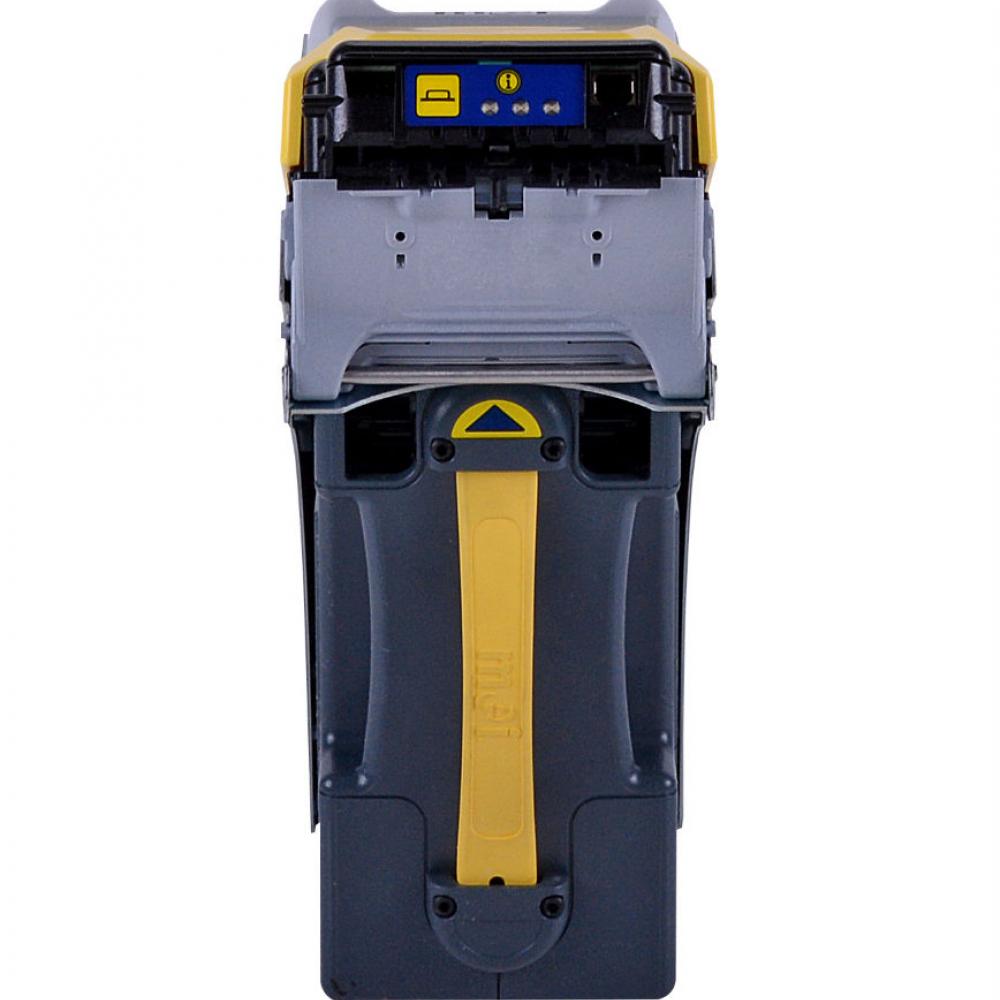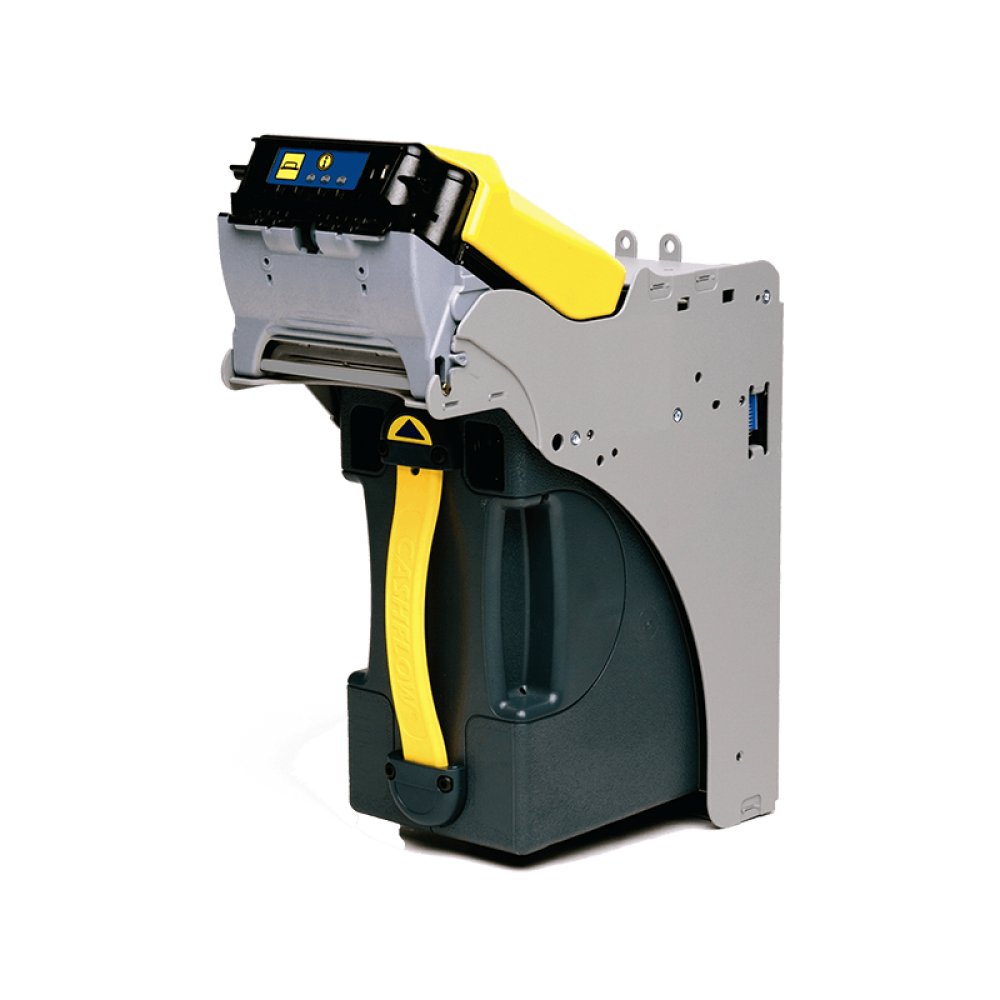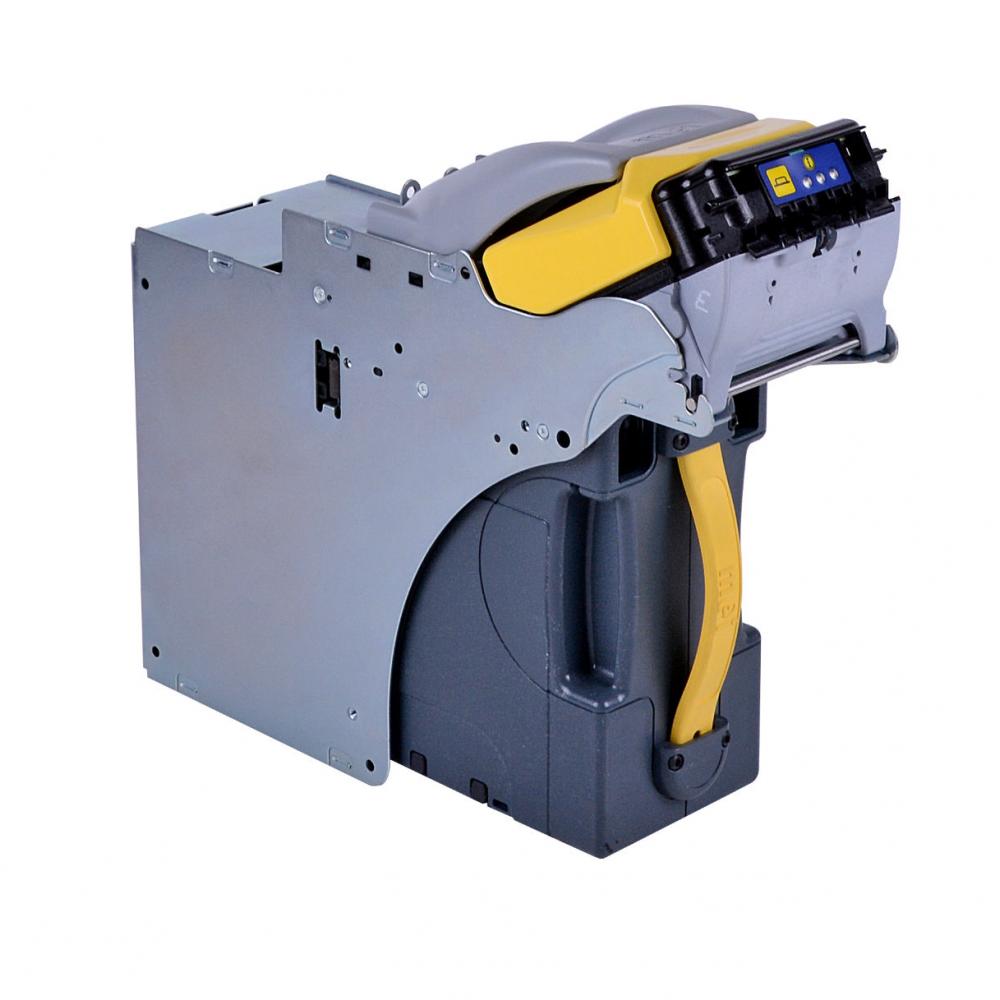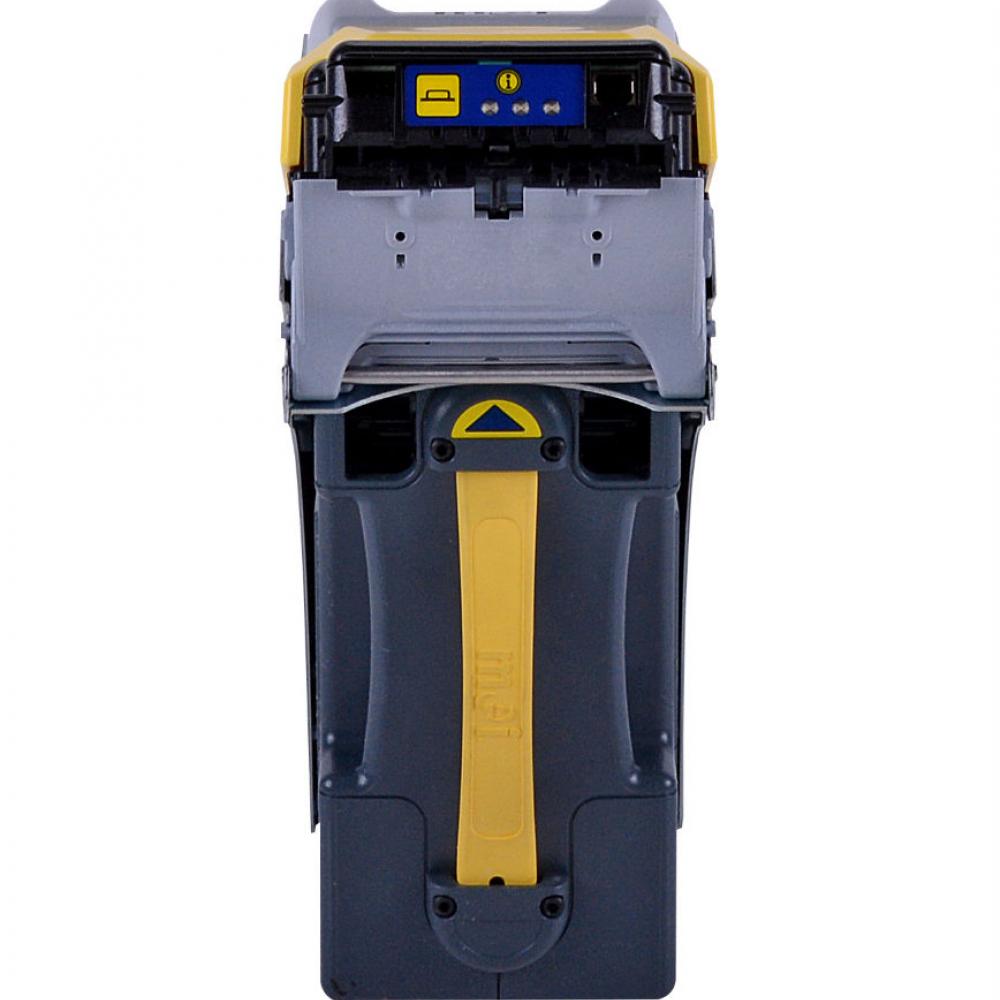 SC Advance™
Note Validator
Benefits
High note acceptance at 98%+ on the first insertion and under 2.5 seconds to stack improves customer satisfaction 
Advance acceptance and security contributes to higher overall acceptance for legal banknotes while increasing security against fraudulent banknotes
Sealed banknote path protects validator head from fluid and dust significantly reducing the risk of jams
Flexible design offers a variety of options for bezels, cashbox capacity and note widths
Minimal cost of ownership when customized with a variety of variants, interfaces, support tools, and accessories
Product Information
Featuring enhanced recognition technology, faster note-to-note speed, and improved barcode recognition, the MEI® SC Advance™ offers a variety of cashbox options to ensure best fit. Additional product enhancements can add functionality to this banknote validator resulting in tailored
solutions for gaming, retail, financial service, or parking applications.

The SC Advance offers a lower cost of ownership with its reliable, field proven technology. Low jam rates and exceptional performance create more machine up-time resulting in higher revenue and increased user satisfaction. Ideal for financial services applications like Account Opening Kiosks, Currency Exchange Machines, Bitcoin Teller Machines, and Postal Kiosks.