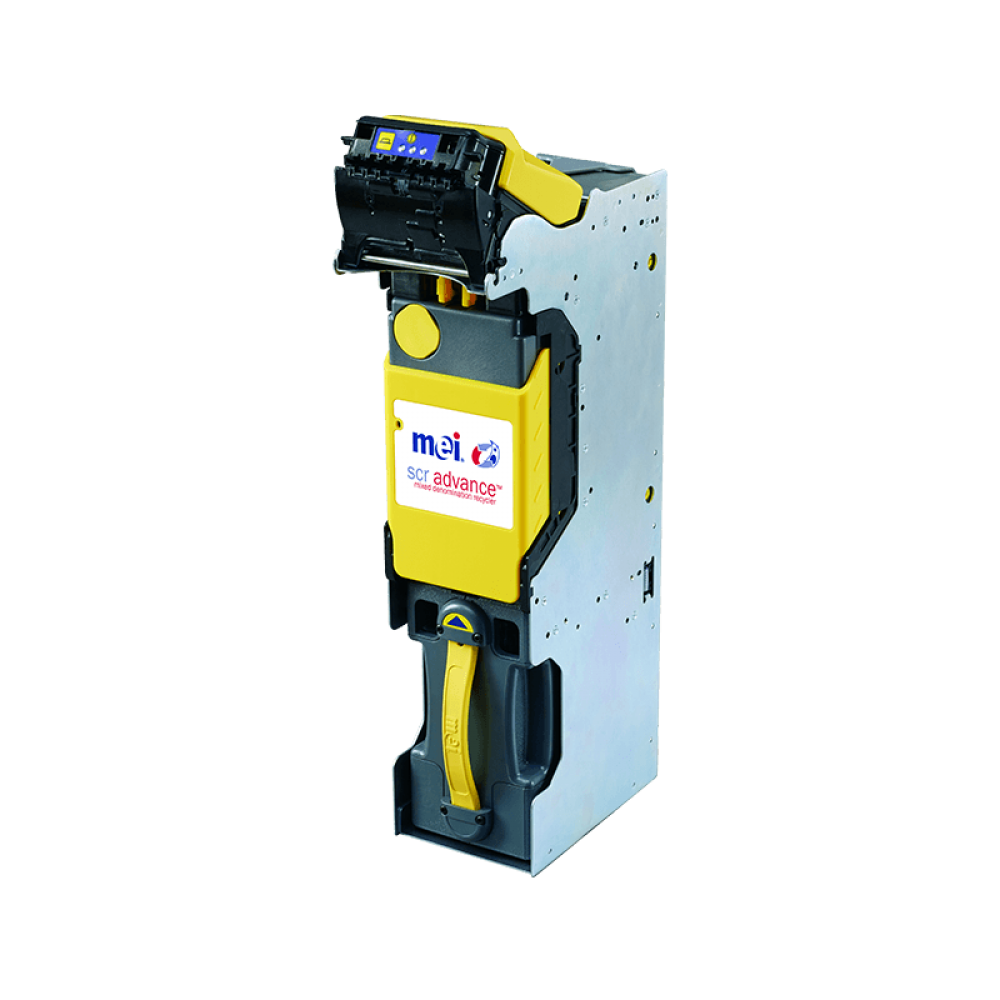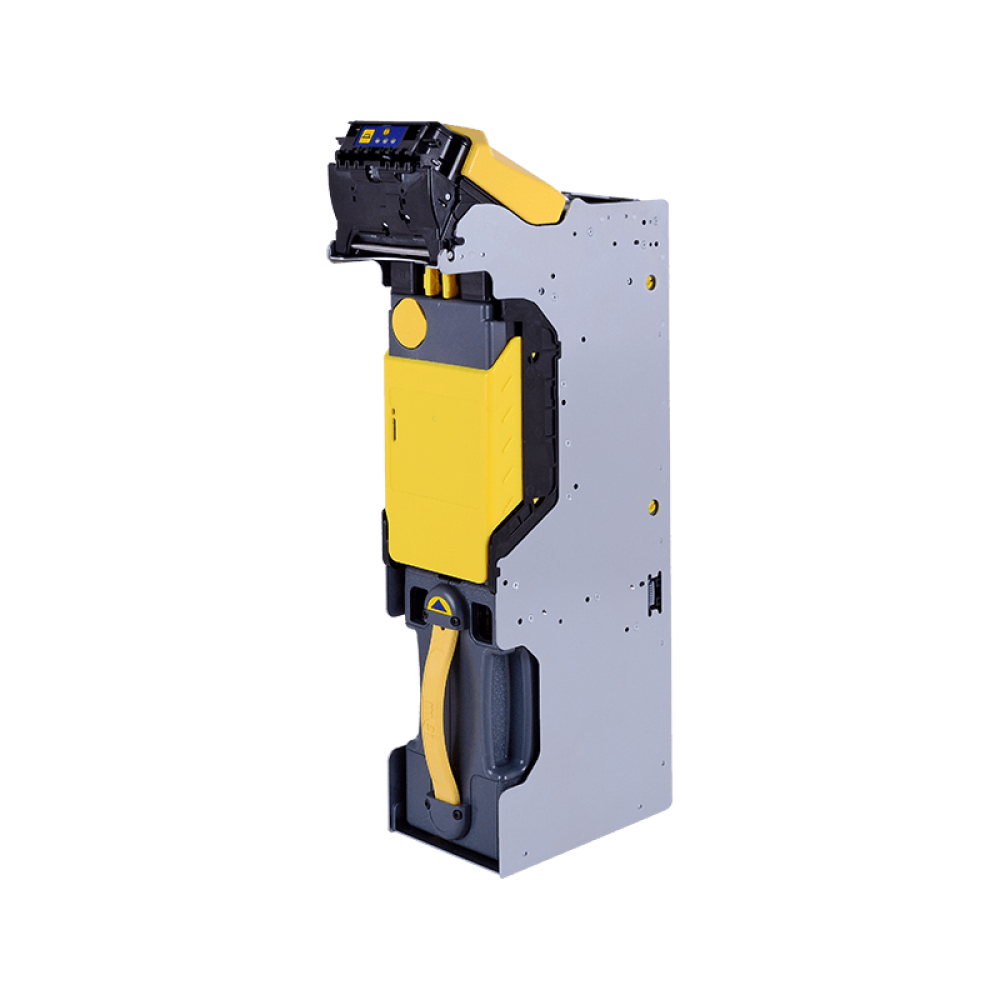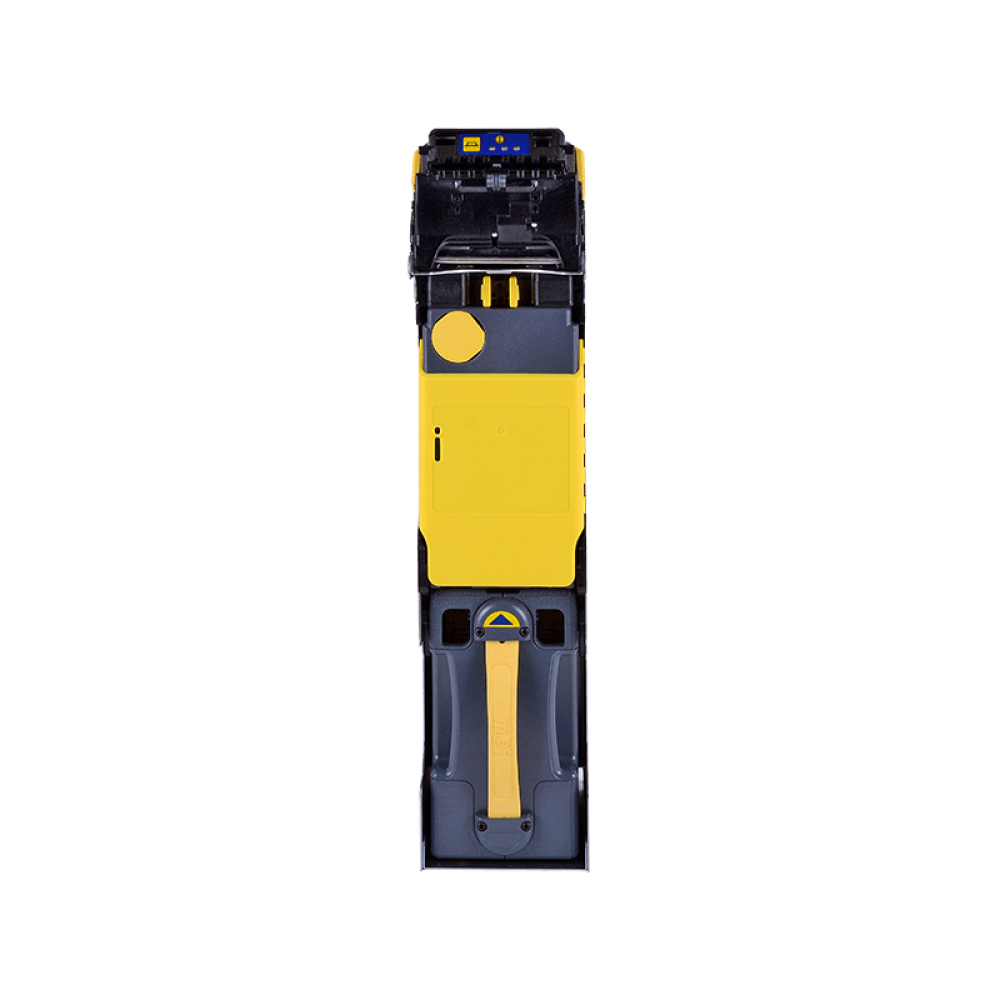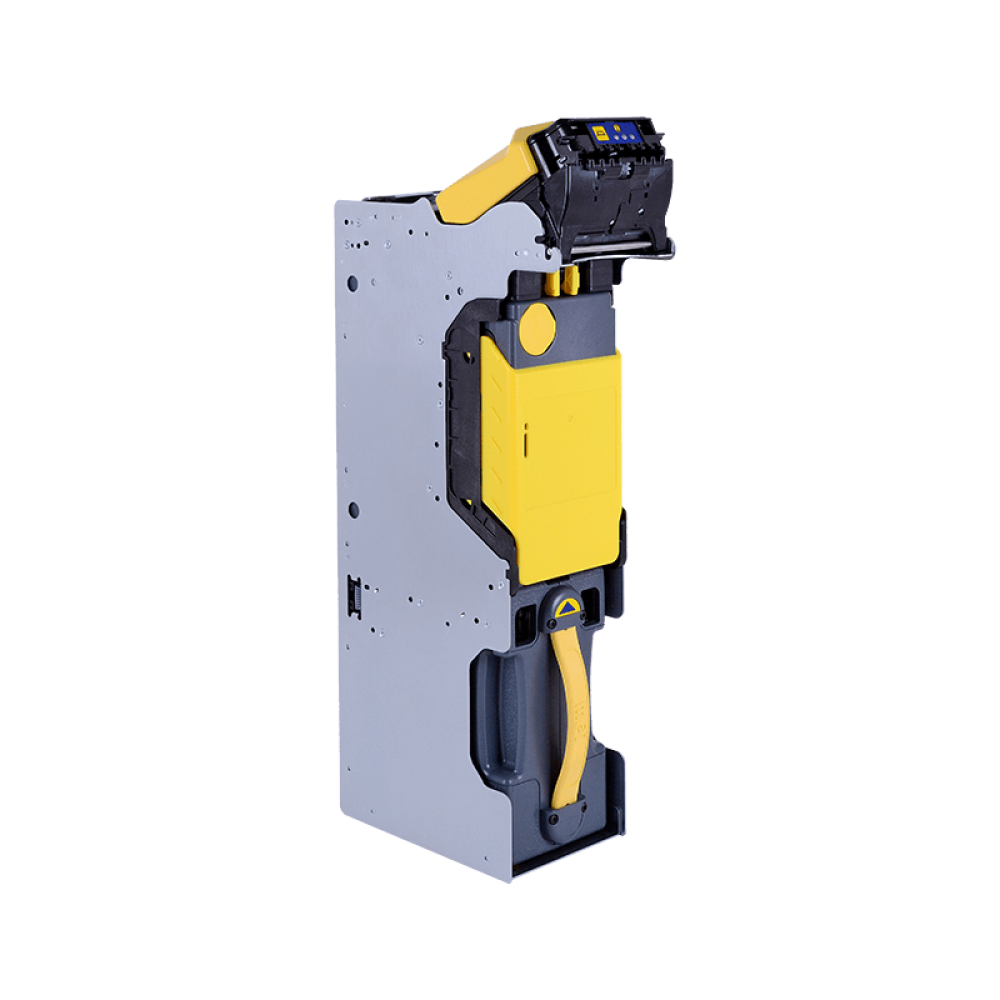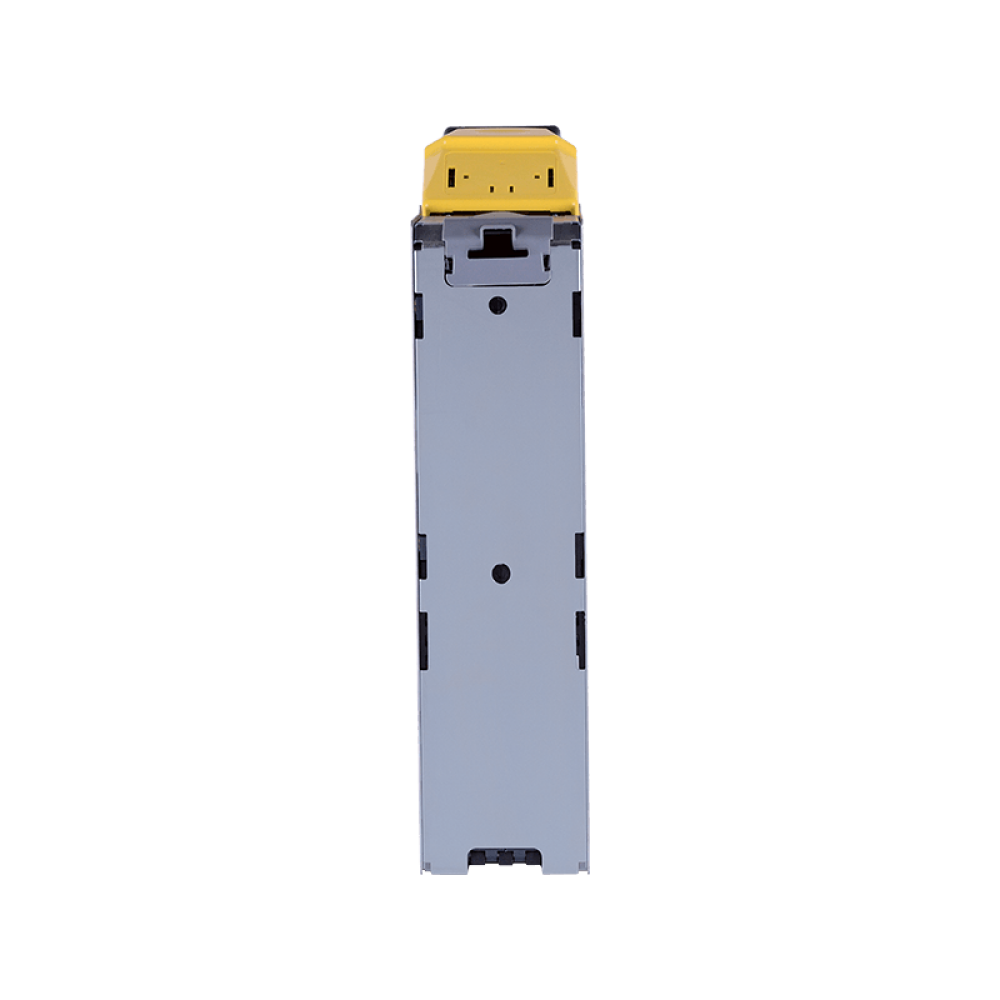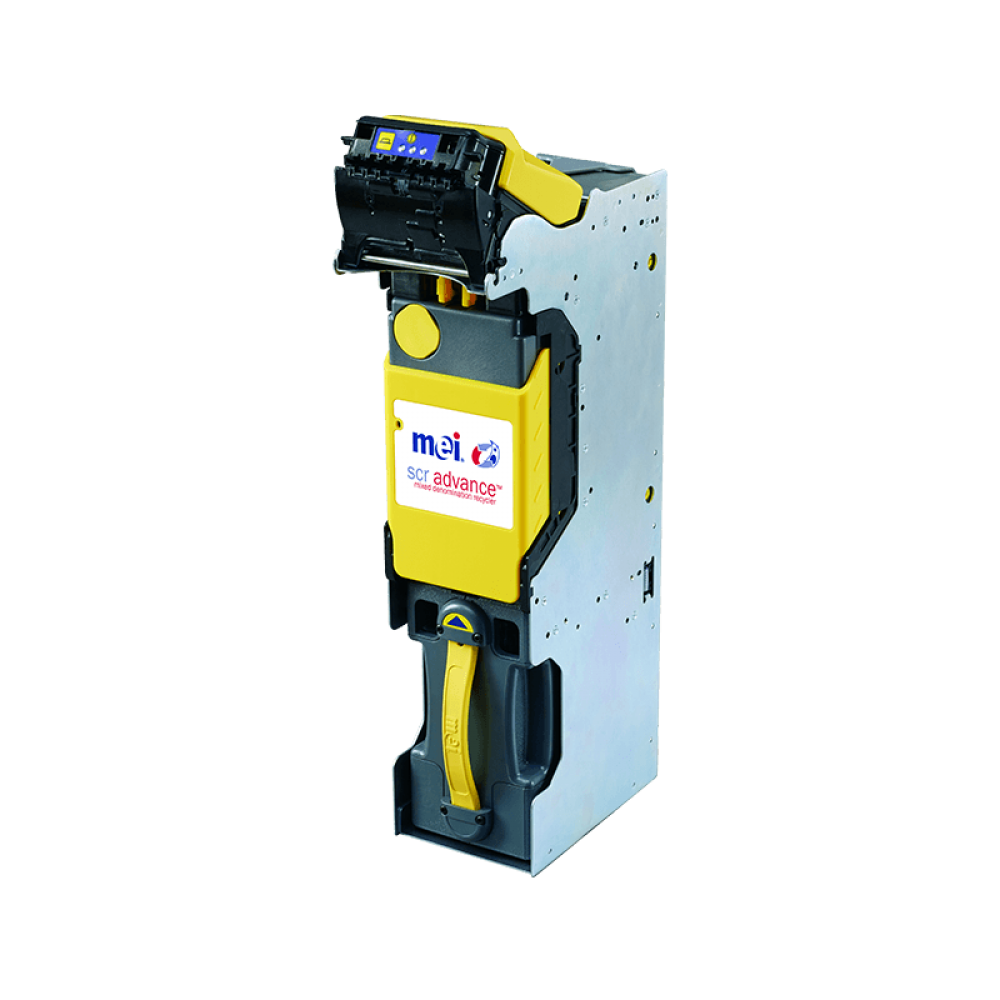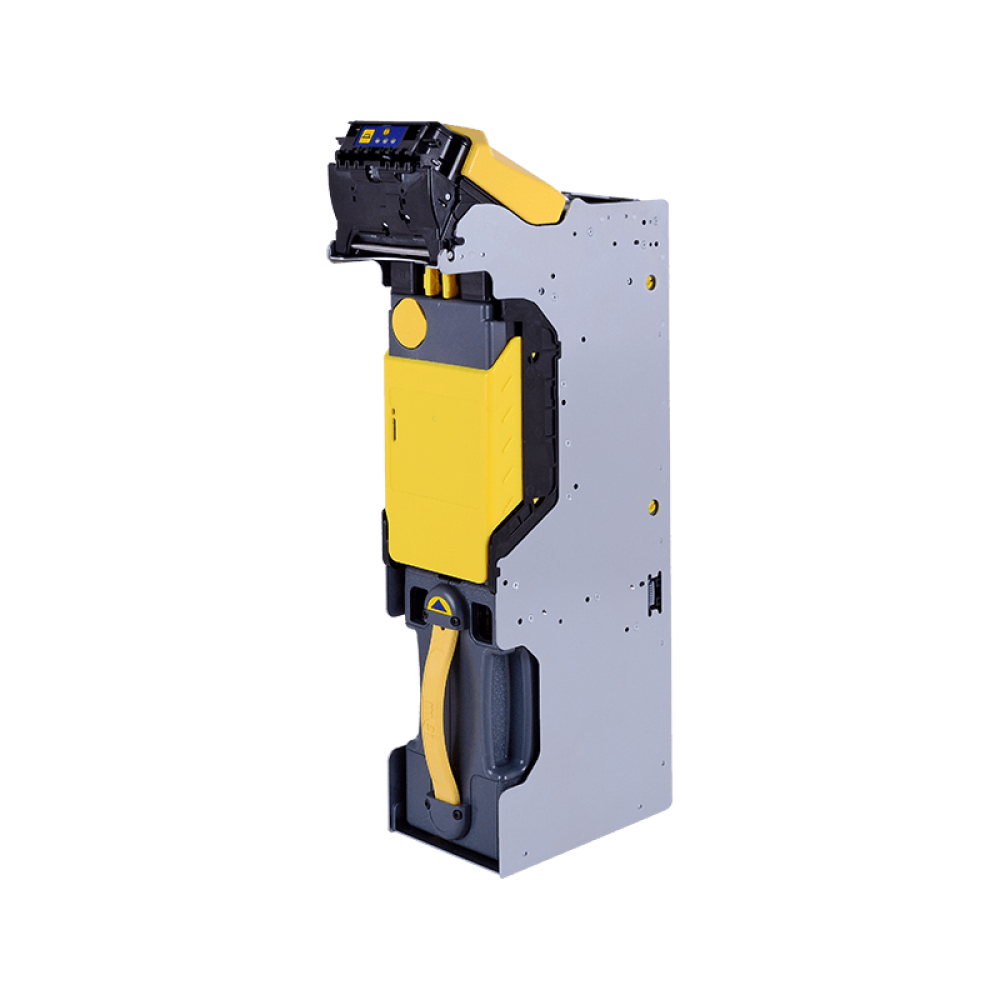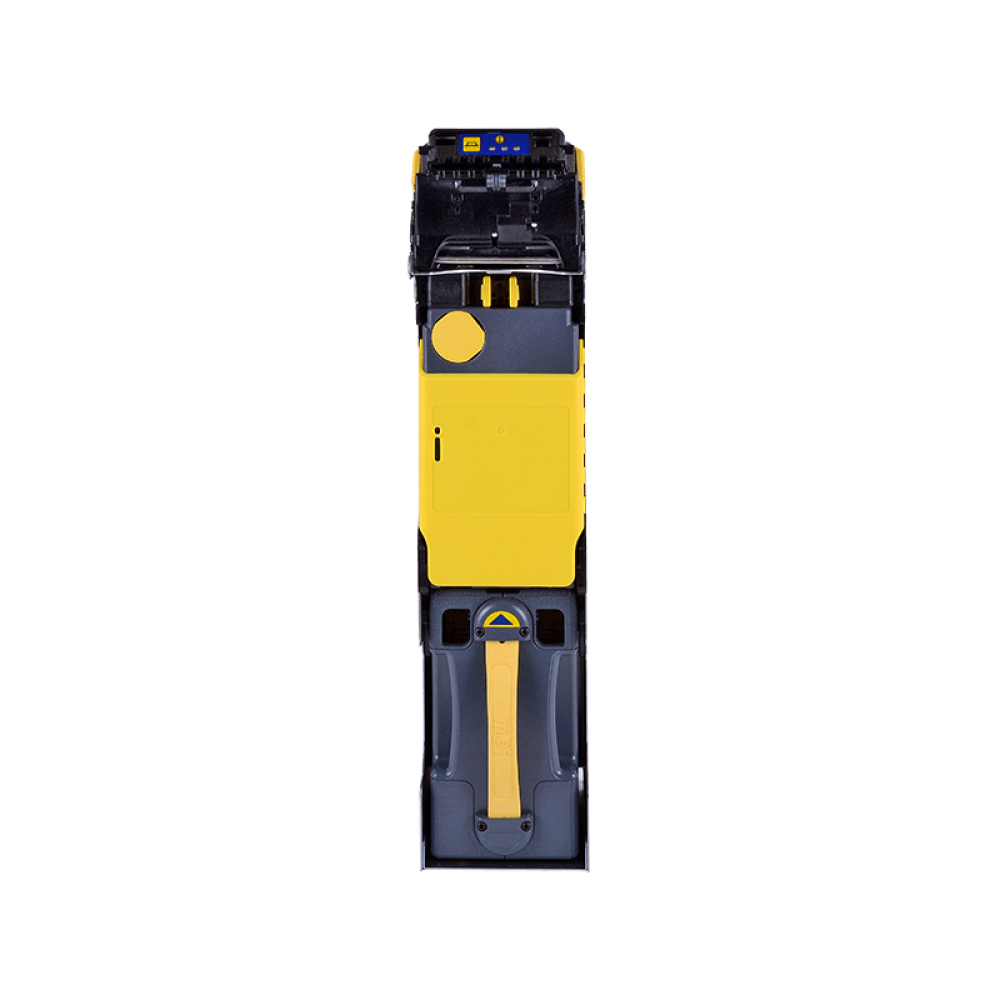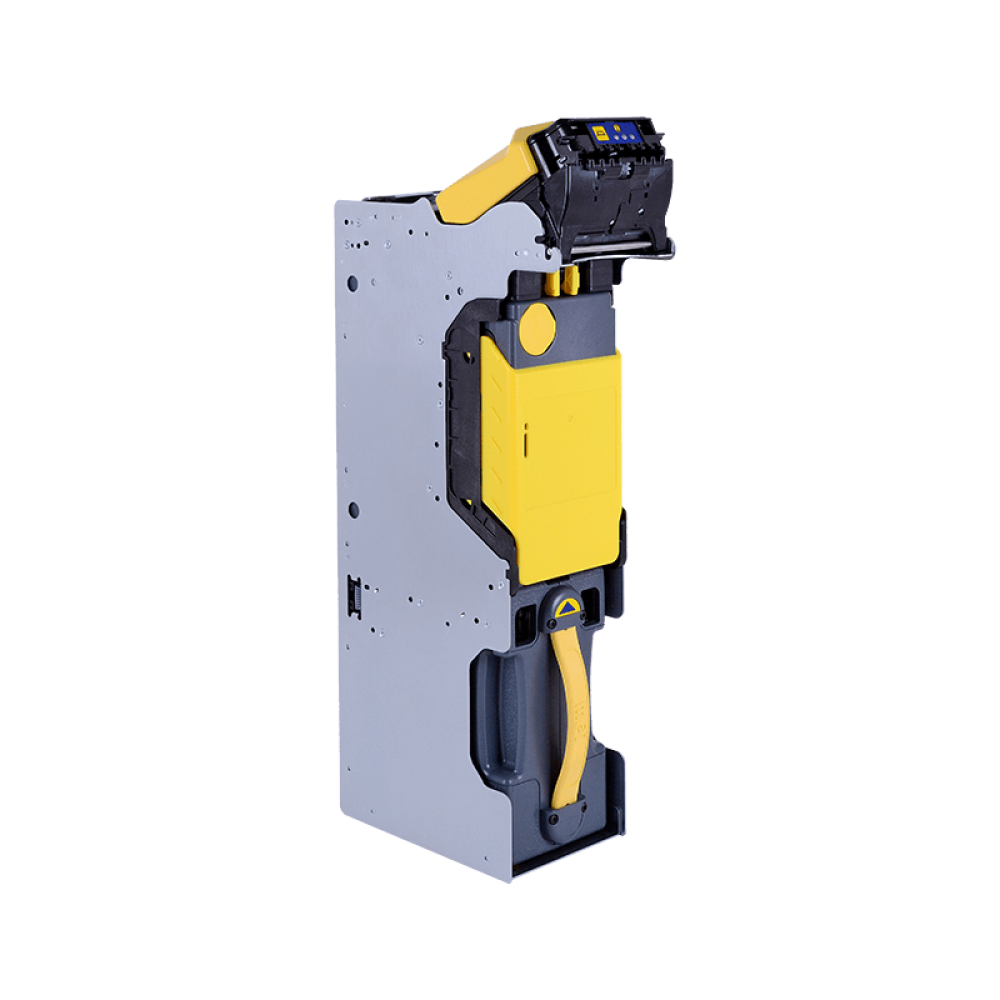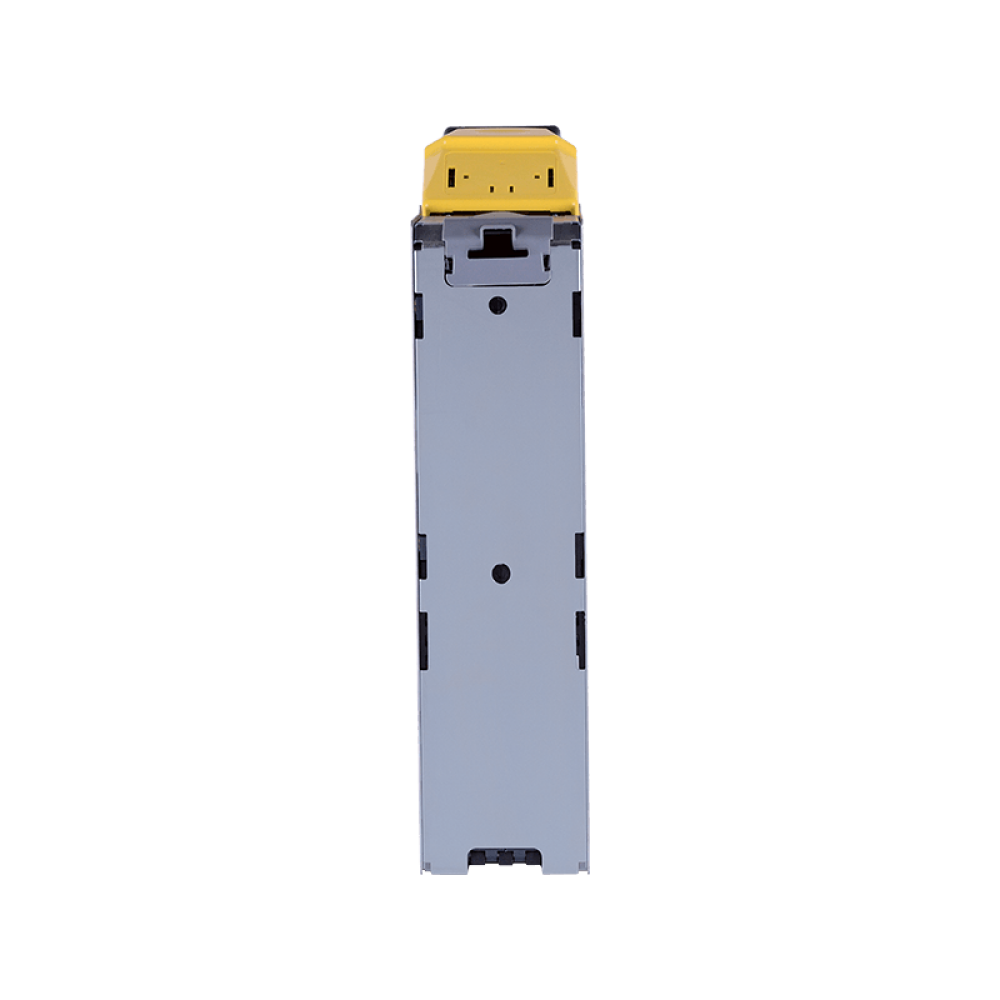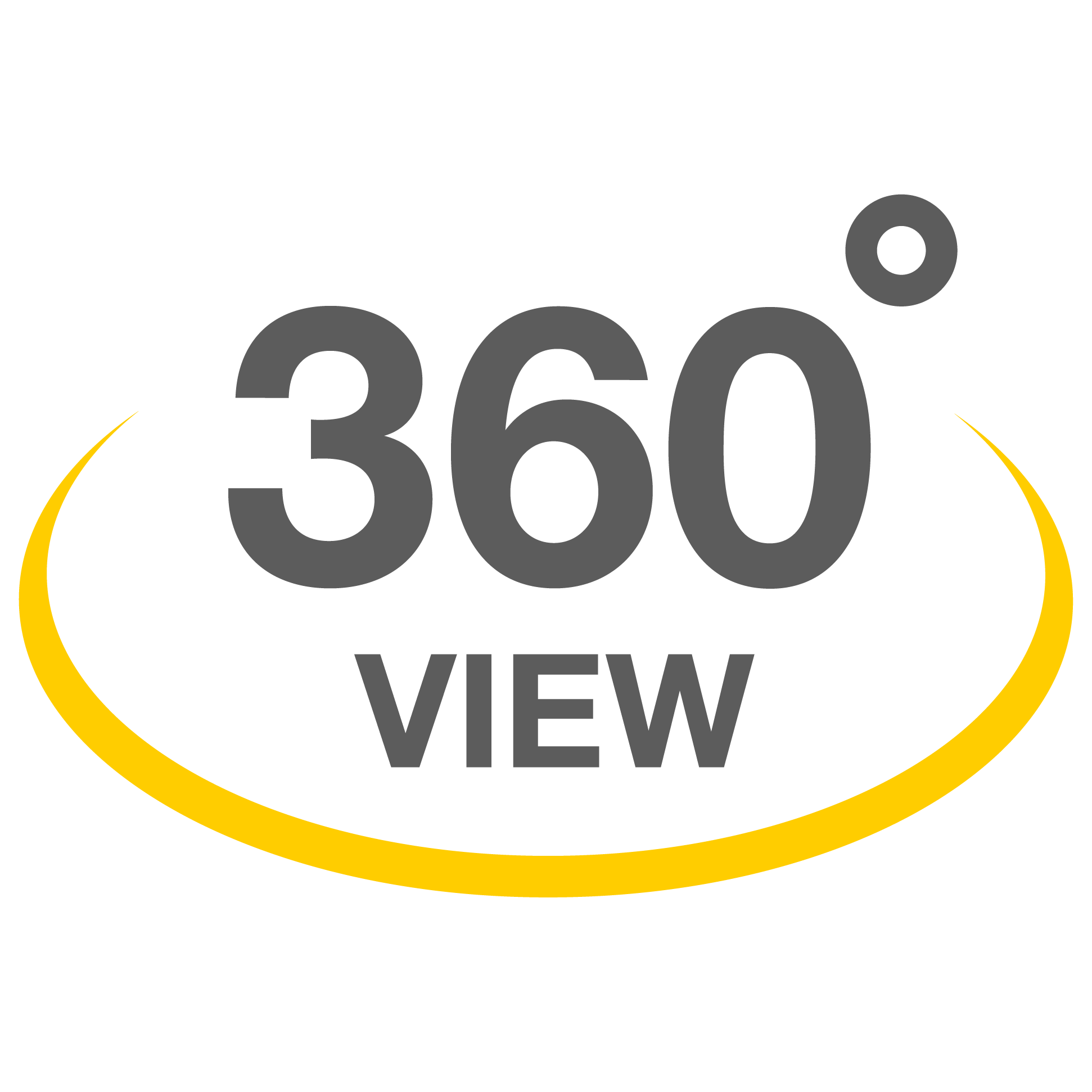 SCR Advance™
Note Recycler
Benefits
Customer Convenience. Cash accepted is recycled for use as change, reducing device intervention
Eliminate the risk of theft. High security validation technology, with a specialized inventory management system to ensure complete note accountability—even in a powered down state
Compact footprint. Easily fits into new or existing devices and reduces overall footprint of the machine
Low cost of ownership. Unit is much less expensive to install than traditional two drum recycling solutions
Limit staff intervention. Cash volume monitored with notification when the unit is full—this eliminates the inconvenience of daily cash collection
 
Product Information
The SCR Advance™ banknote recycler delivers a highly reliable and compact cash handling solution. This enhances user experience and increases profitability for operators. The SCR Advance is an outstanding alternative to traditional cash payment solutions.
The SCR Advance banknote recycler improves acceptance rates, jam rates, security, and cost of operation. The compact footprint of the SCR Advance makes it a flexible option for many applications including gaming, kiosks, ticket vending machines, and self-checkout counters.
The SCR Advance provides a more efficient way to process cash payments at speeds and security that deliver on customer expectations.