Back To Resources
Speaker Announcement
Doug Haddon VP, Connectivity - Crane Payment Innovations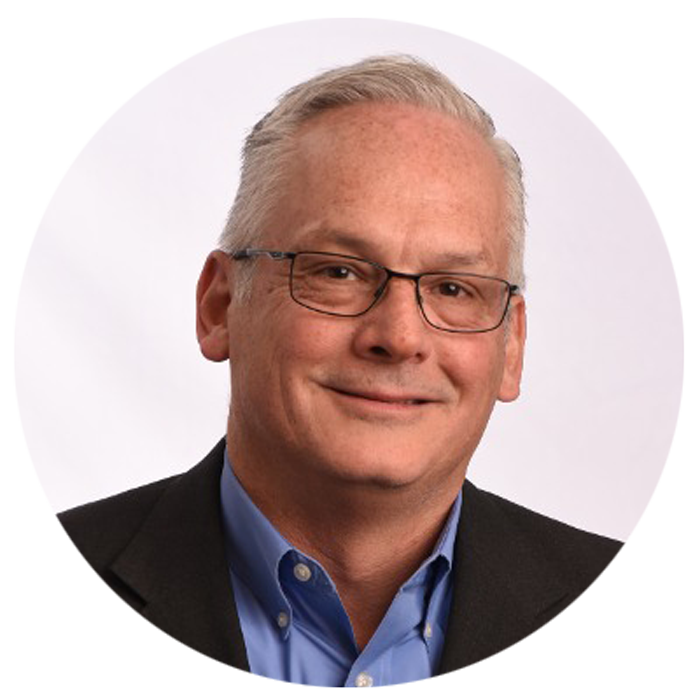 Doug is an executive with a proven track record of creating, managing and growing businesses, Doug has 25+ years of leadership experience including corporate and division management, start-ups, and business development and management of geographically dispersed teams. Doug also has 30 years of technology innovation and stewardship experience including management of software development, operations and support organizations. He has had proven success in delivering connected IOT, SAAS and Electronic Payment solutions to the Unattended Retail and EV Charging markets.
ALIO CASHLESS READER
Everything You Need in a Single Solution
Alio™ Pro is a rugged, reliable cashless terminal with an excellent user experience and unique capabilities, but it's the total offering that will really delight you.
Our custom user interface can promote your own brand and messaging.
Accepts all electronic payments, including chip, contactless, swipe, and mobile
Complies with global EMV standards
Delivers optional PIN-on-glass capability to enable high-value transactions
Large touchscreen with flexible user interface offers customizable content and unique user experience
Elegant design provides a stylish solution for a range of application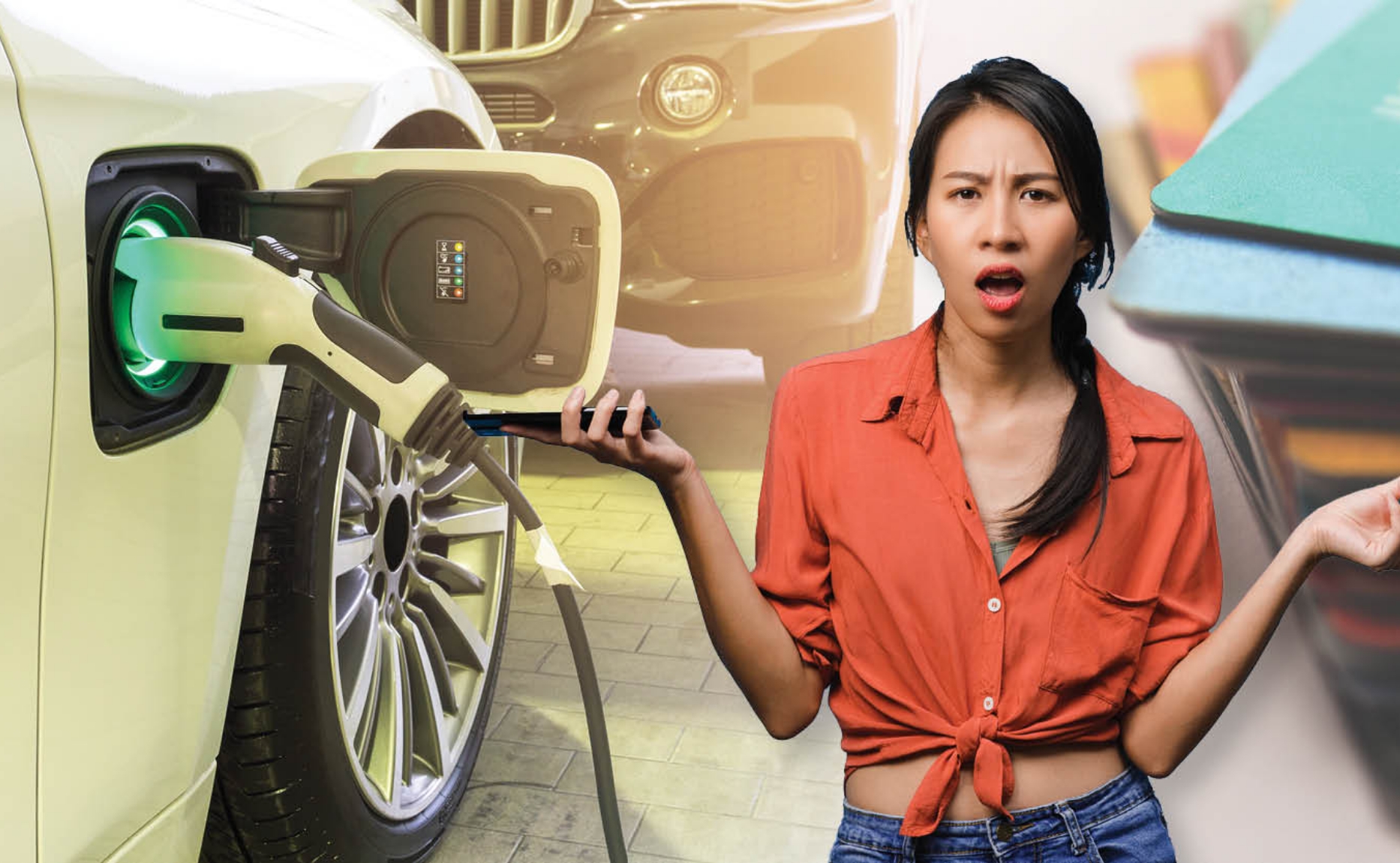 Survey from consumer group reveals
3 out of 4 electric vehicle drivers in the UK are unhappy with the current EV charging infrastructure
Due to difficulty making payments and non-working chargers, it is imperative now more than ever to provide a charging experience that is simple, consistent, and convenient! CPI is ready to empower EV charging manufacturers and operators to provide that reliable experience to drivers
Market Solutions
Explore what CPI can solve for your market