CONNECTED CASH
Changing the Way Vending Does Service
With the next generation of vending payment systems, CPI delivers a whole new service experience with Connected Cash. Designed to increase efficiency and promote proactive maintenance, Connected Cash takes intelligent data from Gryphon and Talos to give operators the information they need to make better service decisions. 
Learn how our newest solution makes your cash hardware work for you.
A Smarter Payment Solution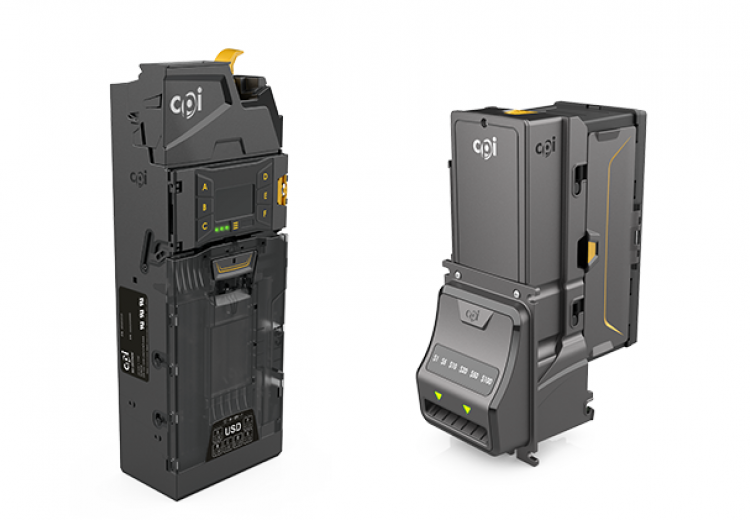 The same hardware you love, only smarter.
You know CPI cash hardware for security, reliability, and longevity. With our next generation Talos note validator and Gryphon coin changer, we deliver that same quality, only smarter. Designed with mobile connectivity, this smart hardware delivers insightful data to inform operators on health and allow for mobile configuration. Think connectivity can't work for cash? Think again.
WATCH THE VIDEO
See how it works
Explore how Simplifi Mobile works with your products to ensure seamless productivity and connectivity between your product and your technology. 

Vending
CONNECTED CASH
Download Resources to Learn More
Together, we can solve more. Let's talk