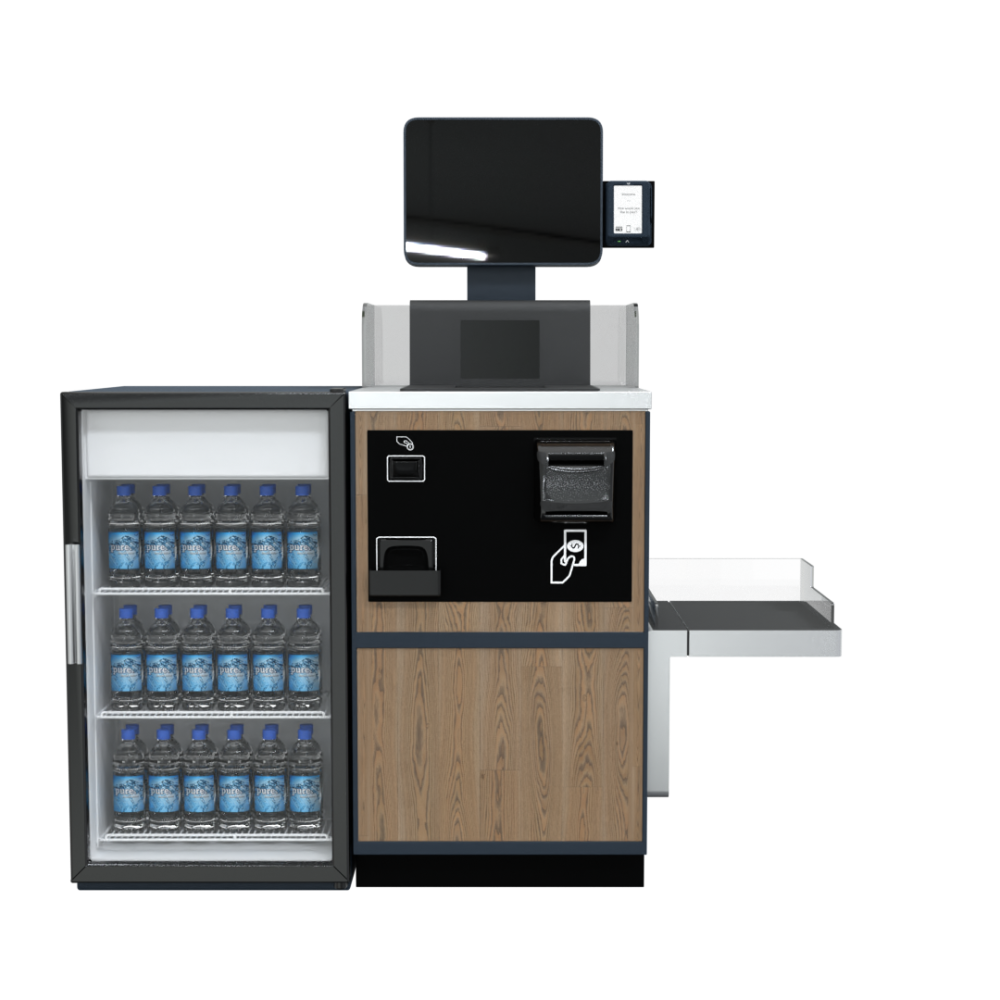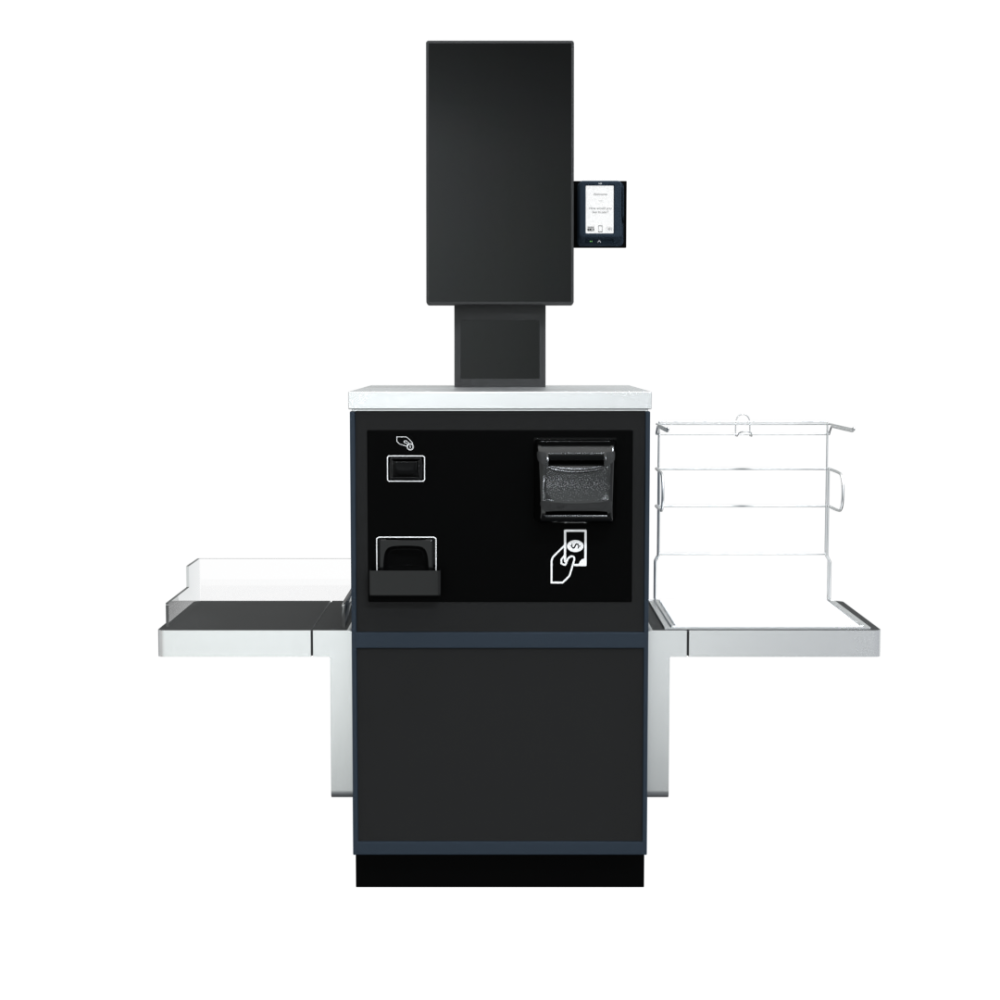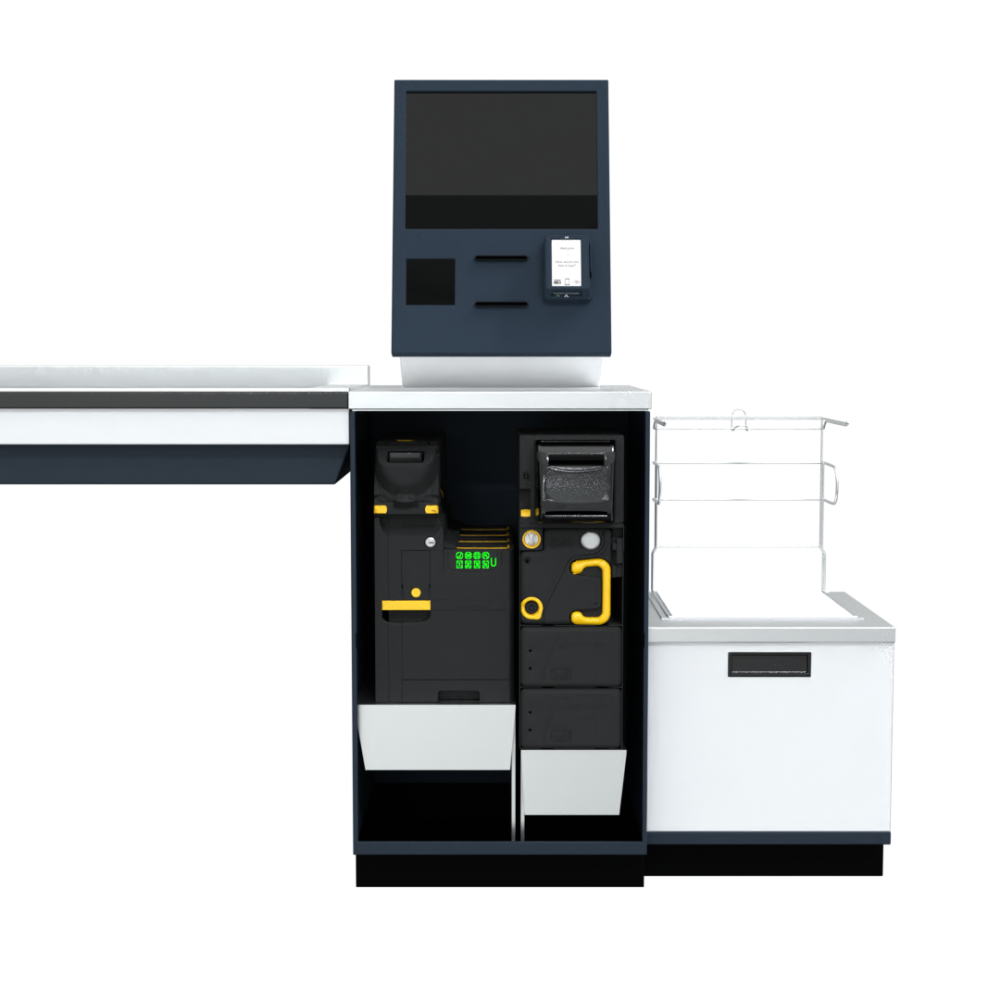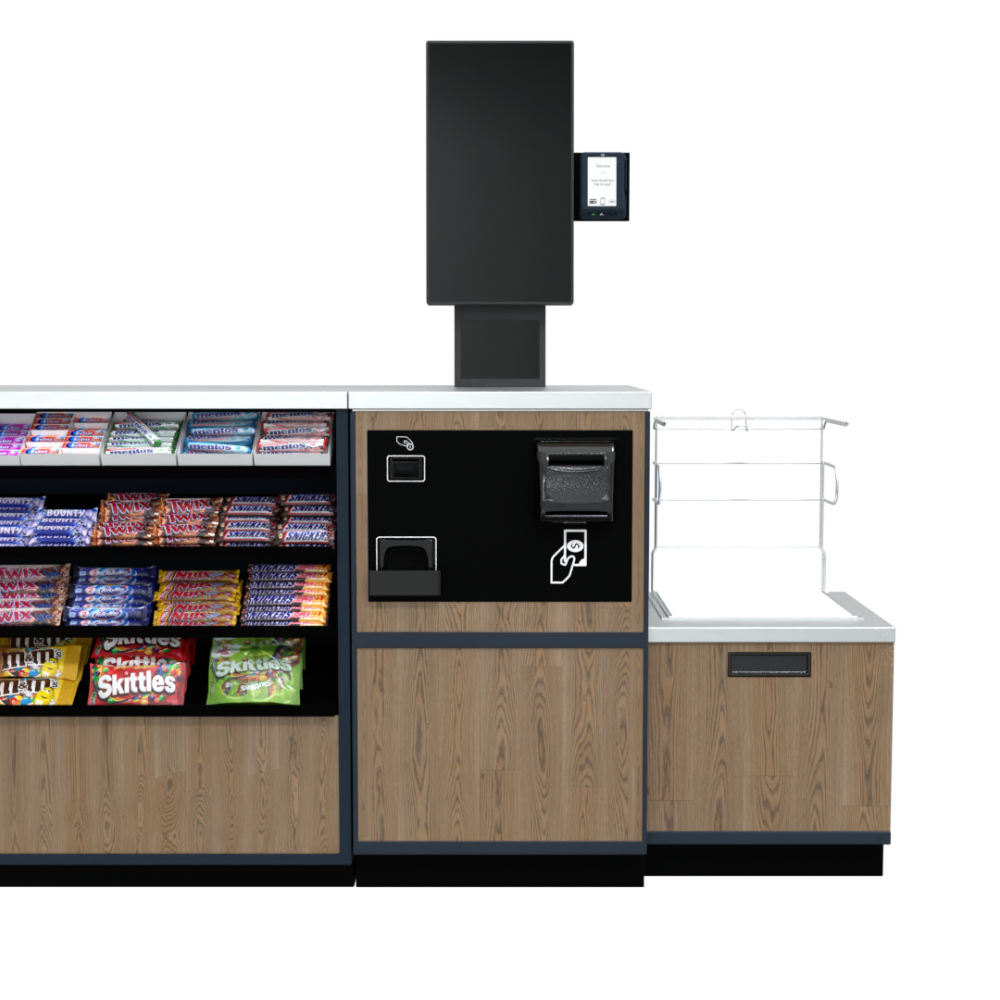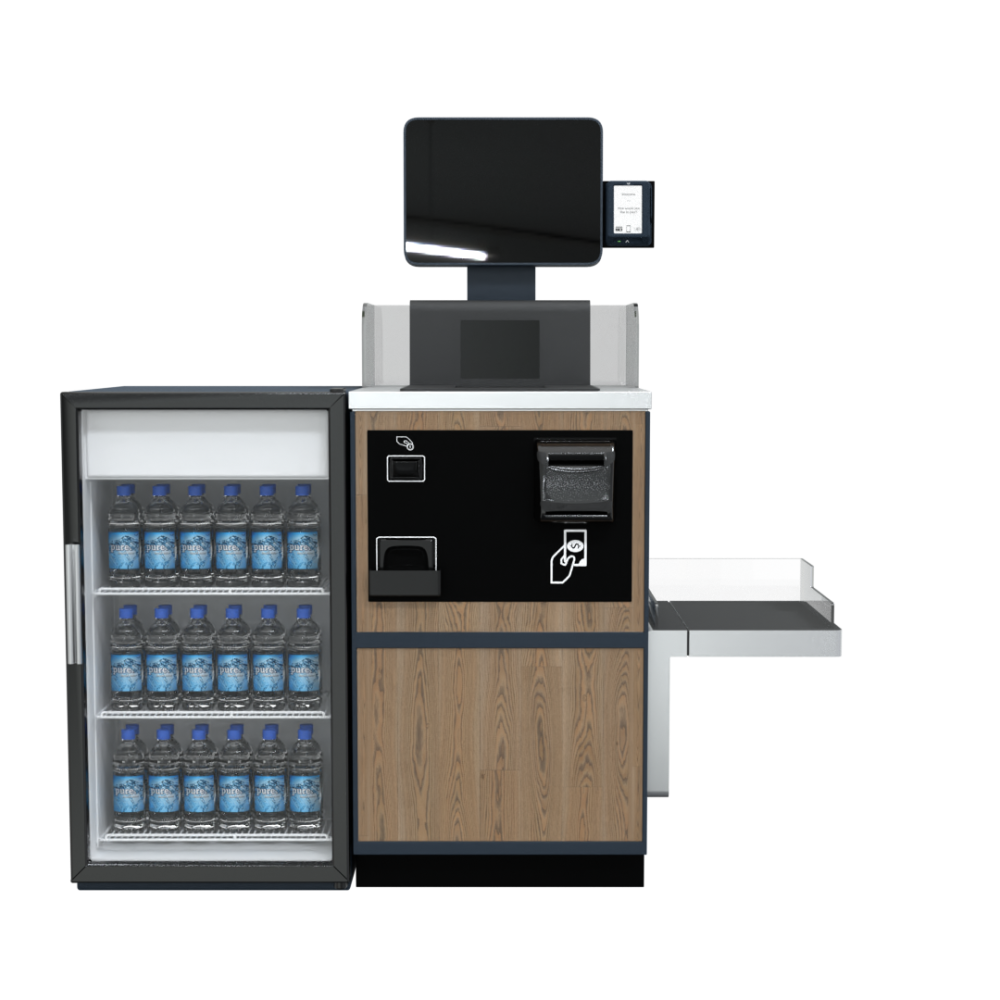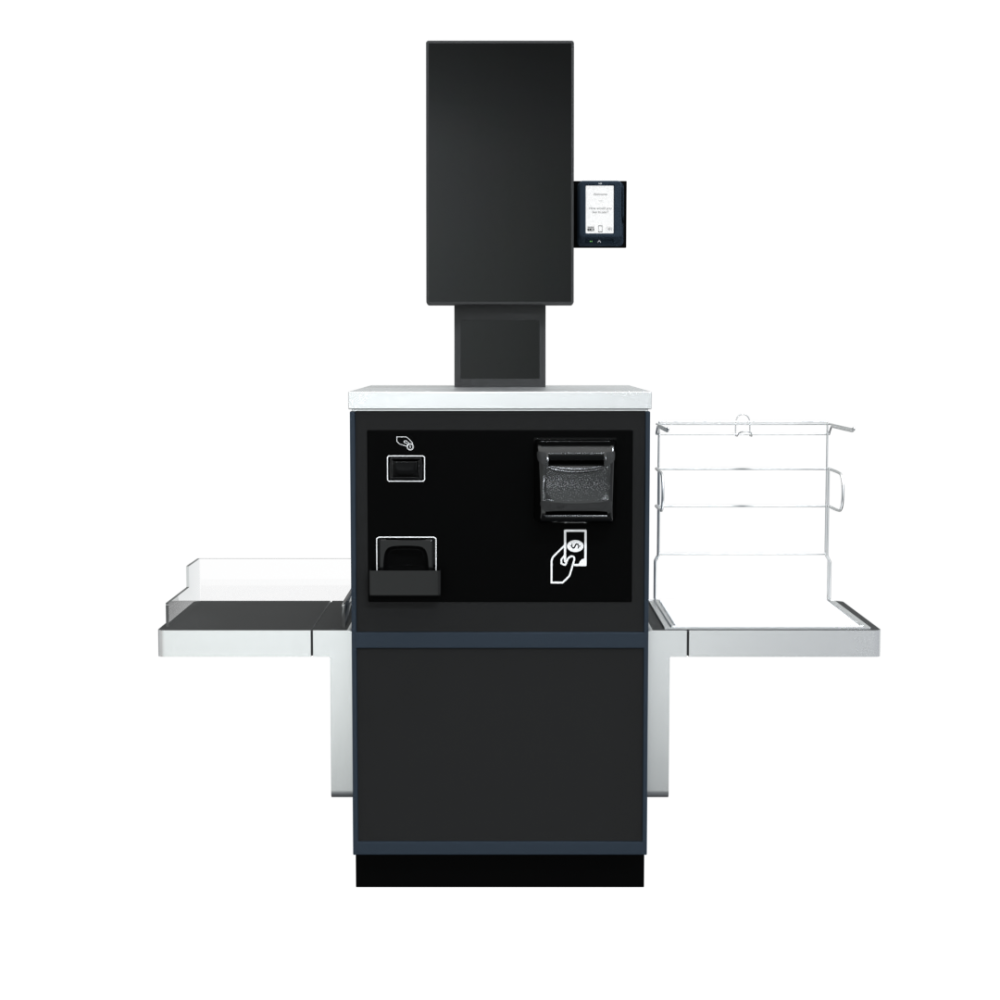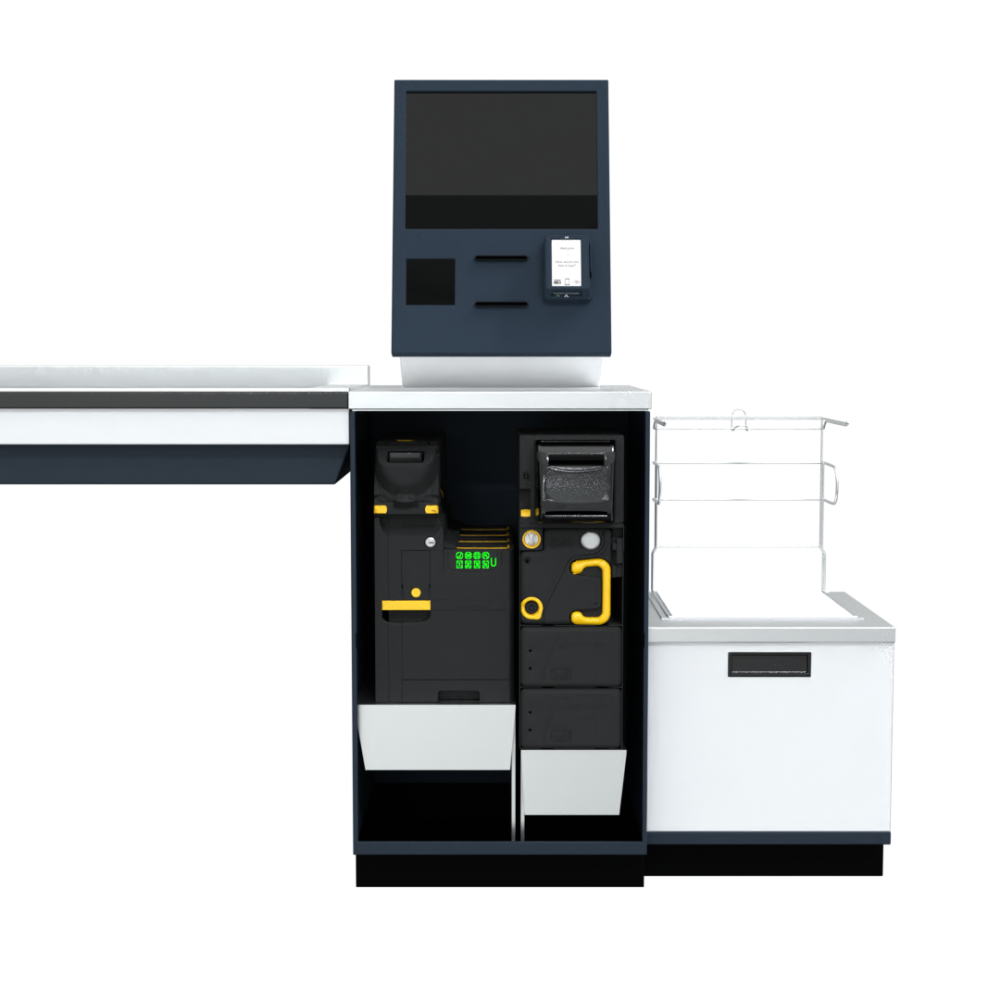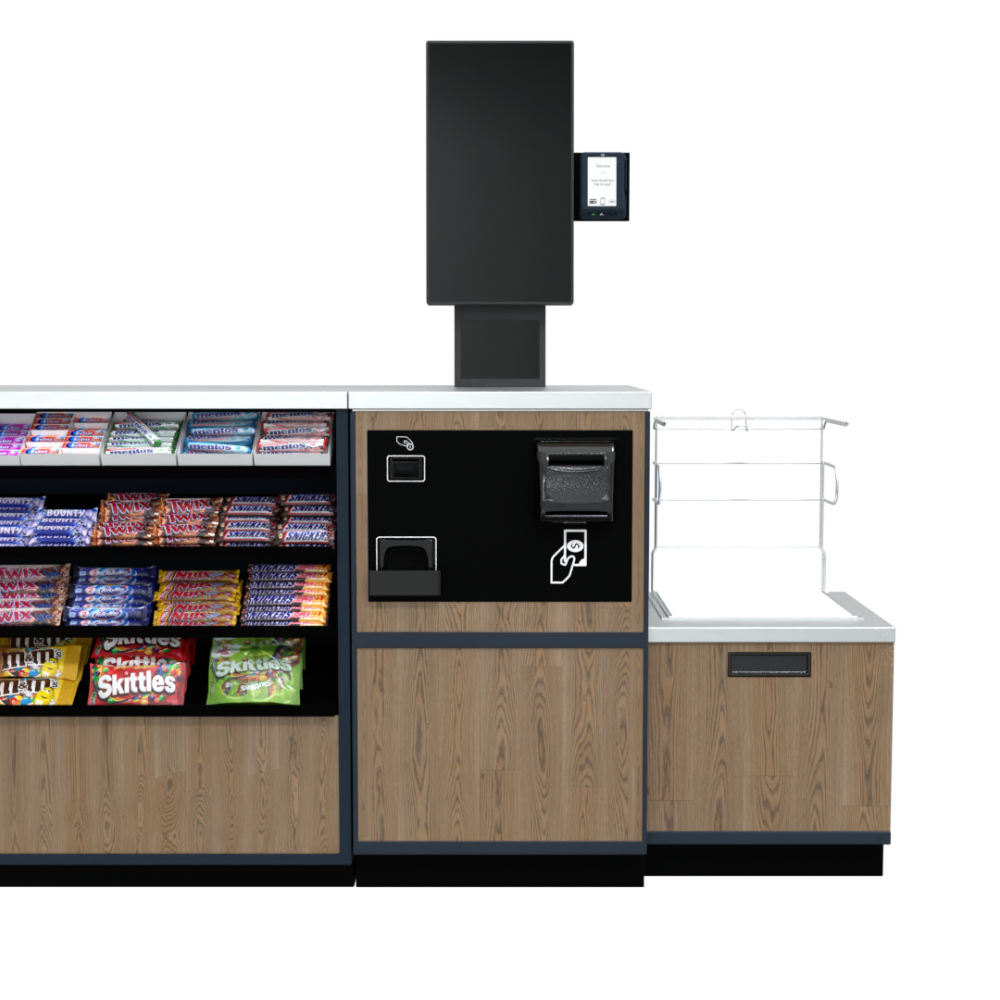 Custom Self-Checkout
Self-Checkout
Benefits
Design a custom solution with leading technology partners: CPI leverages our extensive network of retail partners to design the perfect solution for your store
Expand your customer service portfolio: Redeploy your staff to other activities such as buy-online-pick-up-in-store, or other value-add services to earn customer loyalty
Eliminate lines to retain customers: 40% of customers will abandon a purchase due to long lines. Protect your revenue by accepting all forms of payment in your self-checkout solution
Save time and labor costs: The average retailer spends four hours a day on manual cash reconciliation. Reduce the hours spent counting with automation technology
Product Information
If you think that waiting in line is an unavoidable part of the shopping experience, think again. Your customers disagree, and they aren't waiting around for you to catch up. According to Fidelity Payment Services, 81% of customers actively avoid stores where they perceive the lines to be too long, and they aren't afraid to abandon their loyalties and jump ship.
Add a pandemic to an increasingly-impatient consumer base and the message is clear: it's time to automate. According to Bloomberg, 87% of consumers prefer shopping in stores with touchless or robust self-checkout option. 
Now, stores of any size can benefit from flexible and cost effective self-checkout solutions available from CPI and our extensive range of design and integration partners. 
CPI provide a complete turnkey service for self-checkout. We tailor everything to your store and customers' needs. Our turnkey options include a unit module, scanning options, weighing functionality, all payment devices including notes and coins, integration with your POS system and full installation, testing, and service contracts to ensure all your needs are fulfilled.