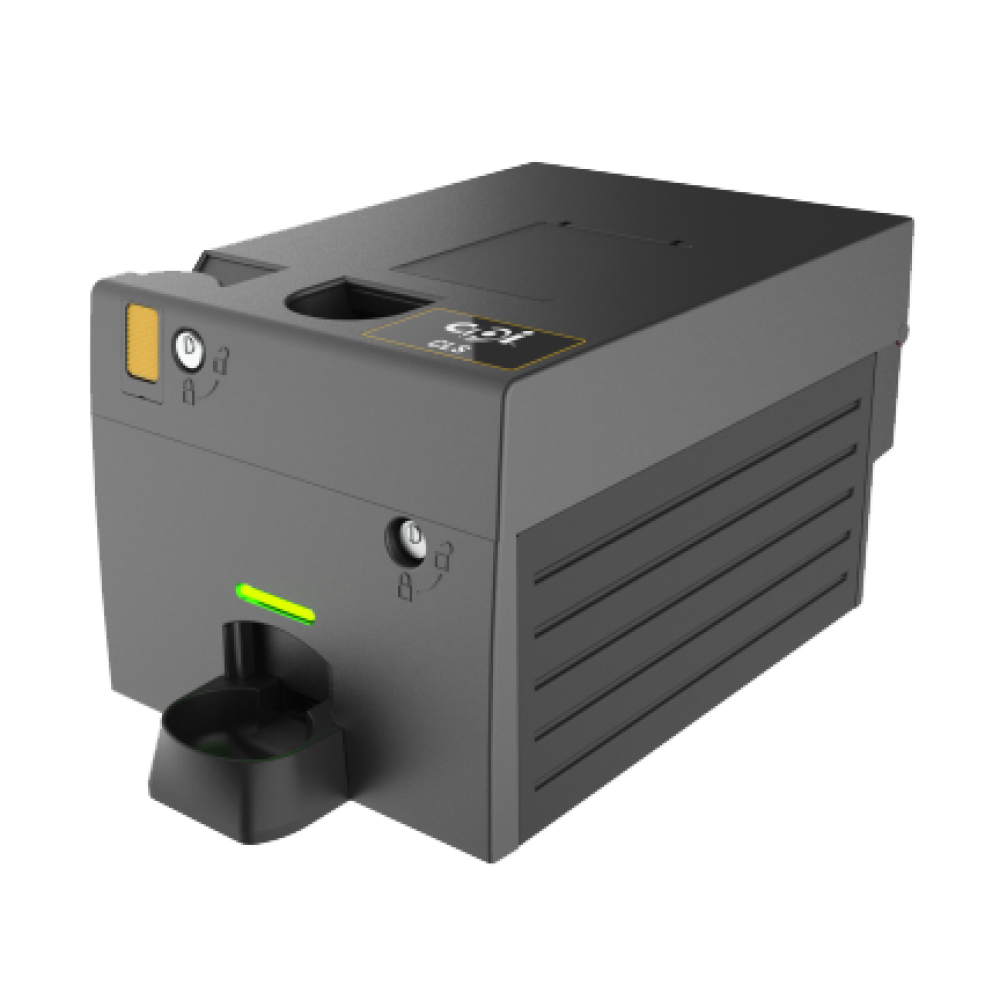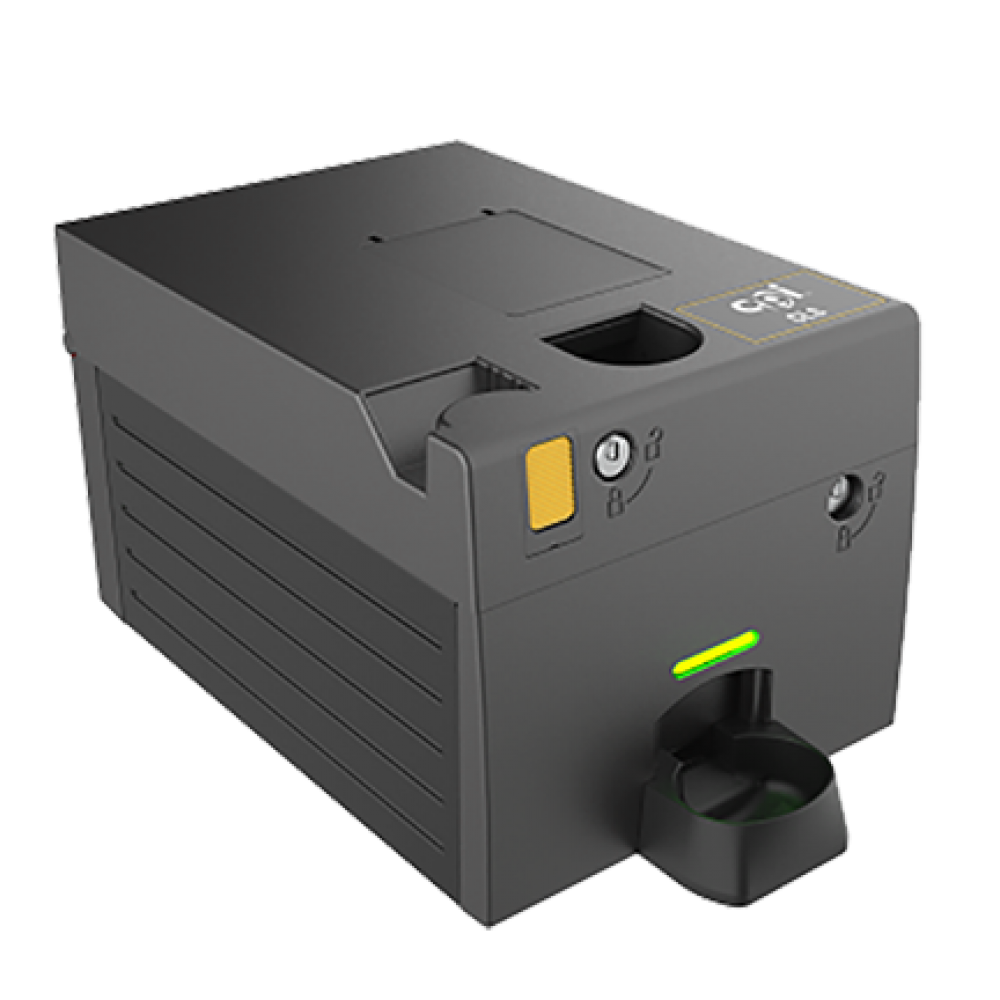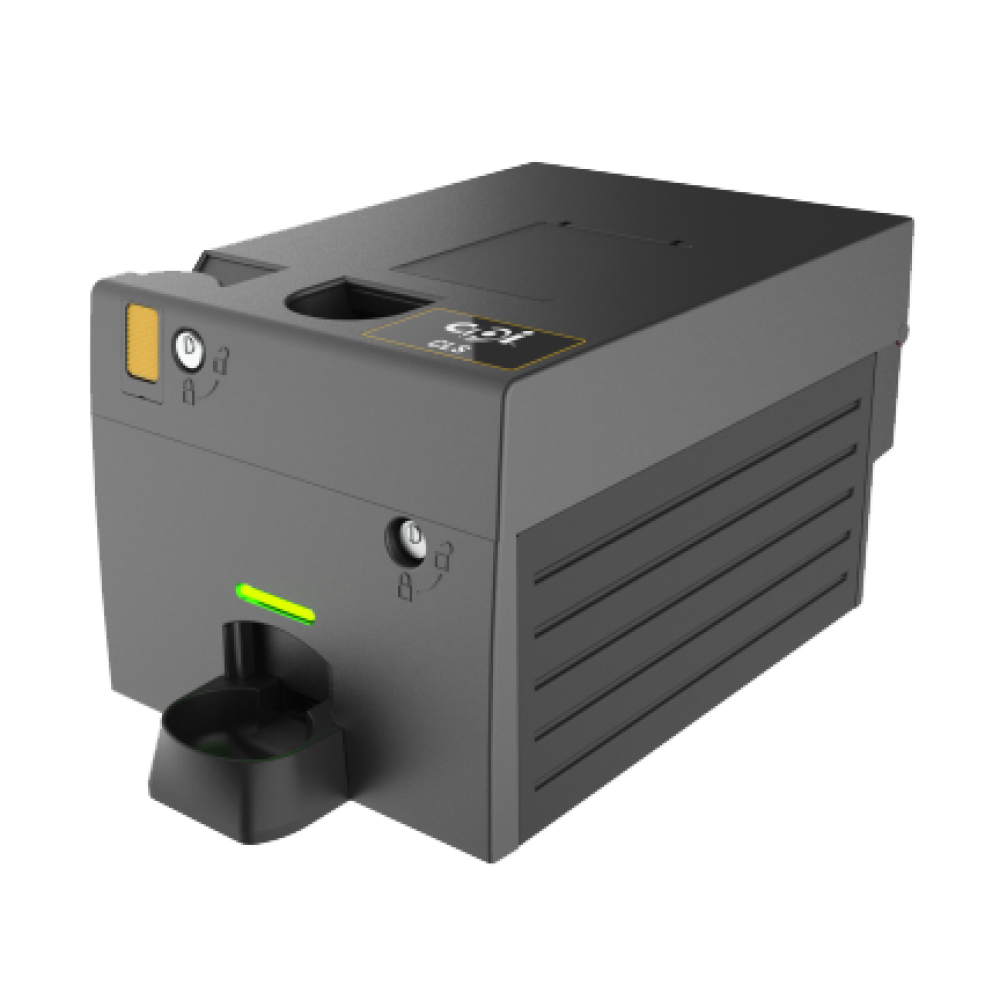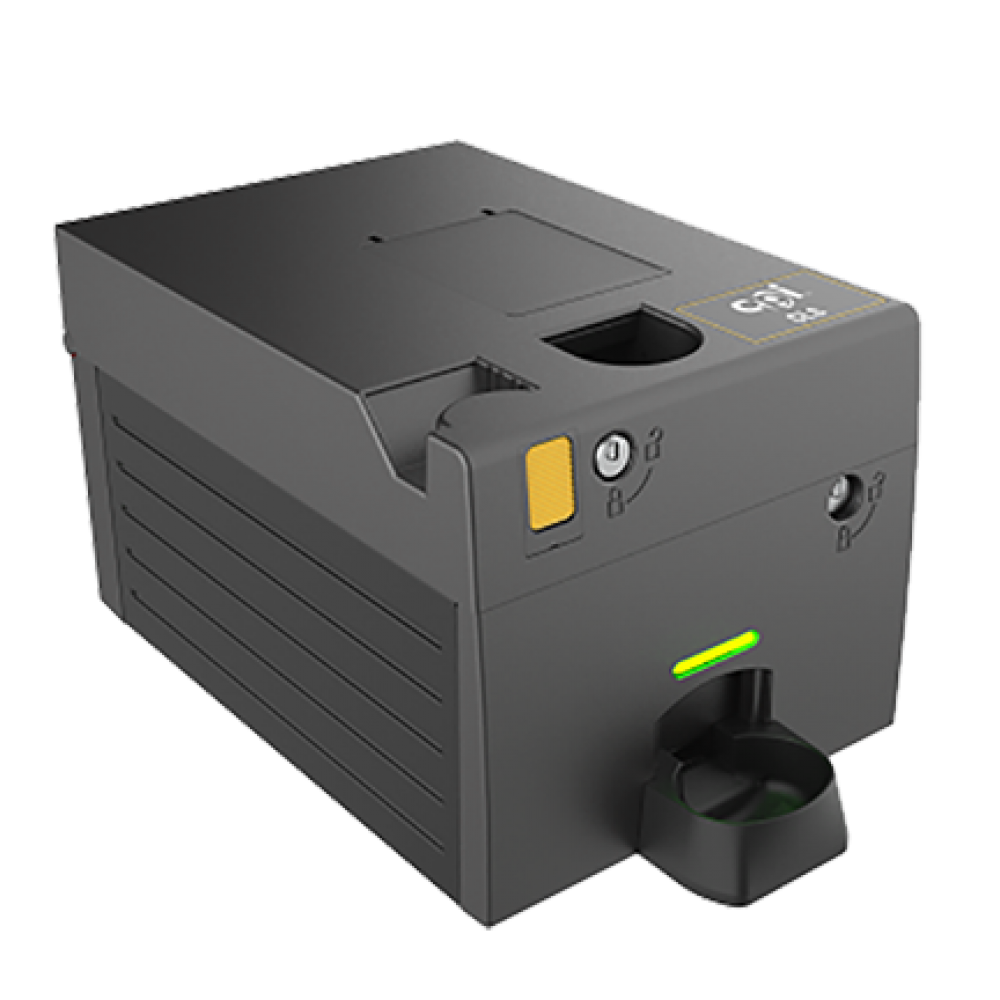 CLS Advance
Coin Recycler
Benefits
Maximize customer throughput. Faster service using the high-speed bulk coin acceptance rates
Minimize real estate. Compact dimensions and a flexible installation 
Keep coins secure. Dual-locking, fully enclosed system
Optimize uptime. High capacity hoppers reduce the need for refilling and employee intervention
Configured for your needs. Recycle up to 8 different coins and or use double and triple-sized hoppers to recycle fewer denominations
Product Information
Counting coins and managing coin transactions can be a laborious task. By integrating a secure recycling solution, coins can be automatically counted, stored, and paid out as change to customers.
By automating coin handling, the CLS Advance offers a cost-effective way to offset increasing labor costs and improve staff productivity. For customers, enhanced transaction speeds results in faster throughput for a better experience.
Noted for its high speed and compact format, the CLS Advance also accounts for every coin going in and out of the system, which eliminates the need for reconciling at the end of the day.