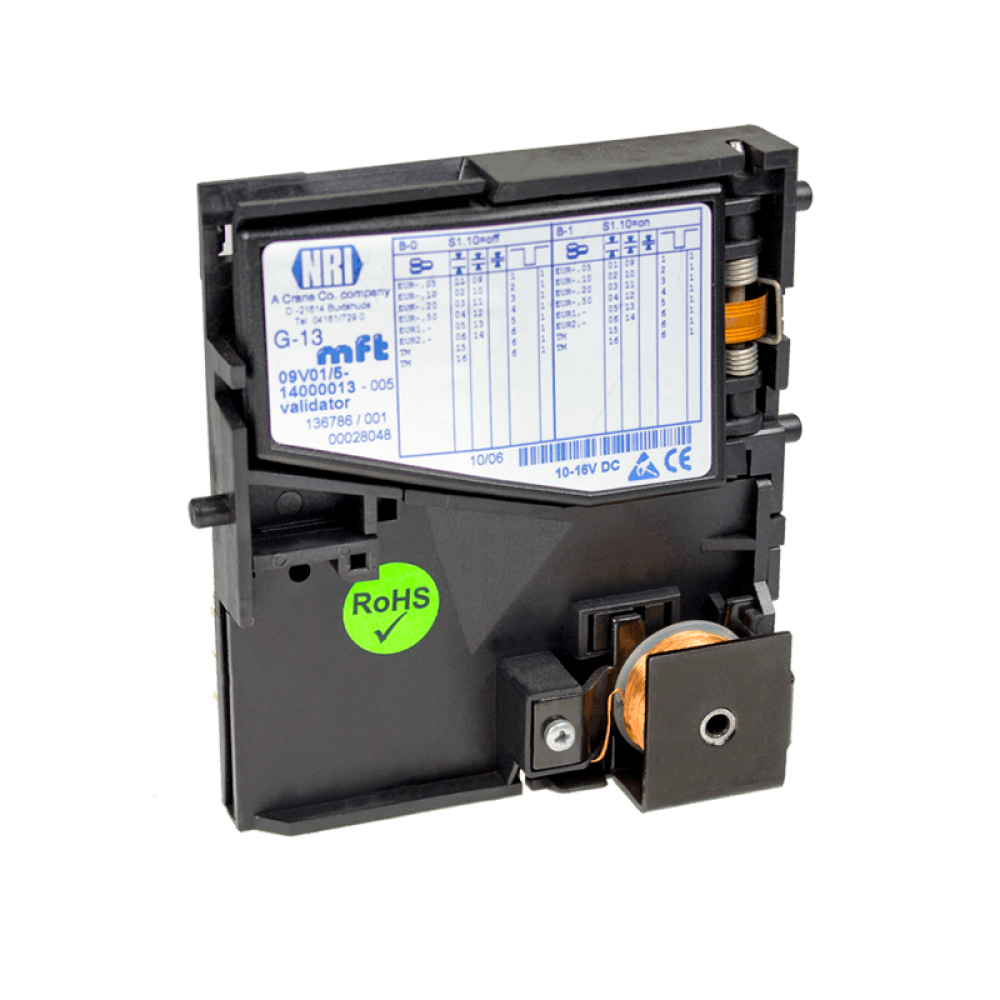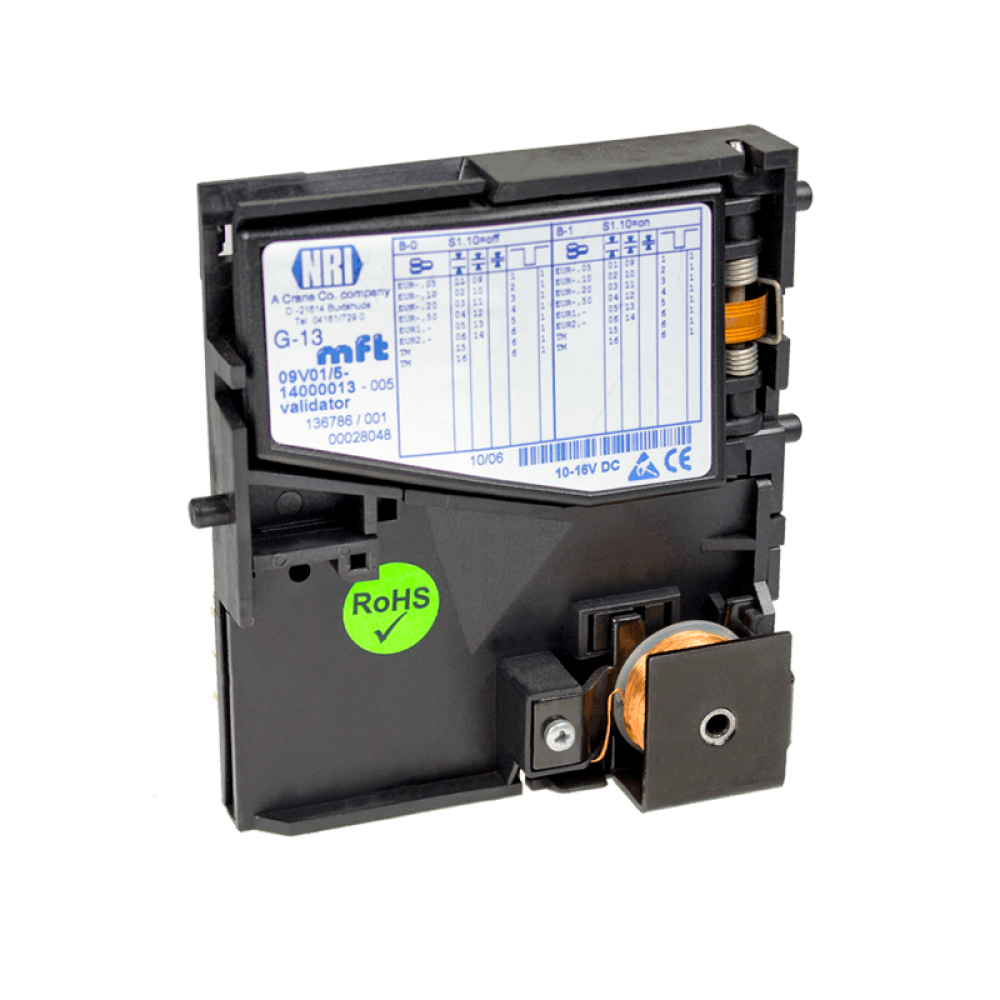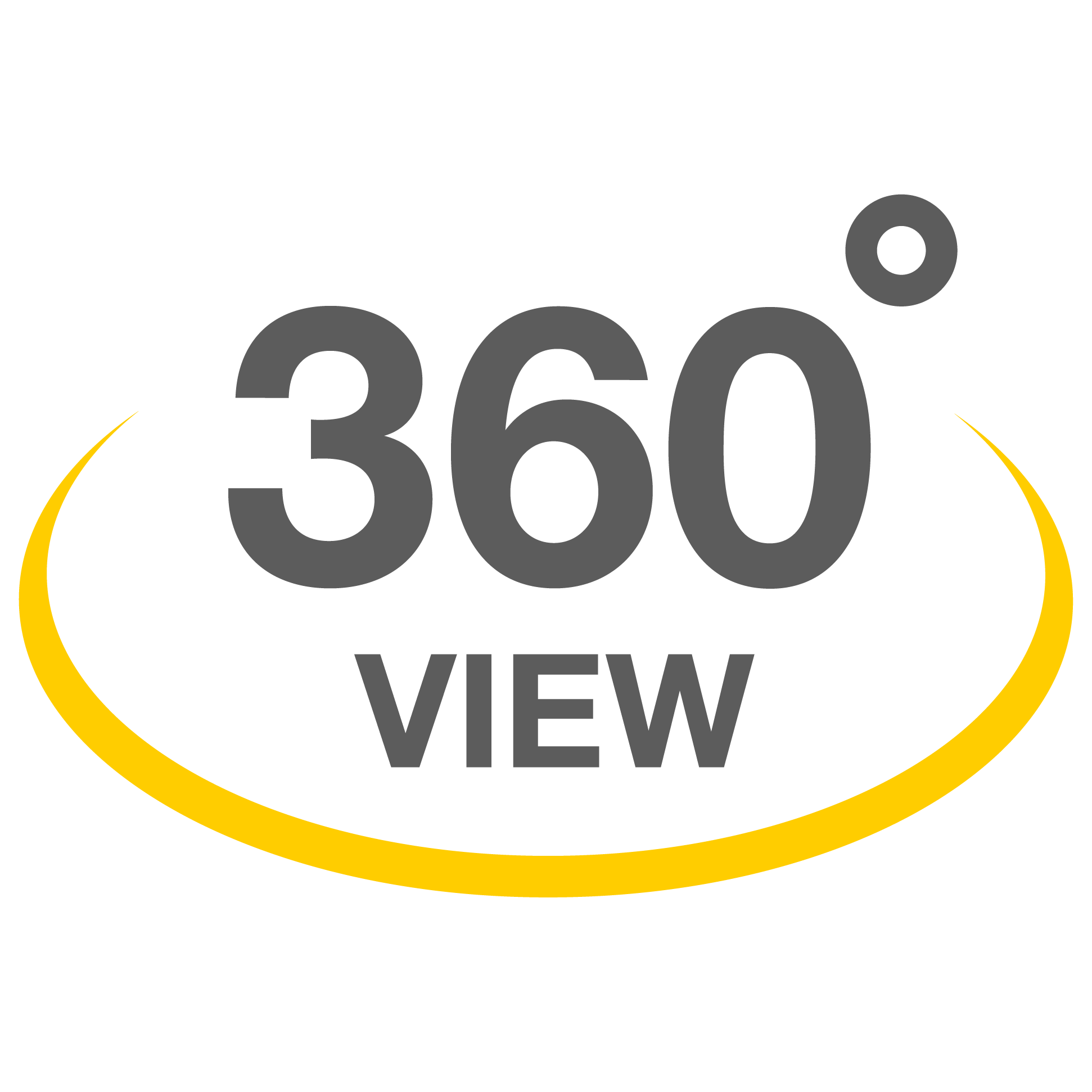 G-13
Coin Validator
Benefits
High security validator uses unique Multi-Frequency Technology (MFT) protection against string manipulation and optical monitoring of the coin path
Versatile interfaces and sorting options make it appealing to a variety of applications.
Flexible design and teach options like inhibiting single or group coins/tokens, currency updates, and configuration uploads
Product Information
The NRI® G-13™ is the market leading 3.5" coin validator, setting the standards with its unique Multi-Frequency Technology (MFT) validation. This popular coin validator is highly flexible in its application range thanks to various models, interfaces, and sorters offered. Used in applications ranging from AWP and slot machines to carwash and laundry mats, the G-13 is well suited with anti-stringing protection and protocol encryption for high-manipulation security wherever it is needed.
CPI customers across the globe can attest to the resilience of this coin validator and its proven track record of being flexible in nature yet secure in validation.