Smart cash solutions for your business
Lower your operational costs while improving post-sale service and support when you connect your CPI cash payment devices to our smart software solutions.
EASITRAX CONNECT™
Gaming Connectivity
Payment intelligence for gaming - Discover new ways to delight your players, while gaining efficiency and raising revenue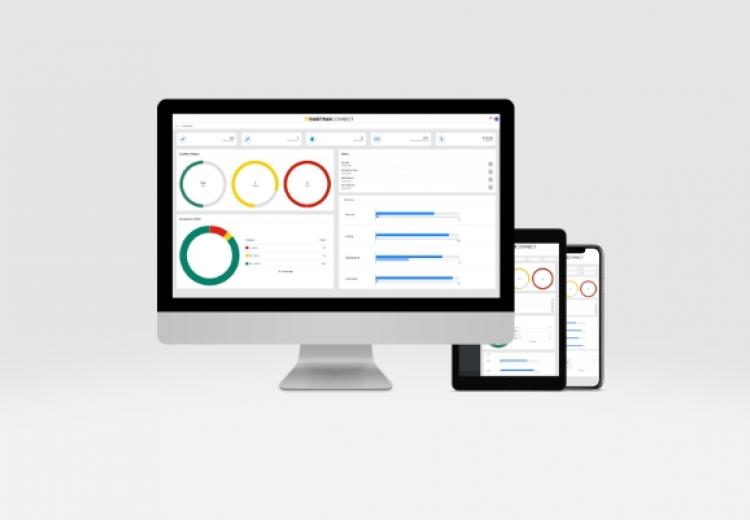 SIMPLIFI™
Gaming Route Connectivity
Optimize your route management, only visit the machines that require maintenance, and never make another unnecessary visit or collection​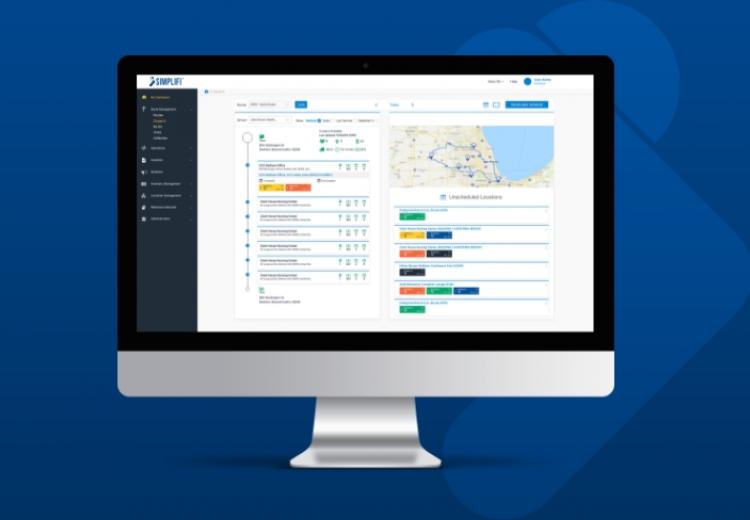 PAYPOD
Retail Connectivity
Automated payment innovation for retailers. Make cash payments fast, hygienic and secure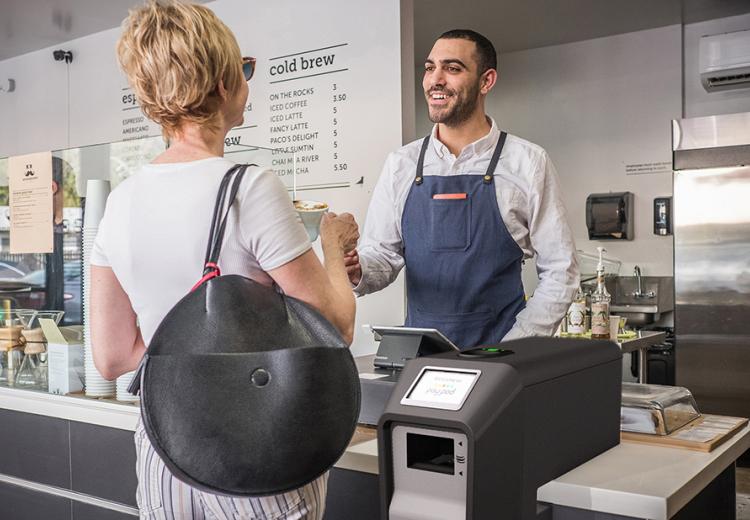 TALOS™ & GRYPHON™
Vending Connectivity
Monitor the health and diagnostics of your vending operation with our connected banknote and coin validators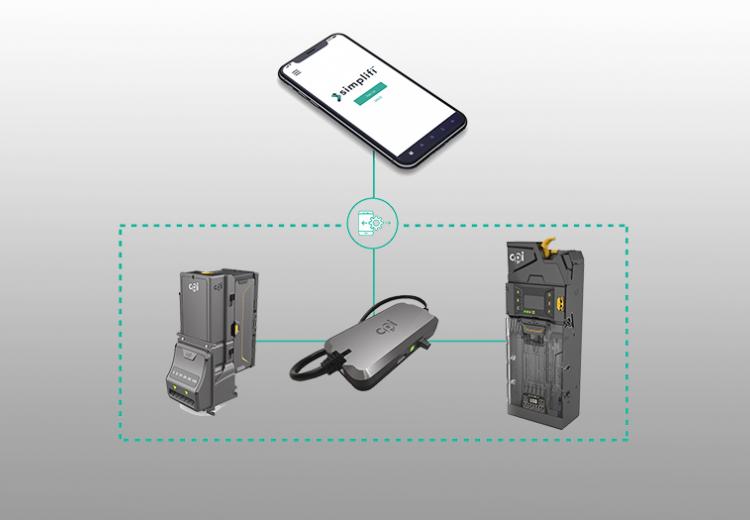 Together, we can solve more. Let's talk.