SMART
Cash
We have more than 10 million devices installed worldwide, and we're focused on connecting them all. Elevate your payment potential with our smart cash solutions.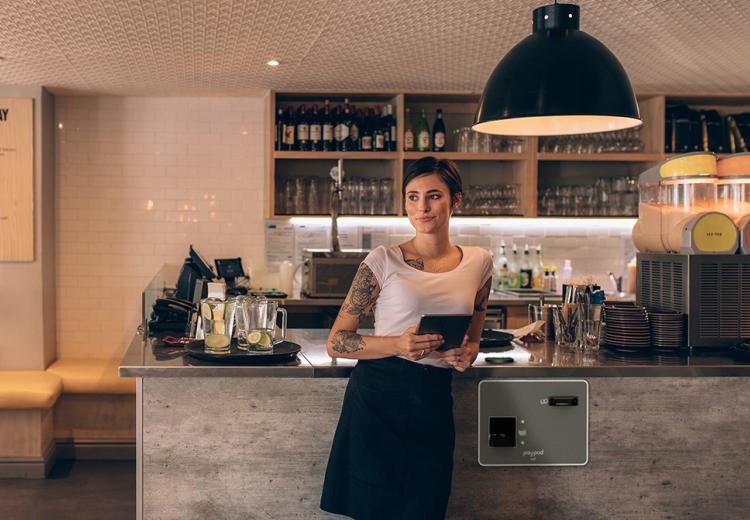 SMART
Cashless
The wallet has changed and so have we. Our cashless portfolio accepts all forms of payment, and is backed by CPI network services, payment processing services, and a device management platform. It's everything you need, all in one place.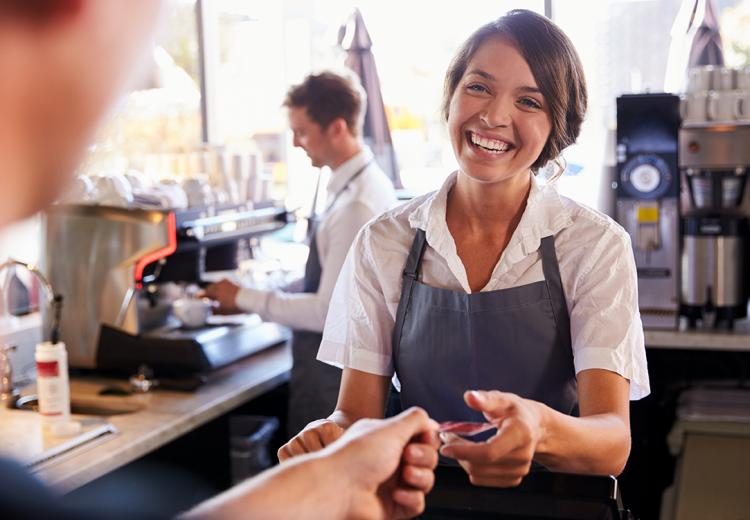 SMART
Cloud
Power in the palm of your hand. Manage your business from anywhere with our cloud platform, delivering remote management, digital advertising, on-demand analytics, and real-time business insights.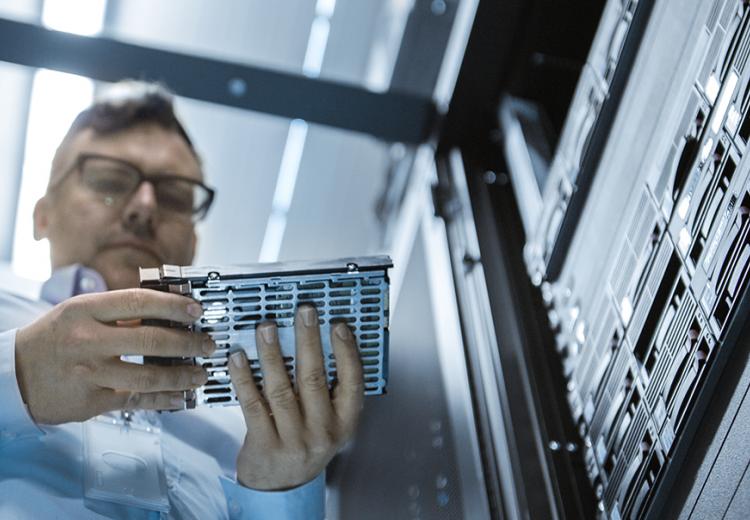 Need help picking the right product?
Tell us your needs and our team of experts will be in touch
5 mins