Payment Without Limits
Elevate Your Player Experience with Our Engaging Cashless Solution
Don't limit your customers to cash-based play. With Alio™ Pro, you enable your customers to pay conveniently so they can play longer. With a stylish body and easy to use customer interface, players will be delighted with how easy it is to stay in the game.
Flexible User Interface
Make it Your Own
With Alio™ Pro flexible UI, operators can customize and brand content for a seamless integration with existing screen aesthetics. Plus, with Alio™ Pro's all-in-one technology, combining card reader, contactless reader, and PIN pad, integration is simple and utilizes less space.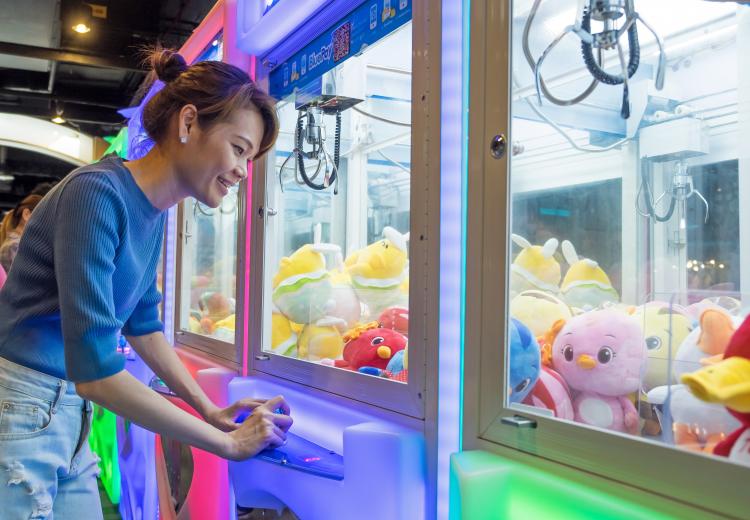 First Call Configuration
One Solution for Every Application
With CPI's innovative cloud services, all Alio™ Pro units are configurable in the field, over-the-air, upon installation. This means operators can purchase units in bulk, and customize based on application during the installation.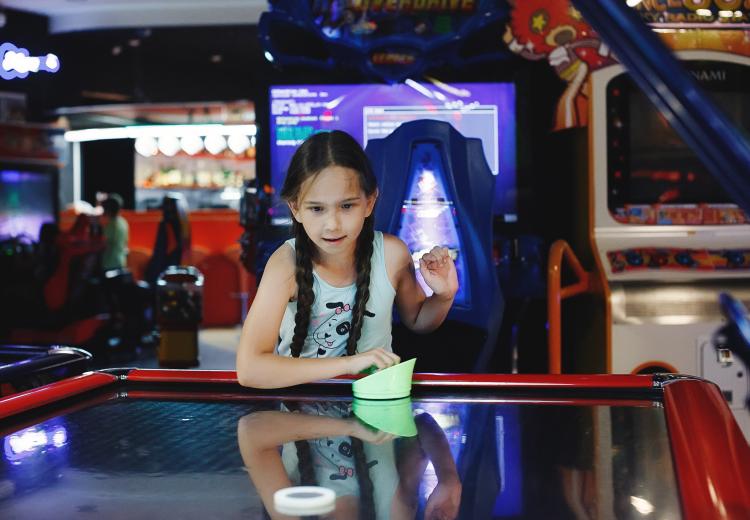 Looks Do Matter
Integrate with Your Existing Design
No more outdated designs: with Alio™ Pro's sleek, black outer case and large engaging touchscreen mean that you don't have to compromise the look and of your kiosk to provide your customers with a cashless option.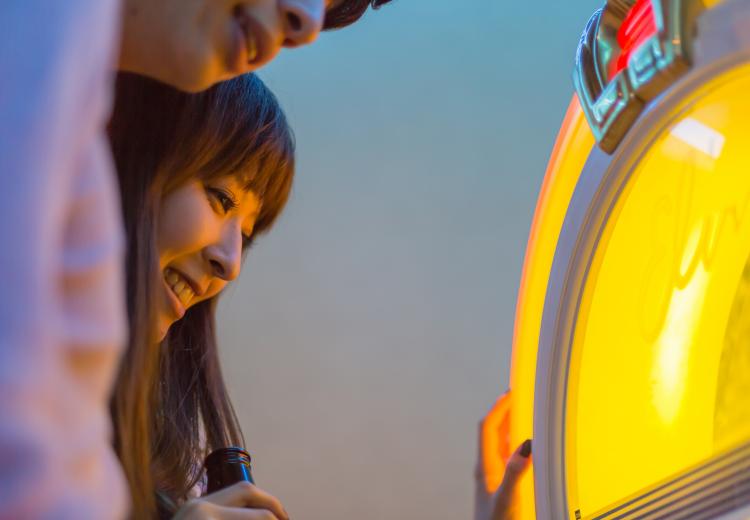 At a Glance Updates
Managing Your Devices
With Simplifi, CPI's cloud-based, device management portal, you're able to get an at-a-glance update of all your devices, regardless of the size of your field base or where they're installed. Check health, sales reports, and see if any of your units need remote or on-the-ground attention.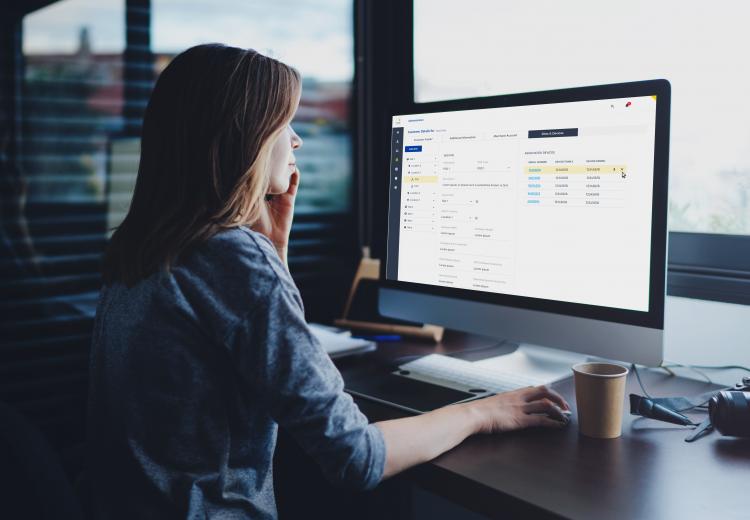 Together, we can solve more. Let's talk