Payment Without Limits
Go All In with our All-In-One Cashless Solution
Taking our years of industry knowledge and working with owners and OEMs alike, CPI delivers a cashless solution designed to meet to evolving and adapting needs of off-street parking. With an engaging screen and advanced features, Alio keeps your patrons moving.
Accept it All
More Ways to Pay
With Alio's tap and go capability, patrons are able to tap in upon arrival. By tapping out upon exit, their fare is automatically charged. Plus, with PIN on glass, you enable high-value transactions without even having to install extra hardware. Accepting contactless, chip and PIN, magnetic stripe, and mobile pay, Alio leaves no payment unattended.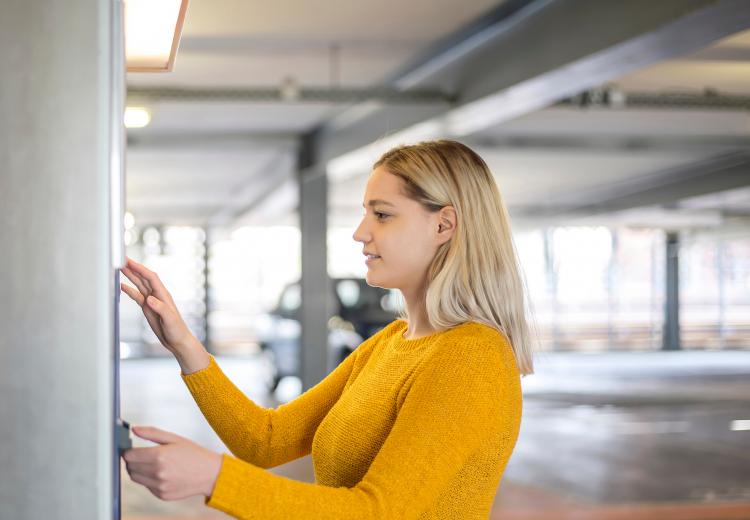 Saving Space and Money
Hardware Designed to Do More
Space means cost, and that's why we designed a compact device that delivers maximum value - all without compromising valuable real estate. By combining PIN, screen, card reader, and contactless reader into a single device, we've eliminated the need for multiple cutouts in your machine, and reduced your customer touchpoints for an enhanced payment experience. Want to simplify your machine even more? Customize Alio's UI to control transactions and eliminating the need for additional screens.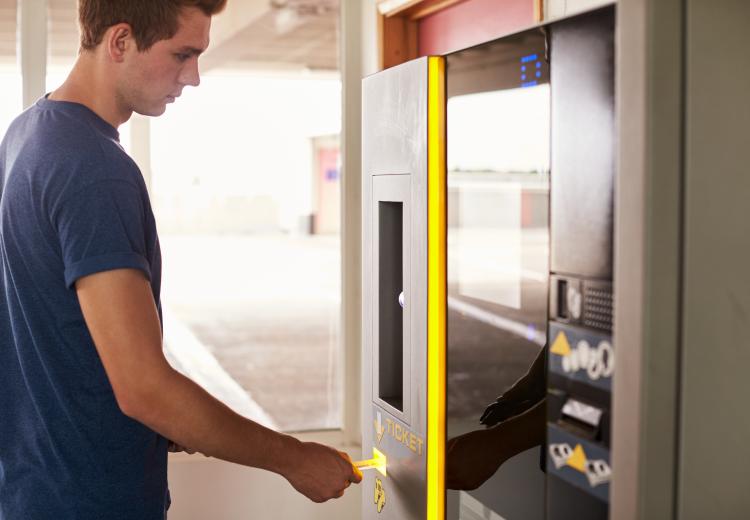 Built in Loyalty
Incentivize Your Customers to Keep Coming Back
With Alio, you have the option to integrate your own loyalty app, or use CPI's own white-labeled solution. This way, you can reward your loyal patrons with discounts, or send push notifications to incentivize business during slow periods.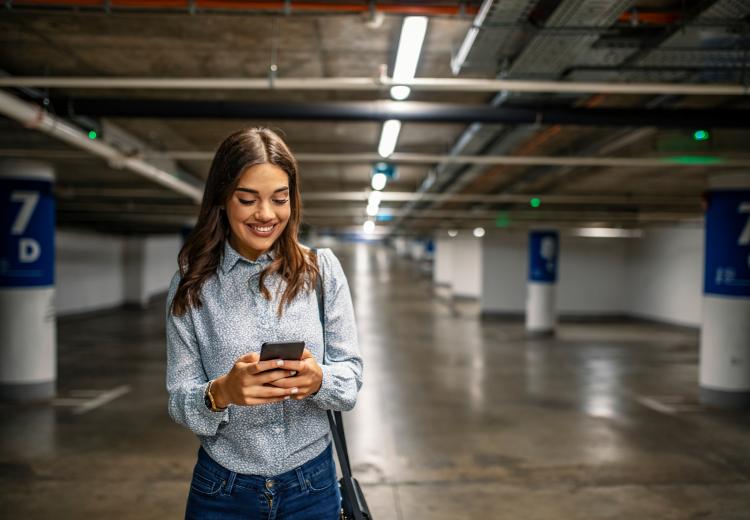 At a Glance Updates
Managing Your Devices
With Simplifi, CPI's cloud-based, device management portal, you're able to get a live look of all your devices, regardless of where they're installed. Check the health on devices to avoid unexpected downtime, and monitor sales to make informed operational decisions.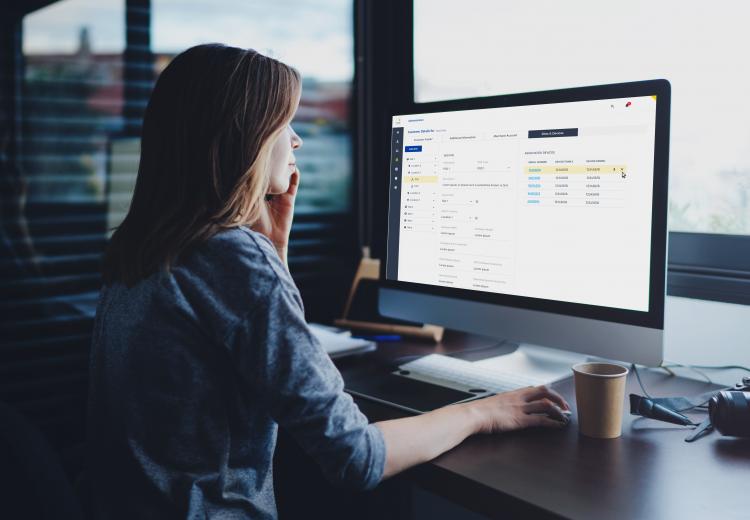 Together, we can solve more. Let's talk