The Importance of Efficient Cash Documentation for Law Enforcement
If you're like most law enforcement agencies, you feel understaffed and spend too much time in the office. Busting drug dealers is very satisfying - until you have to count the buy and seized cash and prepare it for evidence. Now, there is a proven solution, used by agencies across the country at all levels, that virtually eliminates this painful chore.
Learn how JetScan iFX® currency scanners let you enjoy these five top advantages of better cash documentation: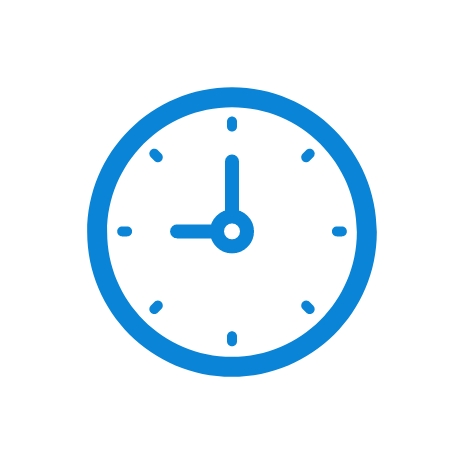 Save hundreds of hours and have more accurate records. The JetScan iFX counts, scans and records serial numbers at a rate of 1,200 bills per minute. No other product can do this.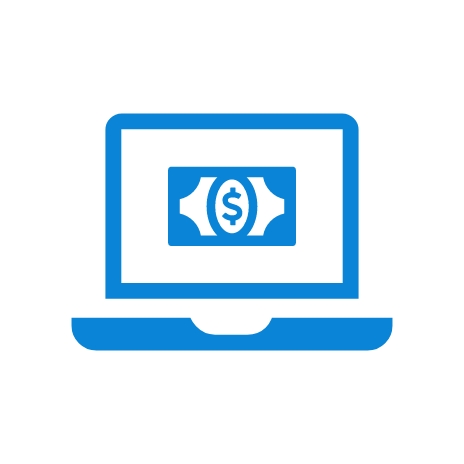 A digital record of the scanned cash can be stored electronically, shared with other agencies or provided as evidence. Record keeping is simplified and some agencies can deposit the cash and keep any interest.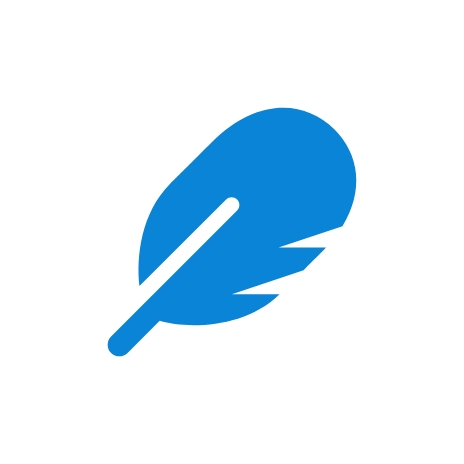 Completely portable so you can scan the money in the field, keep the chain of custody intact, and complete the processing sooner.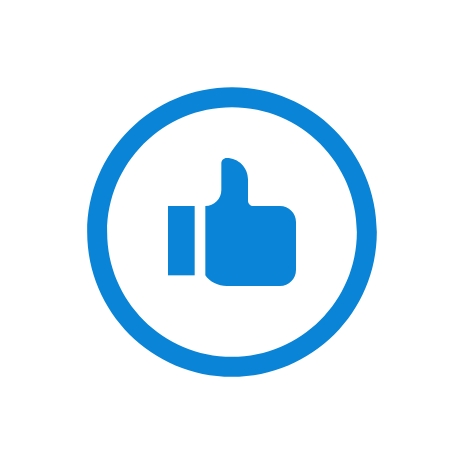 Proven performance by almost 200 agencies. A HIDTA commander said they chose Cummins Allison because of our willingness to work with their agency, the longevity of the company, and the quality of the equipment.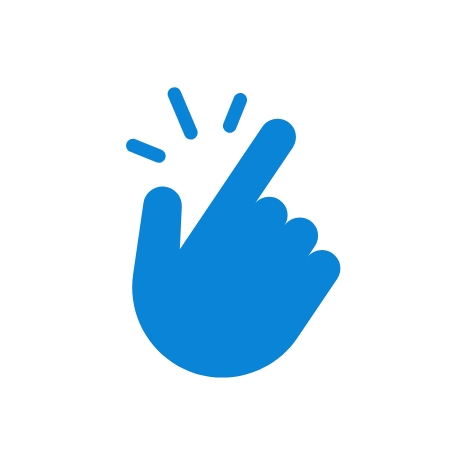 Easy to use, transport and buy. What could be better?
The award-winning JetScan iFX
Is used by thousands of organizations worldwide and recognized as one of the most innovative products of its type. Cummins Allison, a global leader in the design and development of currency and check processing solutions, has been a U.S. business since 1887. Talk to us to learn why so many trusted institutions trust Cummins Allison to solve their check and currency handling needs.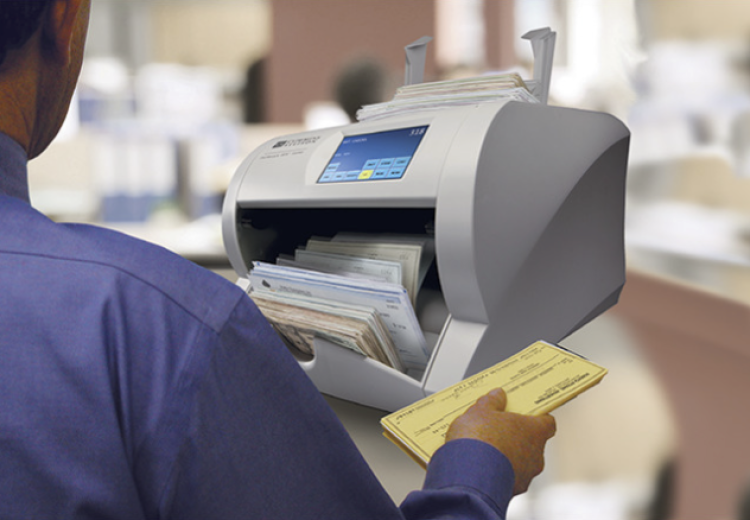 Together, we can solve more. Let's talk