Design a custom solution with us
Our portfolio of vending solutions is specially designed to accommodate all shapes and sizes. Ask us how we can find the right fit for your product.
Increase brand awareness & customer engagement
Four million consumers interact with our machines each week, and 160,000 of those engage with on-screen content. Get a piece of the action when you promote your brand, run surveys or drive loyalty sign-ups right from your machine. Ask us about the possibilities.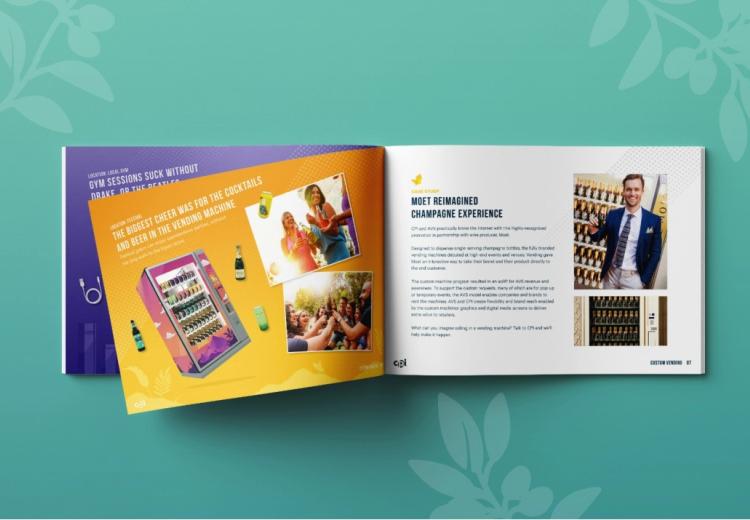 Three easy steps to on-demand revenue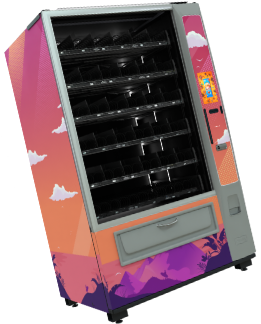 Custom design your machine
Place your product in the machine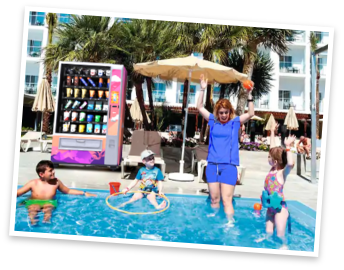 Place the machine in the right location
Ready to reimagine your machine? Try this customization tool now!
We reimagined how to experience champagne
CPI and Auto Vending Specialists (AVS) most recognizable collaboration with wine producer Moet showcased a custom vending machine.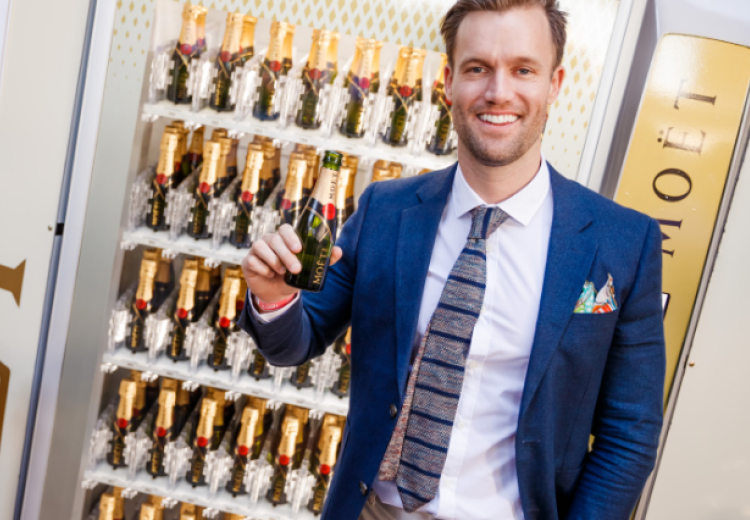 Empowering Students, Streamlining Operations
The CPI and Spirit custom vending machines solve lost and stolen inventory and labor dependencies. Spirit Box and CPI work with schools to deploy custom equipment outfitted in school colours and graphics that vend school shirts, notebooks, and electronics.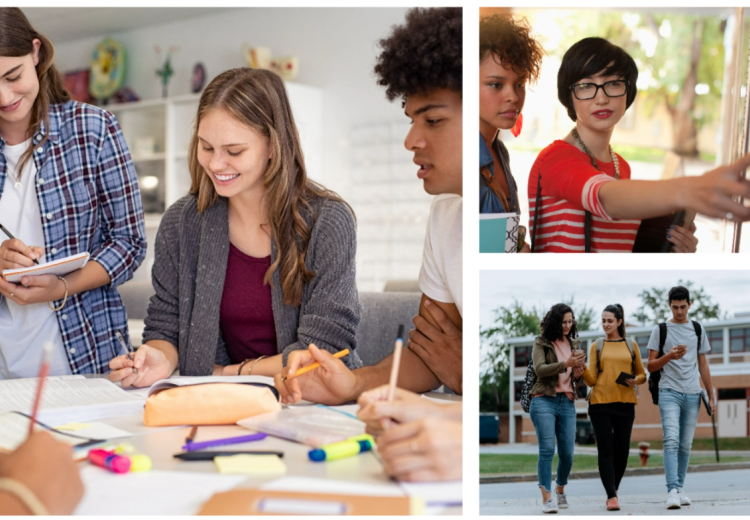 Together, we can solve more. Let's talk
We solve more

CUSTOMIZATION
COIN
NOTE
CASHLESS
CLOSED LOOP
LOYALTY
DIAGNOSTICS
ROUTE MANAGEMENT
SERVICING