Future-proof your cashless payment systems
Boost your business, and let your customers decide how they pay with our card readers. Accept all forms of payment with our readers and rely on our network services, transaction processing, and back office software platform to deliver a simple, comprehensive solution. With more than 700,000 cashless payment terminals installed worldwide, we have the expertise to help scale your cashless strategy.
EPAYMENT TERMINALS
Card Readers
Accept every type of electronic payment including chip & pin, contactless, magstripe, Apple Pay, Google Pay and Samsung Pay—on a single device.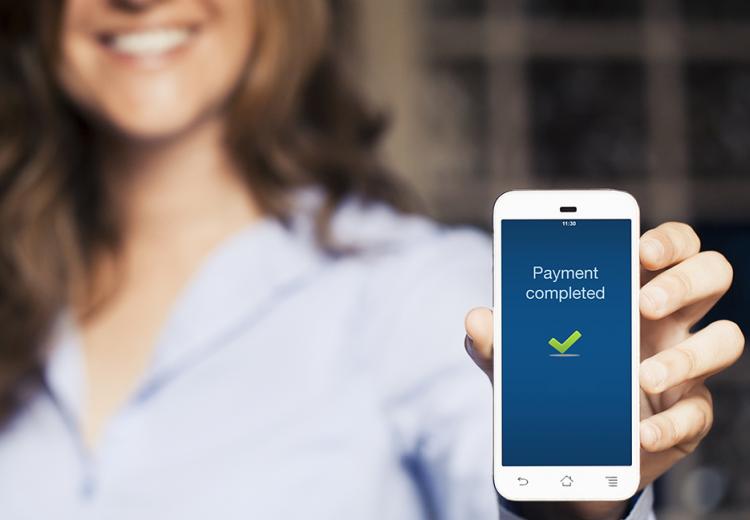 CASHLESS PAYMENT ACCEPTANCE
Payment Processing Services
Get connected easily. Our processing solutions empower merchants from onboarding through deployment with reliable service and personalized support.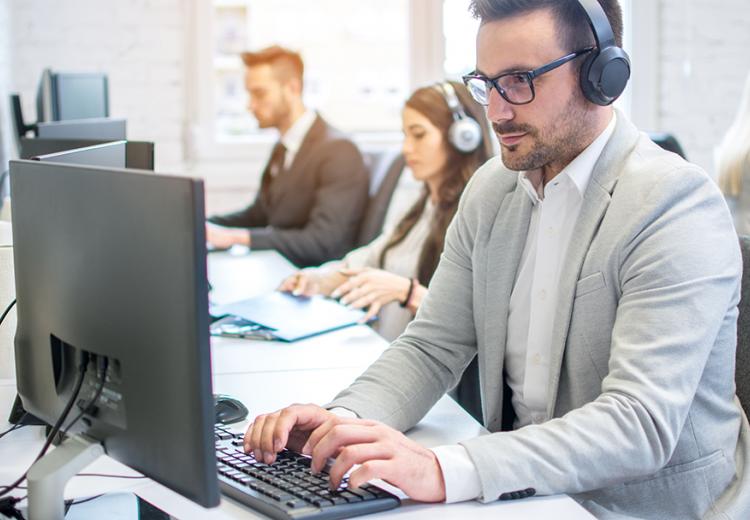 CPI Network
Device Management System services for your connected device. Our highly secured network protects your critical business data.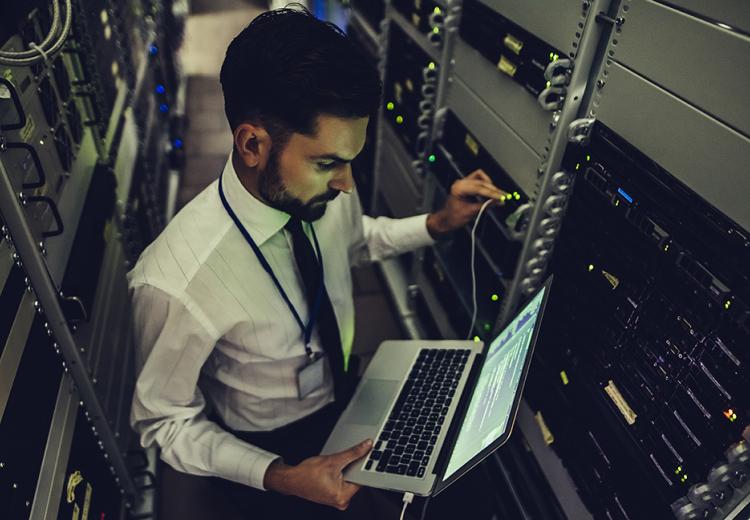 TERMINAL MANAGEMENT
Terminal Management
With connected devices, you can immediately manage, service, and configure your machines. Real sales data in real-time.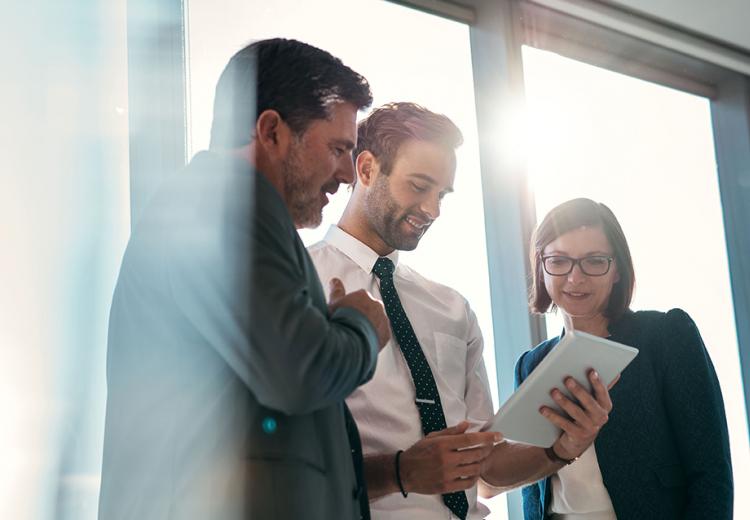 Together, we can solve more. Let's talk