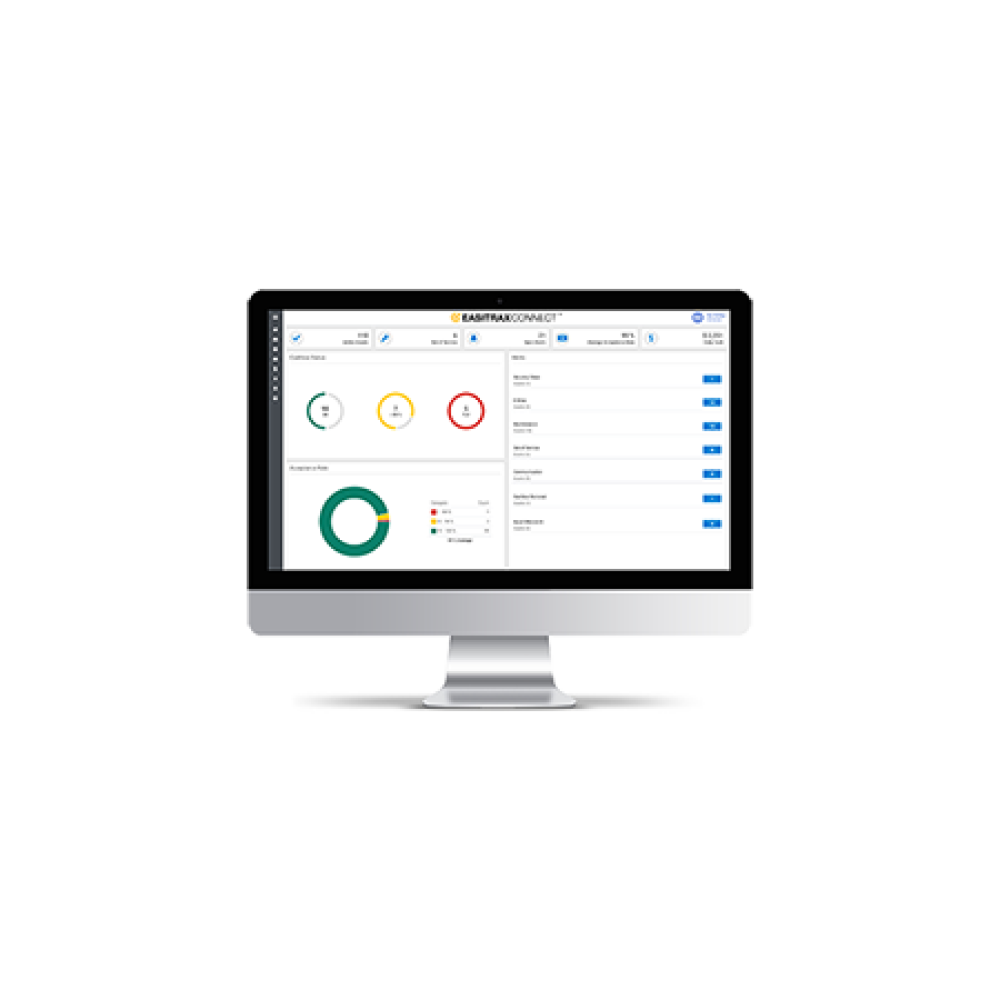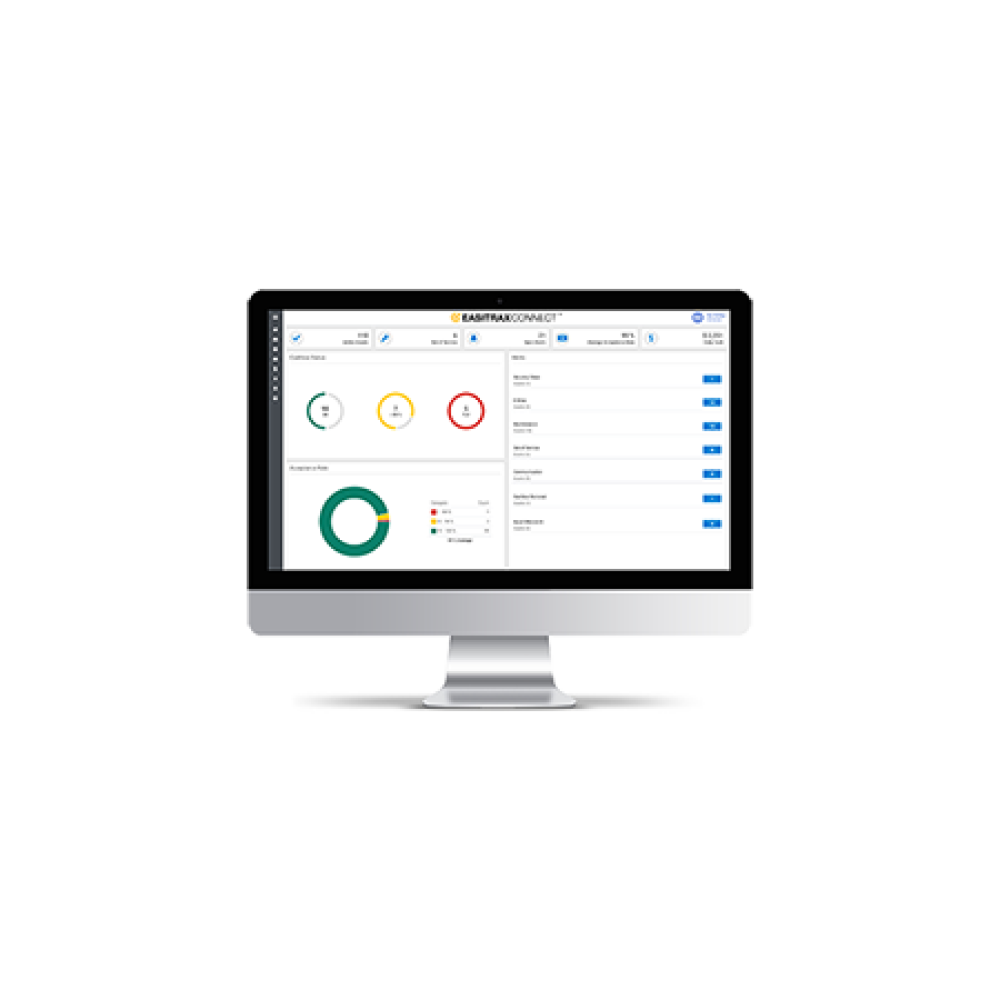 Easitrax Connect™
Business Intelligence Software
Benefits
Increase average acceptance rate through real-time machine performance analytics
Improve emergency drop efficiency and gain valuable insight for scheduling drops through live cashbox status and cashbox nearly full alerts
Maximize machine uptime by using live BV status alerts to know when and where to take action if a game is out of service or requires preventative maintenance
Combat fraud with real-time security alerts sent right to your mobile device
Product Information
Easitrax Connect is the industry's first CMS-agnostic platform for real-time payment intelligence. 
This groundbreaking hardware/software system leverages our small Universal Connectivity Box (UCB) to connect your SC Advance banknote validators to your property's Ethernet network – activating your payment hardware to communicate all the information you need to manage your floor and your cash more effectively. 
Access live transaction and performance analytics from our intuitive, mobile-friendly dashboard. Receive instant alerts about critical events. With Easitrax Connect, you will know exactly where to go and what to do to prevent downtime, improve the player experience and maximize your profitability on each one of your machines.