Payment Without Compromise
Transform Your Kiosk with a Stylish Cashless Solution
Designed to integrate into any space, with a sleek design and elegant touchscreen, Alio™ Pro provides a stylish and refined solution for accepting cashless without compromising kiosk aesthetics. As a part of the All in One Cashless Solution, Alio™ Pro provides smart hardware backed by powerful processing and management solutions.
Customizable User Interface
Engage Customers Right on Screen
With Alio™ Pro's flexible UI, operators can customize content for a seamless integration with existing screen aesthetics. Plus, with Alio™ Pro's all-in-one technology, combining card reader, contactless reader, and PIN pad, integration is simple and utilizes less kiosk space.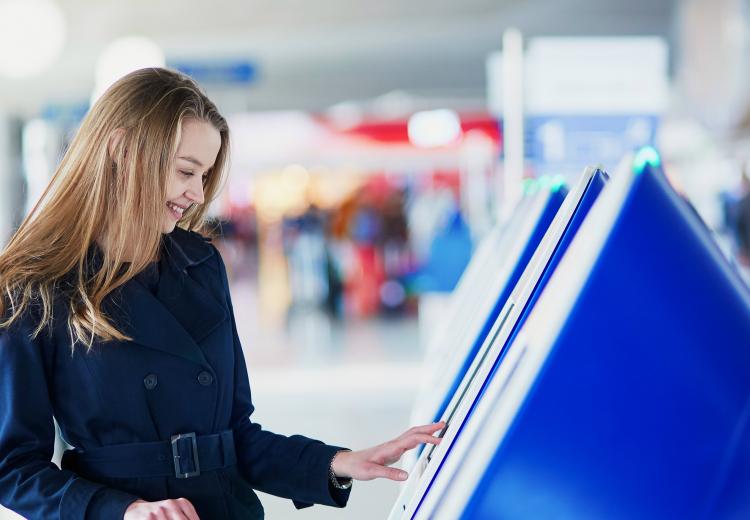 Innovative Solutions
Hardware Designed to Do More
Using CPI cloud services, all Alio™ Pro units are able to self-configure over the air upon installation in the field. This means operators can purchase  units in bulk, and customize based on application during installation.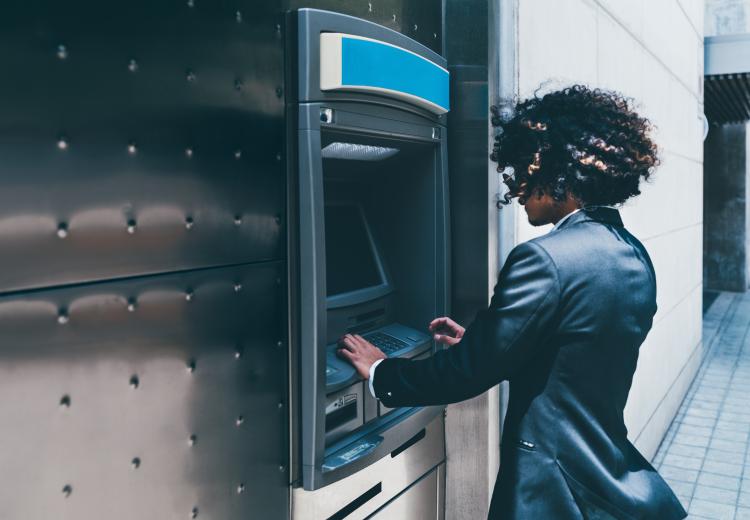 Elegant Design
Seamlessly Integrates with Any Application
Alio™ Pro's black outer case and large engaging touchscreen mean that you don't have to compromise the look and feel of your kiosk with an obtrusive plug and play solution.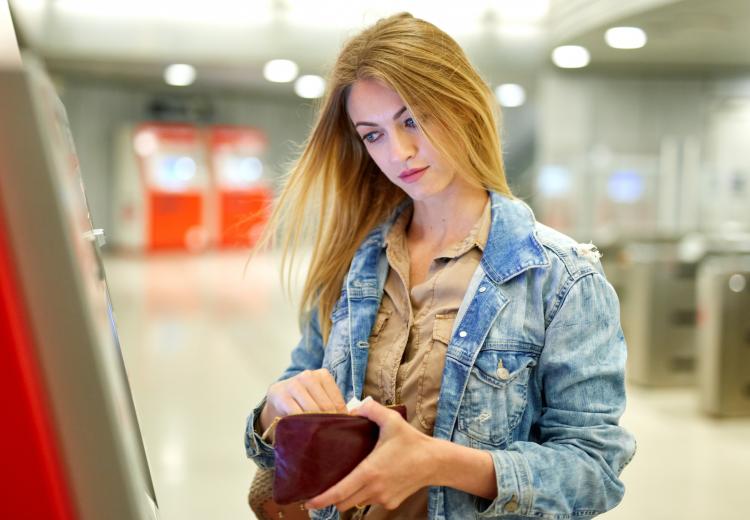 At a Glance Updates
Managing Your Devices
With Simplifi, CPI's cloud-based, device management portal, you're able to get a live look of all your devices, regardless of where they're installed. Check the health on devices to avoid unexpected downtime, and monitor sales to make informed decisions about optimizing kiosk location.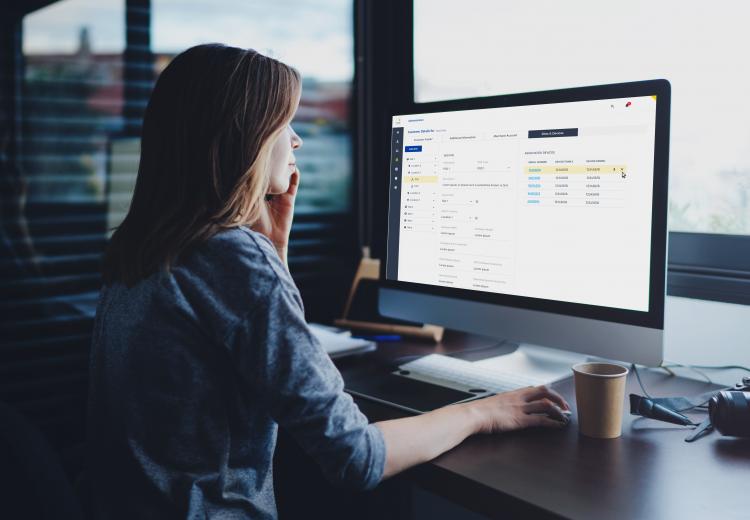 Together, we can solve more. Let's talk