Payment that Never Stops
A Clean and Easy Cashless Solution
Taking our years of industry knowledge and working with owners and OEMs alike, CPI delivers a cashless solution designed to meet the evolving and adapting needs of car wash owners. With an engaging screen and advanced features, Alio makes car wash payment as simple as tap and go.
KEEP YOUR CUSTOMERS COMING BACK
CPI Loyalty App Solutions
Want to incentivize your customers to keep coming back? With Alio, you have the option to activate your own loyalty app, or use CPI's own white-labeled solution. This way, you can reward loyalty with discounts, or send push notifications to earn business during slow periods.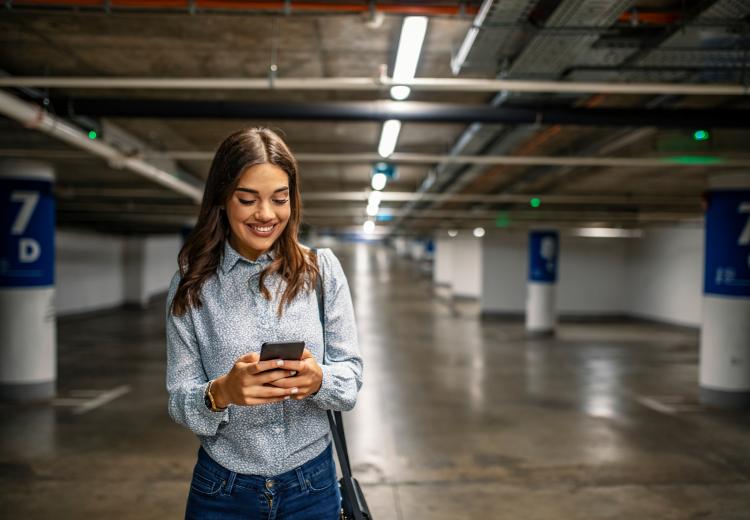 Saving Space and Money
An Elegant All-In-One Solution
We know that space means money, and that's why we've delivered a compact device that delivers maximum value without requiring valuable real estate. By combining PIN, screen, card reader, and contactless reader into a single device, we've eliminated the need for multiple cutouts in your machine, and reduced your customer touchpoints for an enhanced payment experience.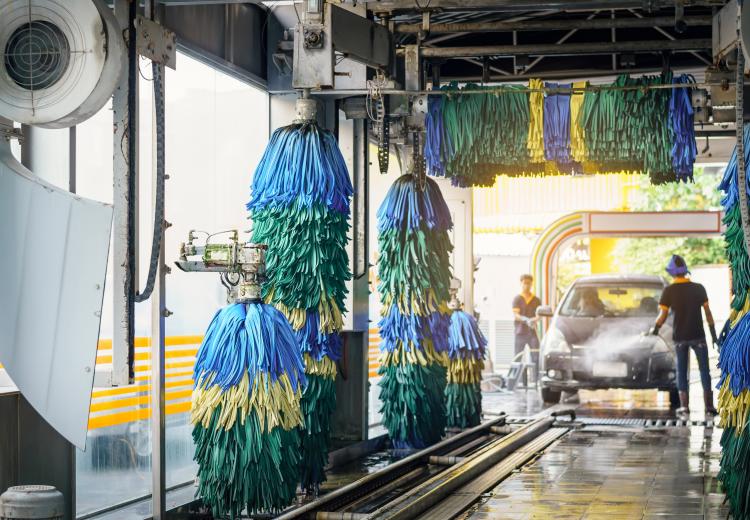 FLEXIBLE USER INTERFACE
Do More With Your Reader
Thanks to Alio's flexible user interface, operators can customize content for a seamless integration with existing screen aesthetics. For operators looking to minimize kiosk space, Alio can even function as the single user interface, controlling the kiosk for transactions and selections.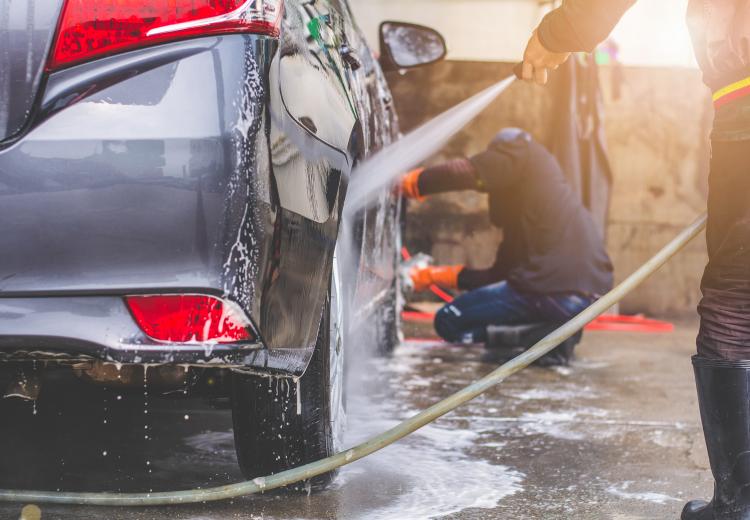 At a Glance Updates
Managing Your Devices
Avoid payment device issues and unnecessary downtime by proactively monitoring your hardware with Simplifi, CPI's cloud-based, device management portal. From our user-friendly portal, you'll receive an at-a-glance look of all your devices, regardless of where they're installed.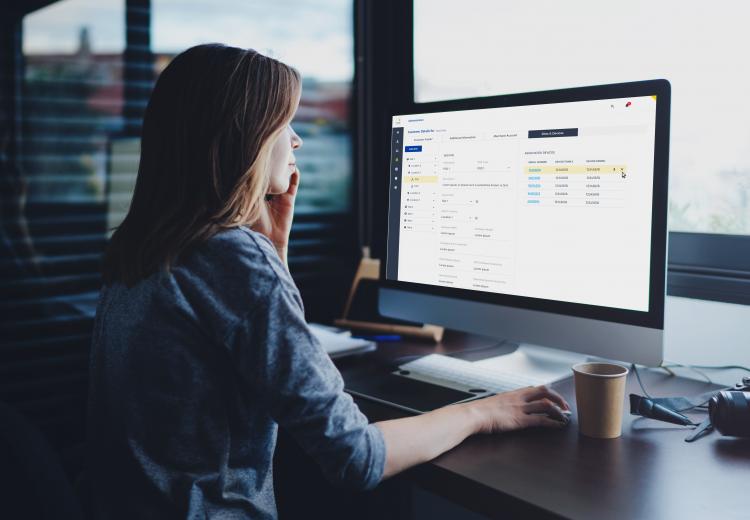 Speak to an advisor about cashless car wash payments
Want to learn about our all-in-one payment solution? Contact us for a personal consultation.