Cashless for Gaming
We're Ready, Are You?
Designed with the future in mind, delivers the next level of payment for gaming. Alio™ Pro's sleek design and engaging user interface will delight players and help to maximize play among customers that don't carry cash.
PIN on Glass
Enabling Your Players to Do More
With Alio™ Pro's large, 4.3" touchscreen, players are able to pay with chip and PIN for debit and high value transactions, increasing their play time and your opportunity for revenue.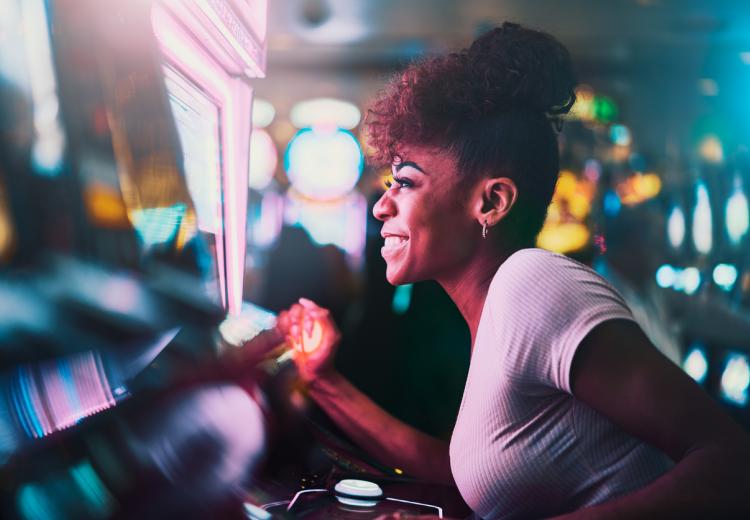 Customizable User Interface
Engage Customers Right on Screen
With Alio™ Pro's flexible UI, operators can run a player tracking module, plus customize and brand content to engage users directly on screen for an enhanced player experience.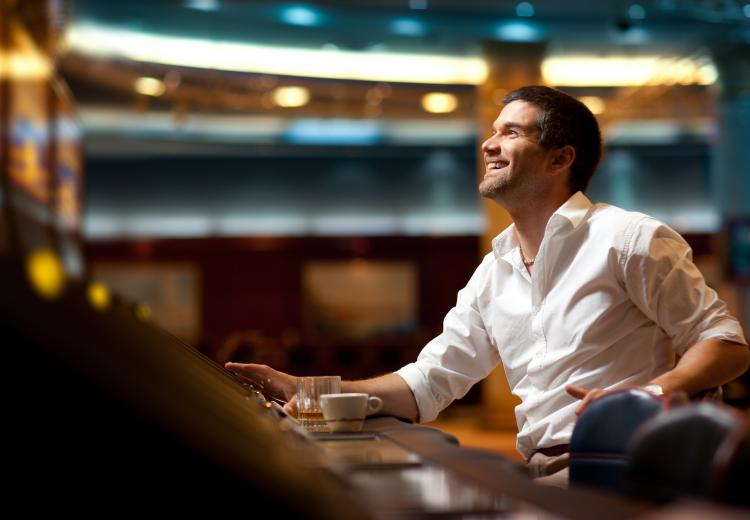 Elegant Design
Seamlessly Integrates with Any Application
Alio™ Pro's black outer case and large engaging touchscreen mean that you don't have to compromise the design of your space with an outdated or obtrusive cashless alternative.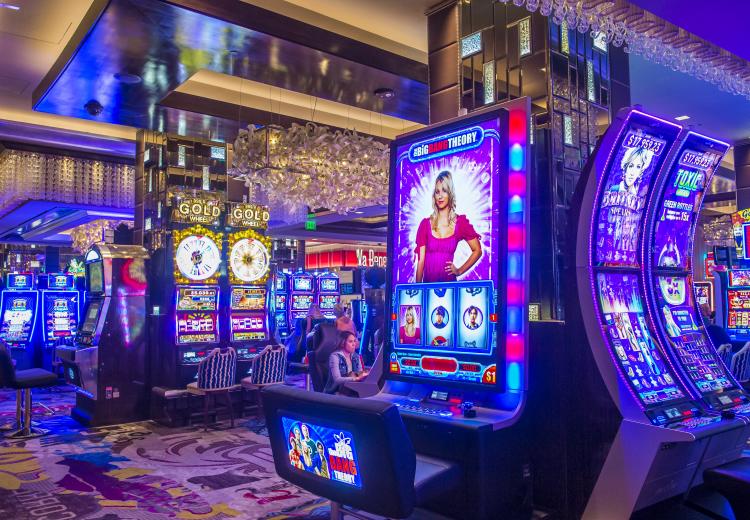 At a Glance Updates
Managing Your Devices
With Simplifi, CPI's cloud-based, device management portal, you're able to get a live look of all your devices. Check the health on devices to avoid unexpected downtime, and monitor sales to make informed decisions about optimizing location.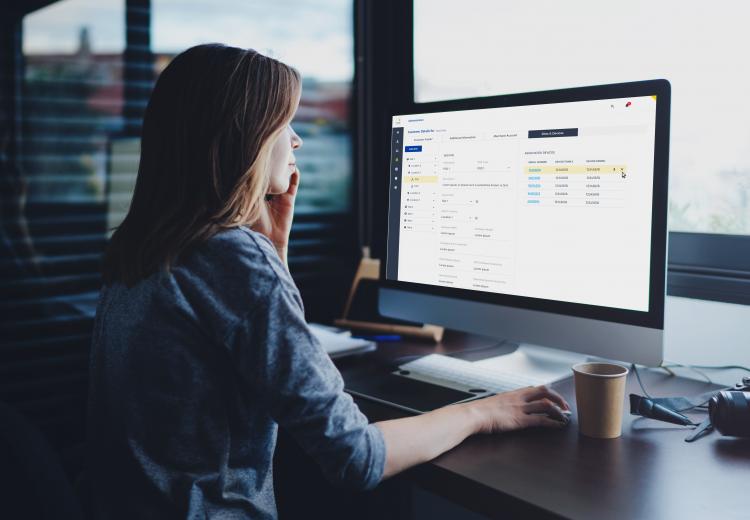 Together, we can solve more. Let's talk