Payment that Never Stops
Enhance Your Wash Experience with Cashless
Taking our years of industry knowledge and working with owners and OEMs alike, CPI delivers a cashless solution designed to meet the evolving and adapting needs of laundromat owners. With an engaging screen and advanced features, Alio makes laundry payment a delightful experience.
Loyalty App Capability
Keep Them Coming Back
Reward your customers to keep coming back with Alio. Activate your own loyalty app, or use CPI's own white-labeled solution to  reward loyal customers with discounts, or send push notifications to earn business during slow periods.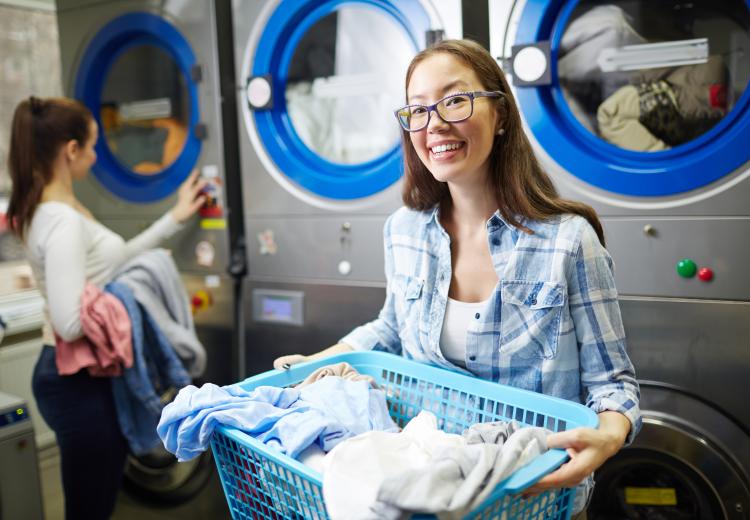 Compact Design
Less is More
We know that space in your operation is limited, and that's why Alio's compact, all-in-one design fits perfectly into laundry settings. By combining the user interface with payment acceptance, we simplify the customer experience by eliminating multiple touchpoints.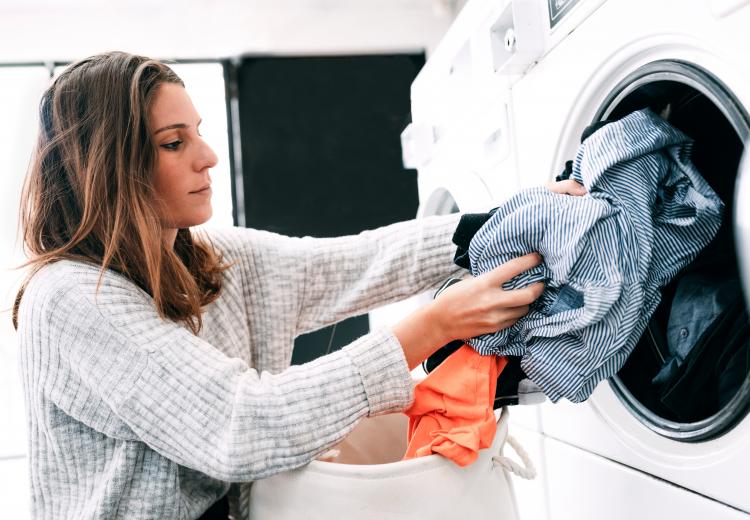 Flexible UI
Make it Your Own
With Alio's enhanced, flexible user interface, operators can customize and brand content for a seamless integration with existing screen aesthetics. Becuase of Alio's multiple integration interfaces, you're able to use the device to control transactions and purchase selections right on screen.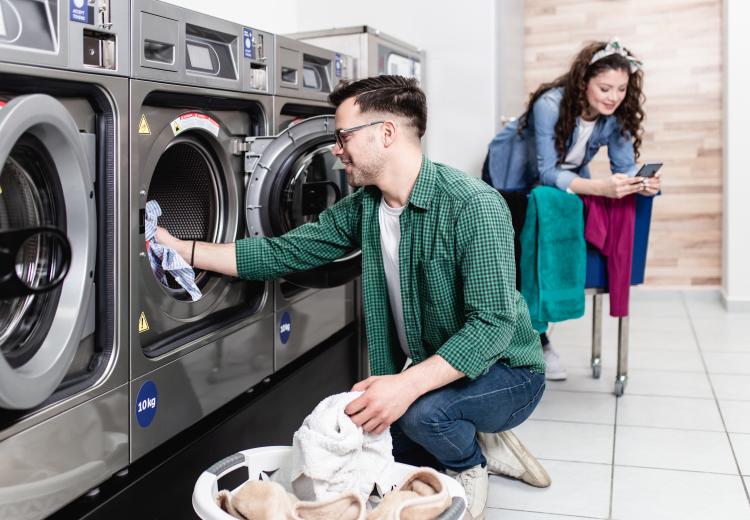 At a Glance Updates
Managing Your Devices
Use Simplifi, CPI's remote, cloud-based device management portal, to monitor all your transactions and devices. With an at-a-glance look, you can gain insights to unit health and performance, and proactively monitor all your devices. Plus, operators can use Simplifi's in depth reporting to make informed business decisions about high-performing units and machines, making sure there's no risk of downtime.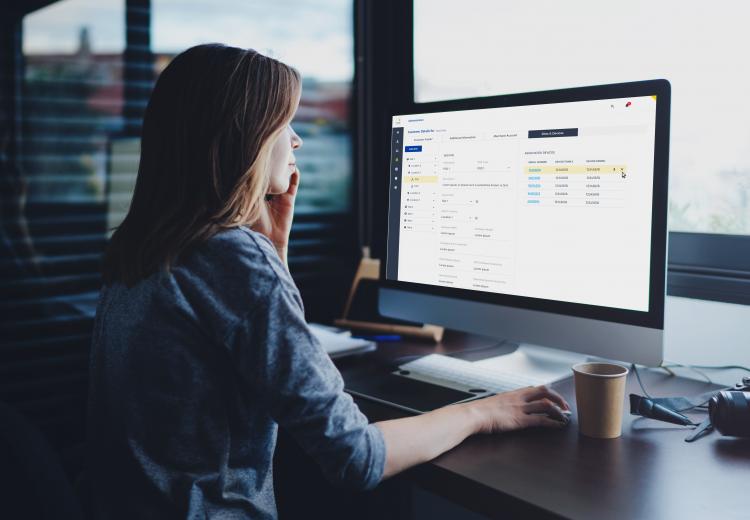 Together, we can solve more. Let's talk